In a move to promote Busoga in the diaspora Gabula Royal Foundation, an initiative of the Kyabazinga His Royal Highness William Wilberforce Gabula Nadiope recently signed a Memorandum of understanding with Gisha Productions Inc, a Canadian based company that is into events, public relations and artiste management must.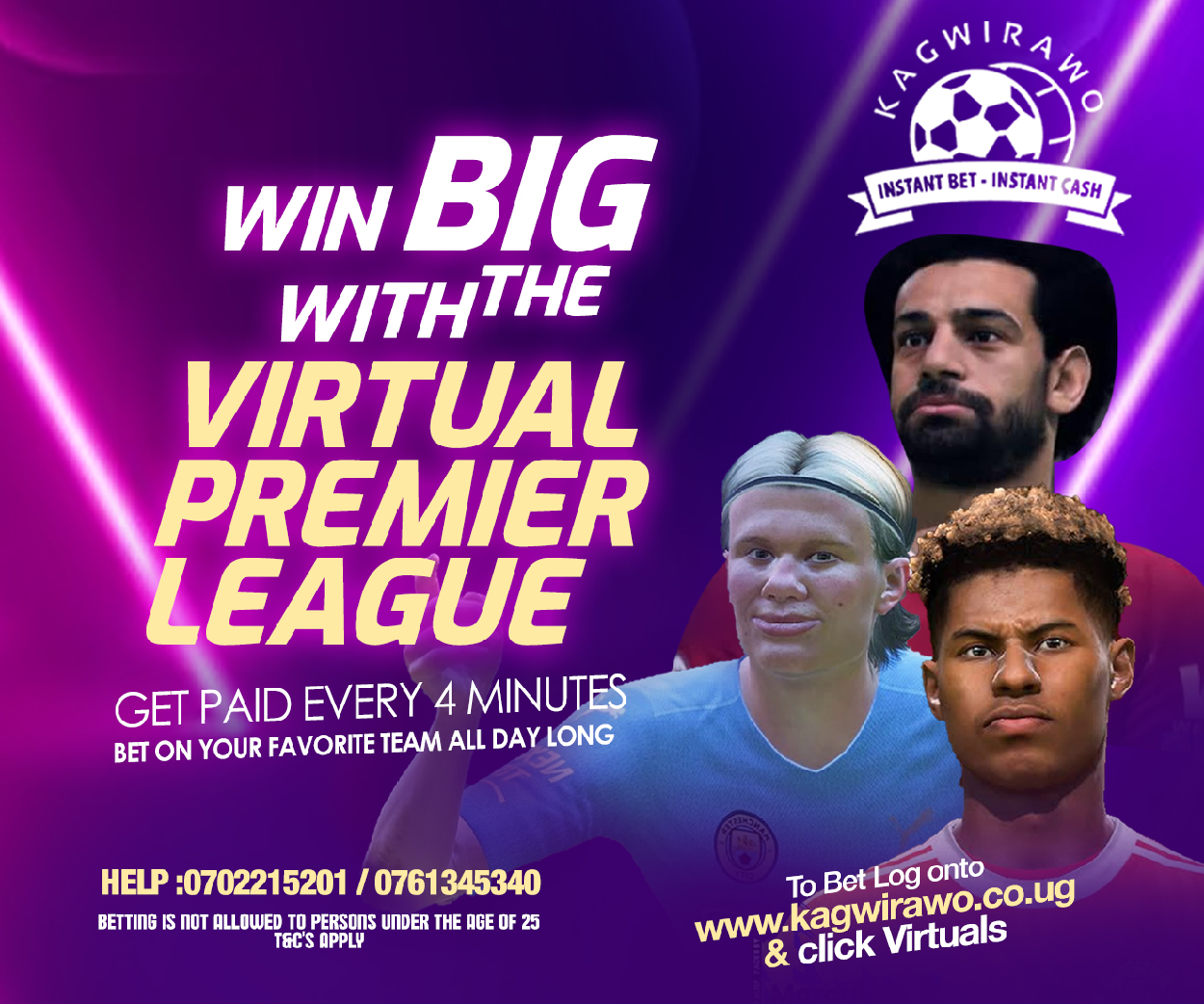 According to the Gabula Royal Foundation Executive Director, Mr. Isaac Imaka, the MoU will see Gisha come up mobilize Ugandans, especially the Basoga living in Canada, to promote Busoga and their motherland, as a top travel destination.
"The company also plans to organize an annual event that will be attended by the founding patron and founder. We hope such events will help link the foundation with like-minded Basoga and friends of Busoga in the diaspora especially in Canada.
We will also use them to celebrate our heritage and also discuss a range of ideas on how to promote Busoga and our country Uganda, as well as help the young people in Busoga learn and appreciate their traditions," Imaka said.
While hosting Ms. Gloria Gift Nankunda, the CEO of Gisha Productions Inc, the Kyabazinga, in his capacity as the patron of the foundation, noted that he is optimistic the partnership will yield a lot for the people of Busoga and Uganda as a country.
"My patronage of the foundation is a reflection of what I am interested in. I feel the partnership will provide good grounds for the foundation's areas of interest.
I think this partnership will help the Basoga and Ugandans in the diaspora to strike a balance between modernity and their cultural backgrounds.
for the much-needed mindset change as the interaction gets deeper with the people in the diaspora," the Kyabazinga said.
Gloria told us that her organization has already established contact with Basoga elders in Canada and a meeting is due to start planning for the activities to get the partnership in motion.
"My team has already hit the ground running. We are holding a meeting with all the relevant people to plan on strategies to promote Busoga and Uganda at large. We shall also start planning details of the event where we shall host the Kyabazinga," she said .
Imaka promised to keep us abreast with all happenings from the partnership.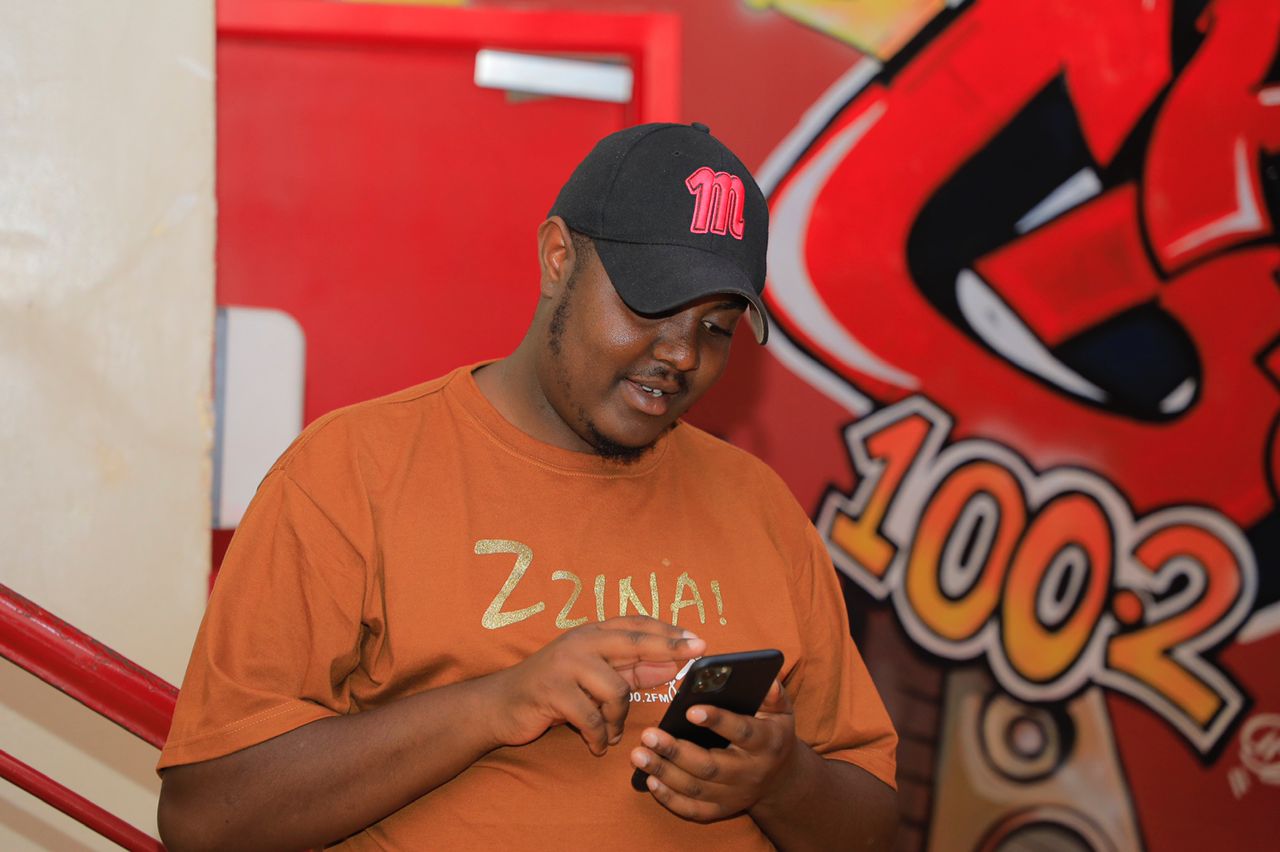 Interested in Marketing, Sales, Advertising, & Ugandan Music!
Sapiosexual & Ambivert