Busoga kingdom through the PM Owek. Muvawala Joseph has donated 85 million shillings to the national task force on COVID 19. The kingdom donation was received by Hon Mary Karooro Okurut at parliament in attendance has been the Speaker of parliament Hon Kadaga Rebecca.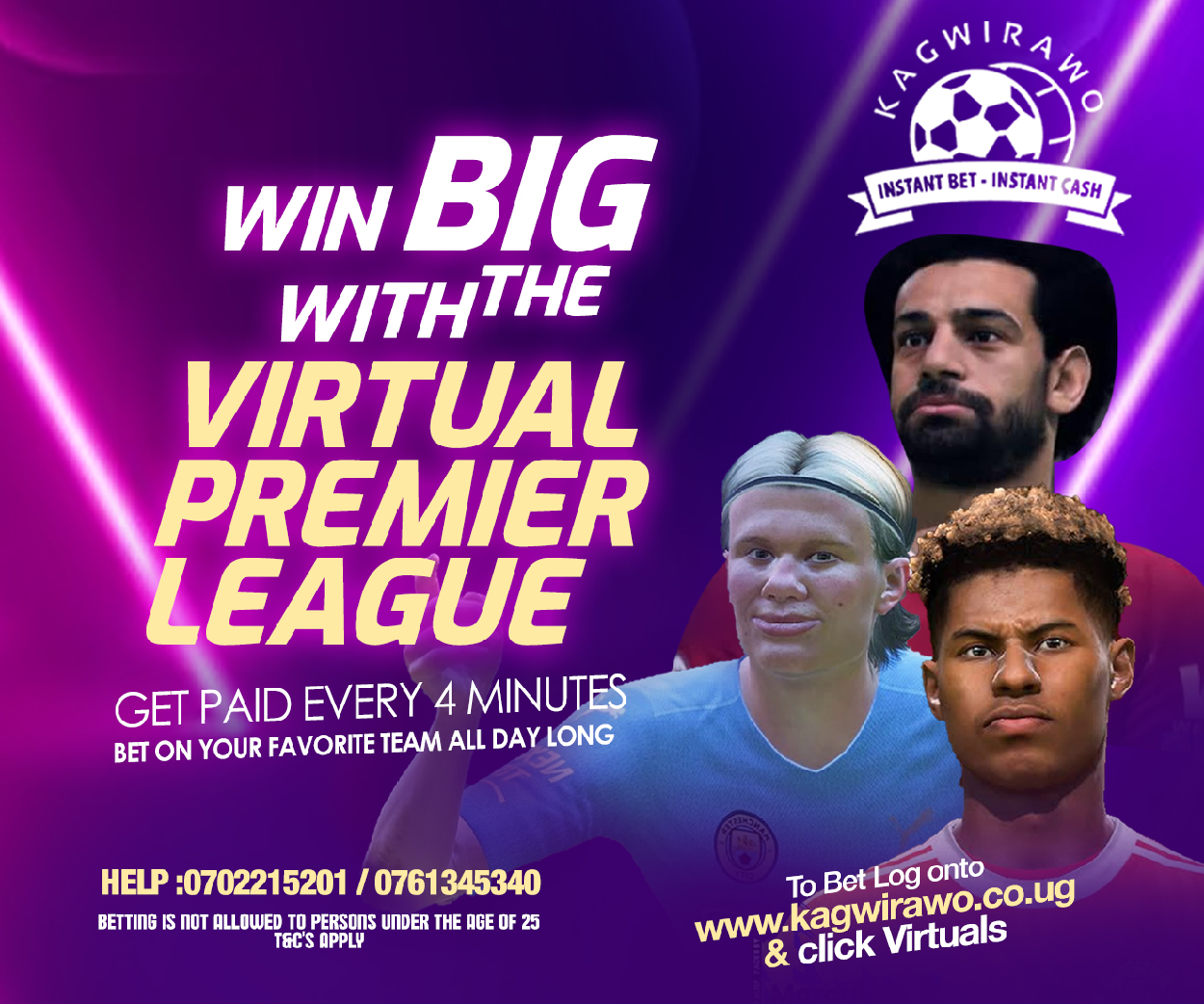 On behalf of the government, the minister thanked the kingdom for generosity. The speaker has requested the Government to extend relief food to other regions. The prime minister has also appointed Owek.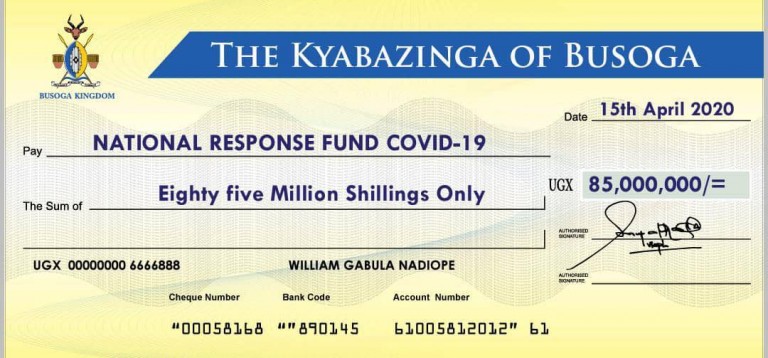 Osman Noor to spearhead mobilization of relief items for Busoga."We are partnering with the Ministry of Health and other private sector players to support Government efforts to curb the spread and risk of the COVID-19 with a contribution of 85vMillion Ushs", Busoga Premier, Joseph Muvawala revealed.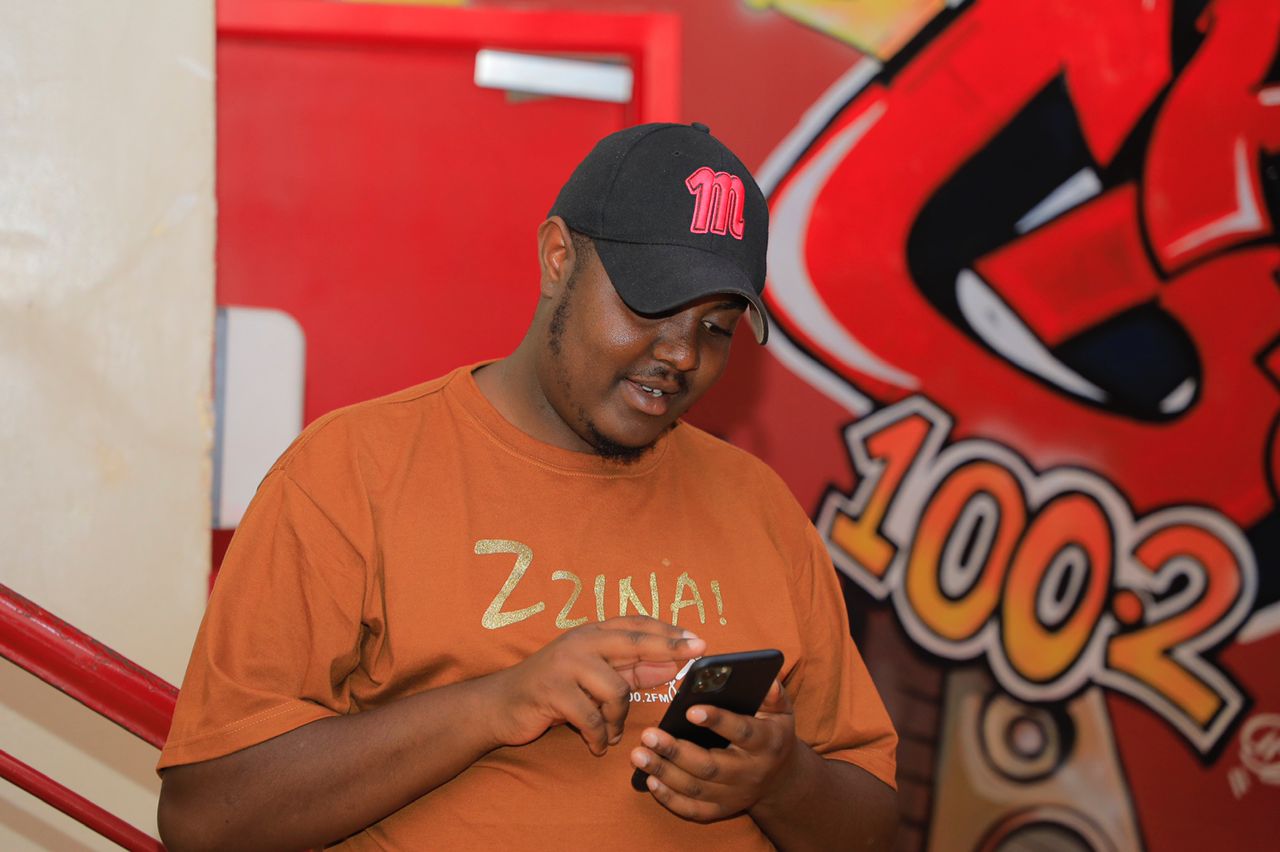 Interested in Marketing, Sales, Advertising, & Ugandan Music!
Sapiosexual & Ambivert