A day ago, rapper Gravity Omutujju showcased a mega bungalow located in Buziga. The 200M house was showcased on his social media platforms.
According to his post, that is his second house in Buziga. Buziga a Kampala suburb, is a residential area for majorly the rich like Kabaka Oyo Nyimba of Toro, tycoon Kirumira, STV boss SK Mbuga among others.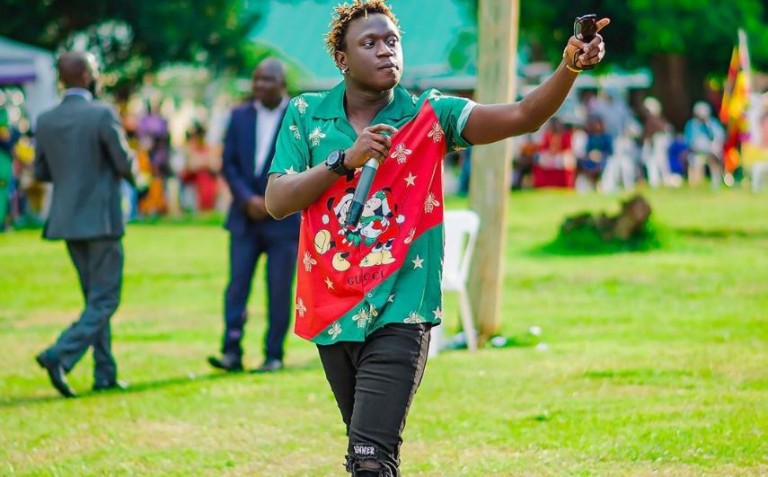 During a phone call interview with Galaxy FM's Morning Saga crew, Gravity blew his own trumpet by saying he is the second richest musician in Uganda only after Bobi Wine.
Gravity emphasized that he owns very many more assets but he is not good at showing off like other superstars.
Towards the end of 2020, Gravity Omutujju unveiled a state of the art Toyota Landcruiser V8 valued at around UGX 300 Million.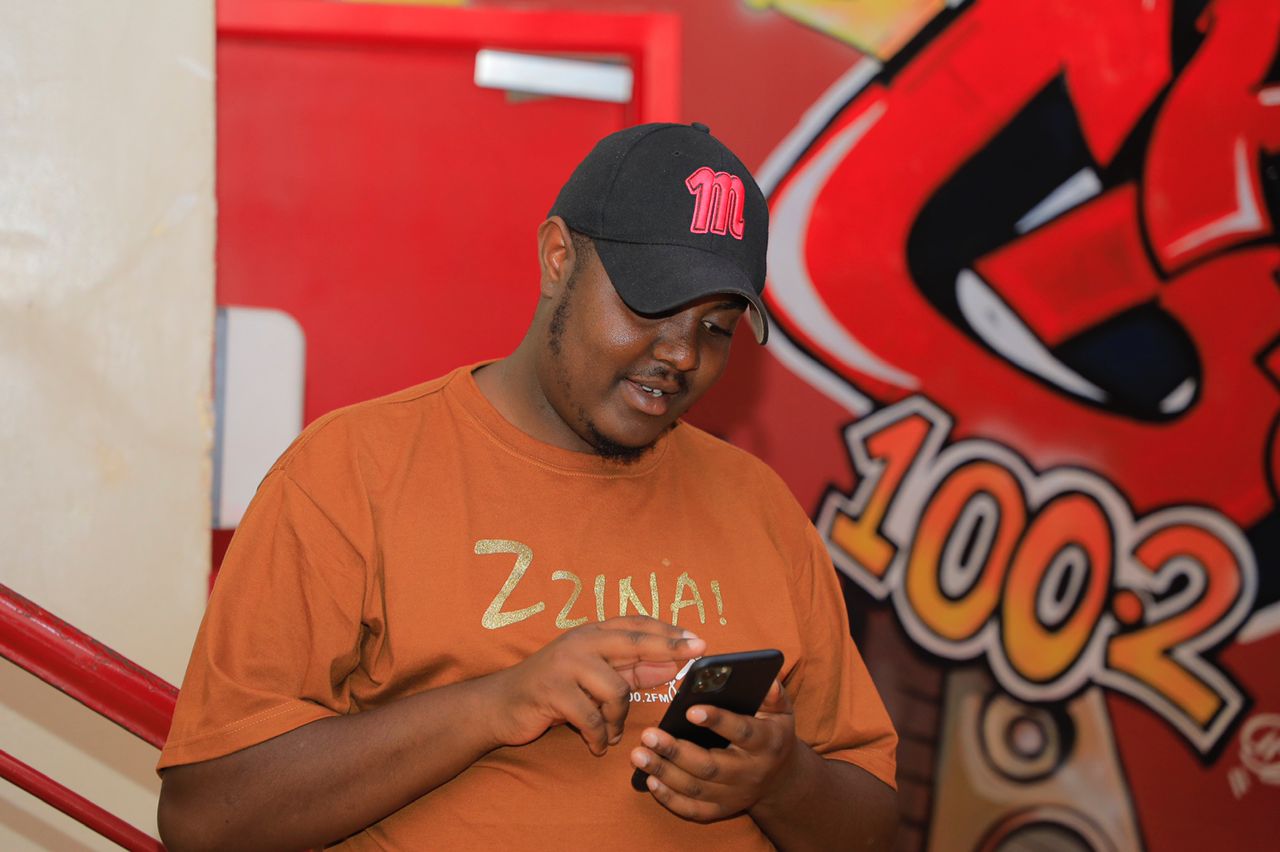 Interested in Marketing, Sales, Advertising, & Ugandan Music!
Sapiosexual & Ambivert