Uganda's young dancing group Triplets Ghetto Kids have now full ownership of their Makindye – Boston mansion sources near the group reveal
The confirmation came through on Tuesday evening from a one Patricia Nabakooza while she made an appearance on NBS TV's 'After5' show with her other two group members.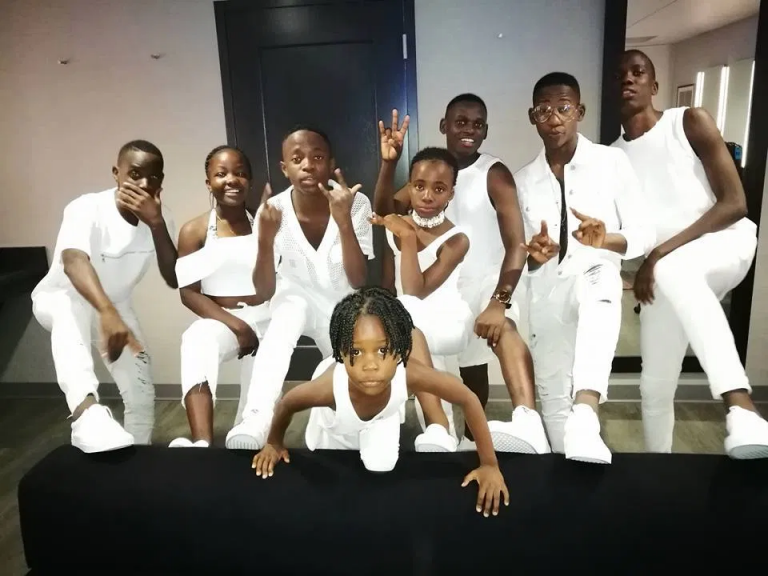 According to Patricia, they successfully completed the overwhelming debt of the residential home in Makindye.
This after the Parliament of Uganda led by Hon. Rebecca Alitwala Kadaga, friends and well-wishers' contributions that triggered the lagging cost that nearly led to their eviction.
"It's good news that we now own the house. The entire dance group is sound and secure now. We would like to thank the members of parliament led by Hon. Hon. Rebecca Alitwala Kadaga, friends, and fans for the contributions to secure our home," Patricia said.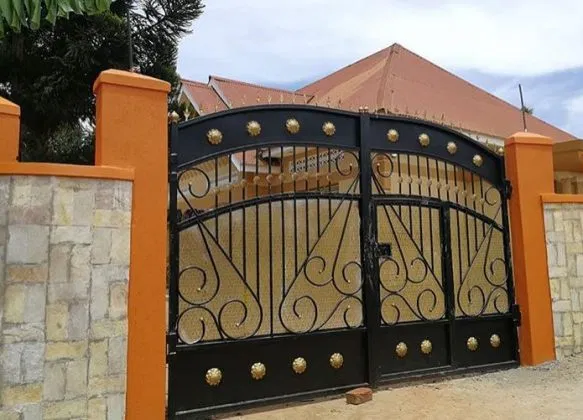 Tripplets
It should be remembered in 2019, the young dance group led by their manager Dauda Kavuma (Teacher) revealed that they were about to be evicted after failing to pay a balance of Shs. 112 million shillings to the house owner.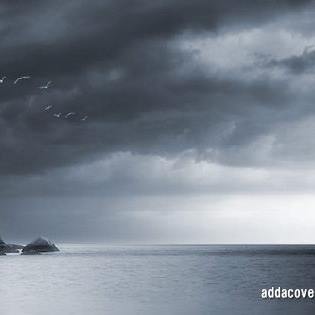 The Maverick is a seasoned Journalist and writer currently working for Galaxy FM. Connect with him on Social Media using the links below