Election Petition Withdrawn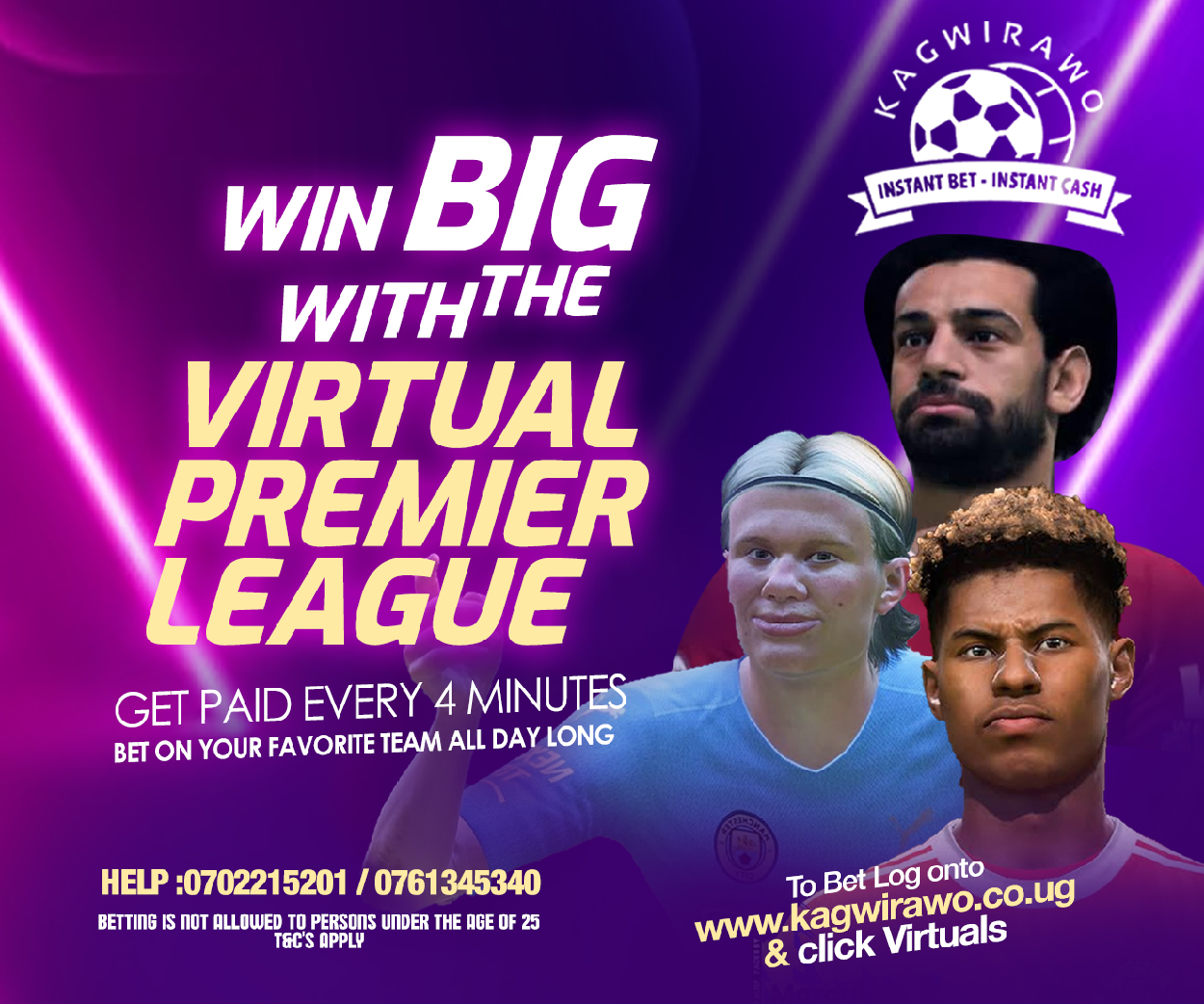 Today is a rosy day for the National Unity Platform strongman Robert Kyagulanyi aka Bobi wine as he has finally withdrawn his legal suit from the supreme court challenging the victory of the incumbent Museveni.
The ruling on the application to withdraw the infamous election petition was okayed by all the 9 justices of the court and the verdict was given by Justice Aracha Omoko Stellah.
However, despite the relief of the withdrawal of the case, Wine is still faced with a challenge of heavy costs that might amount to millions.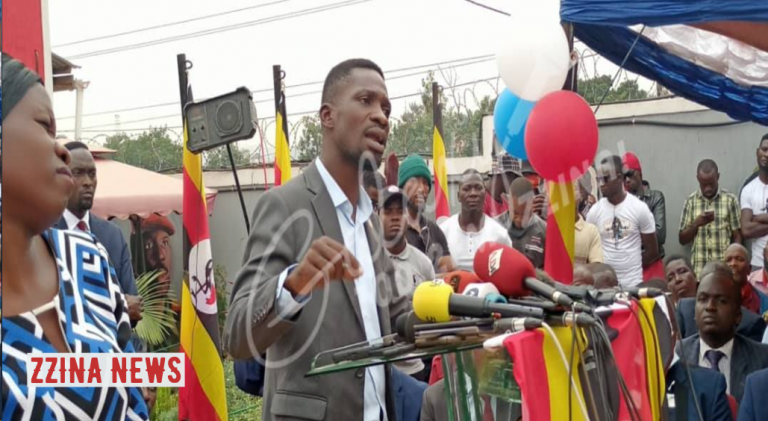 Election Petition Withdrawn
Medard Segonna the lead counsel to Wine pleaded with the court to take it easy on his client and instead let all parties in the suit bear their own costs.
He indicated that this withdrawal is also a victory for all respondents, Museveni, more importantly
"The first respondent is now the president, there is nothing more he would require from an ordinary citizen, who merely challenged the election. Awarding him the costs would merely be unfair"Ssegona stressed.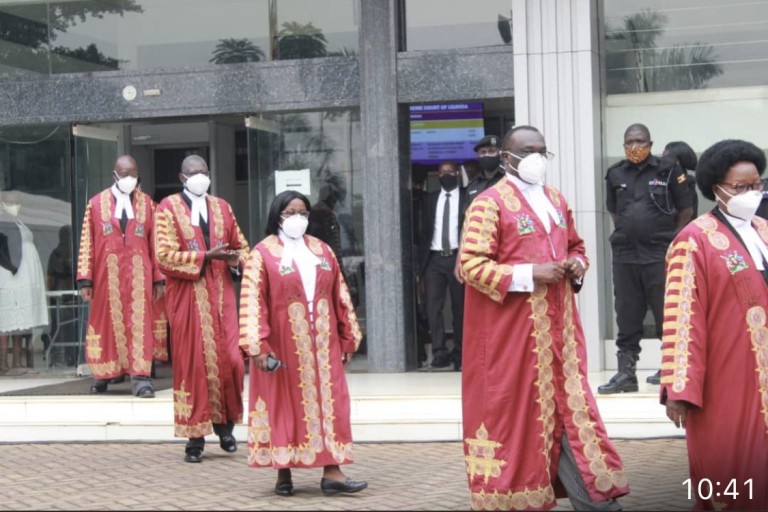 Ssegona also argued that if all parties including the Ist respondent Museveni and 2nd respondent Election Commission-EC all bore the costs, it would serve as a deterrent to discourage such petitions in the future.
Ssegona gave an example of a petition under the term of the former Former Justice Benjamin Odoki who ruled in a presidential petition that awarding heavy costs to the winner would only discourage people from petitioning elections in the future.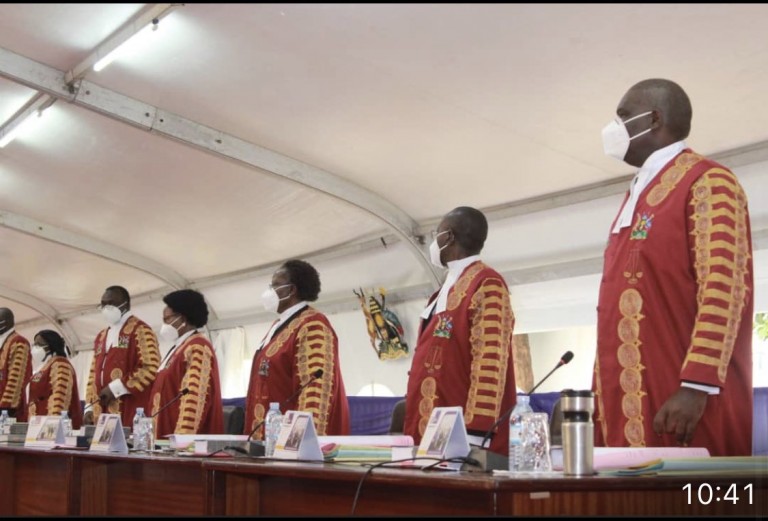 On that matter, the justices ruled whether Wine will pay costs to the respondents or not will be given in a notice at later date.
For more stories like this, also follow the link below;
https://www.facebook.com/GalaxyFm1002/videos/3977916285566494
Election Petition Withdrawn