'Bobi Wine is love & love is Bobi Wine' is one of the most powerful statements that all NUP supporters have come to familiarize themselves with ever since the Ghetto
gladiator announced his intentions to dethrone the son of Kaguta off the presidency of Uganda.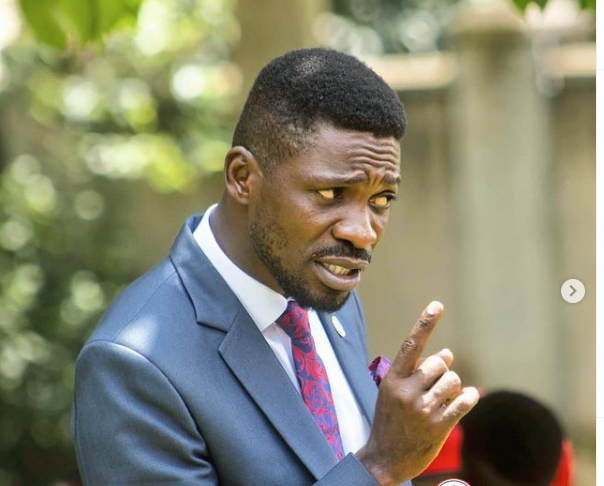 The love that the former Kyadondo East member of parliament continues to get from his supporters is second to non even with risk that comes with being associated with the flamboyant singing politician.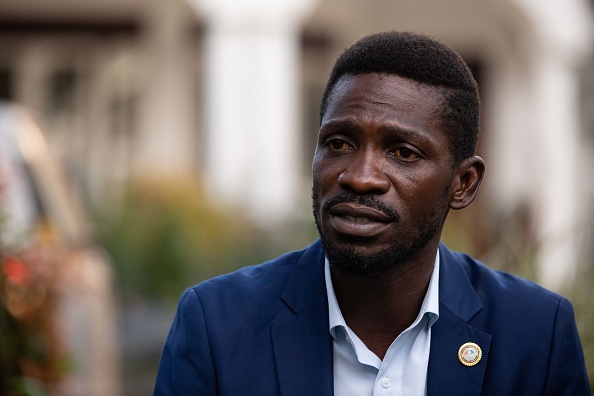 After enduring some painful drama ever since his controversial bullet proof car arrived into the country 3 weeks ago, a number of good hearted people have come out to show solidarity with Bobi Wine for what the government has made him go through.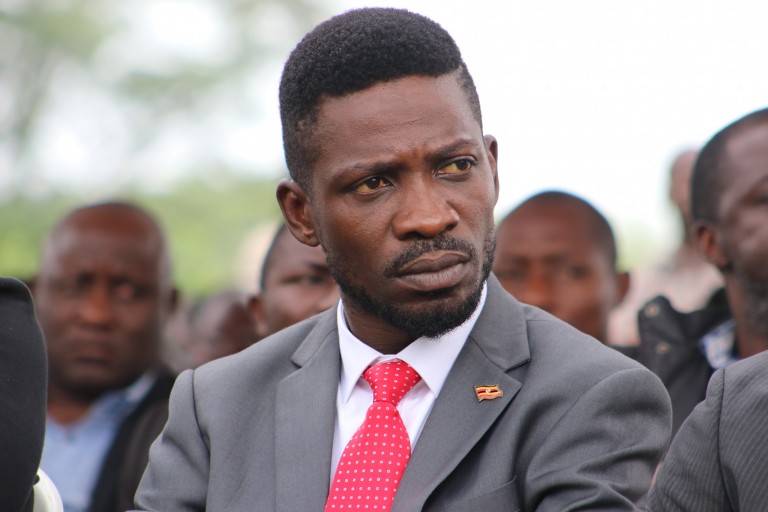 And him being a man who reflects a true picture of the ghetto society, Bobi Wine has already got some 'Wanayinchi' love on the controversial issue surrounding his car.
For example yesterday evening, a picture of a man pushing a wheel barrow that bears a number plate which is similar to Bobi Wine's bullet proof car surfaced on social media.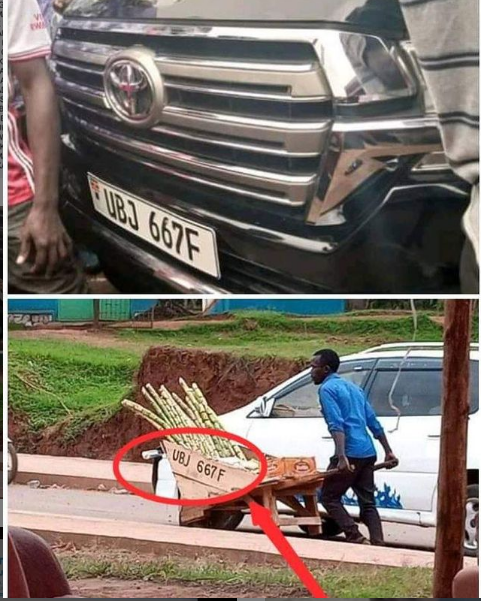 The picture in it's self tell a story of man who is going about his daily hustle but yet again appreciate the fact that Bobi Wine is one of the most influential leaders that is trying to change the status quo.
On seeing the picture making rounds on social media (Facebook, twitter, & Instagram), popular media houses picked interest in the story underneath and from henceforth the image has been trending in many social circles.
Mean while Bobi Wine has today morning released an update on the missing NUP supporters 7 hours after the Minster of Internal affairs Jjeje Odongo gave government's position on the subject matter.
Check out Bobi Wine's update below;
"Here is the status update on abducted NUP/ People Power supporters, whose details we have been able to capture so far. There are many more across the country whose details are still coming in.
According to this list, 423 people are still missing while 41 who were abducted have since resurfaced mostly with torture wounds. In this list, we also have 19 people who were murdered during campaigns,12 who were murdered before elections, 158 who were arrested and arraigned before military courts and 27 who have been granted bail by military courts. According to the list released by Gen. Jeje Odong yesterday, they are only accounting for 89 of the 423 of our missing persons, meaning that 334 of these are still unaccounted for. He was silent about the torture wounds which some comrades have resurfaced with, as well as those who have showed up dead, such as Rogers Semakula of Mukono! We are demanding that they #BringBackOurPeople, dead or alive! If they continue to speak in tongues about these kidnaps and murders, we shall use all lawful means to get justice for these our people"
https://www.youtube.com/watch?v=fhR5wQmbVPg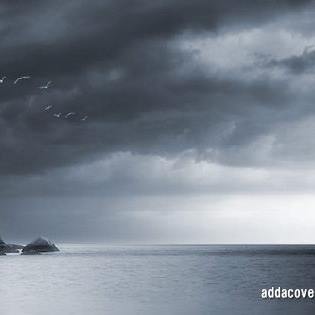 The Maverick is a seasoned Journalist and writer currently working for Galaxy FM. Connect with him on Social Media using the links below