Lydia Jazmine a.k.a Lydia Nabawanuka is with no doubt one of the most sexy female musicians that the Ugandan music industry has ever graced.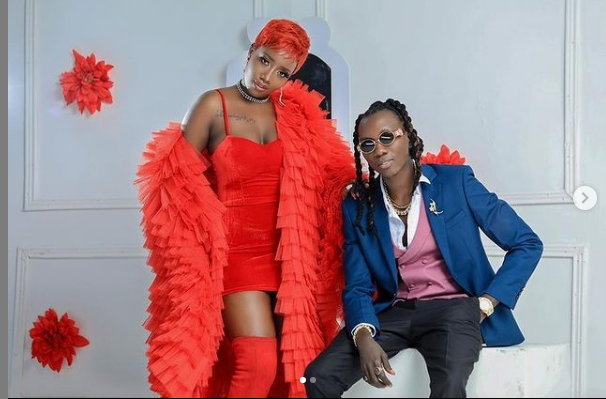 Her irresistibly gorgeous curves and wide affectionate smile are some of the few important attributes that horny men look out for every time they want to have a bonk.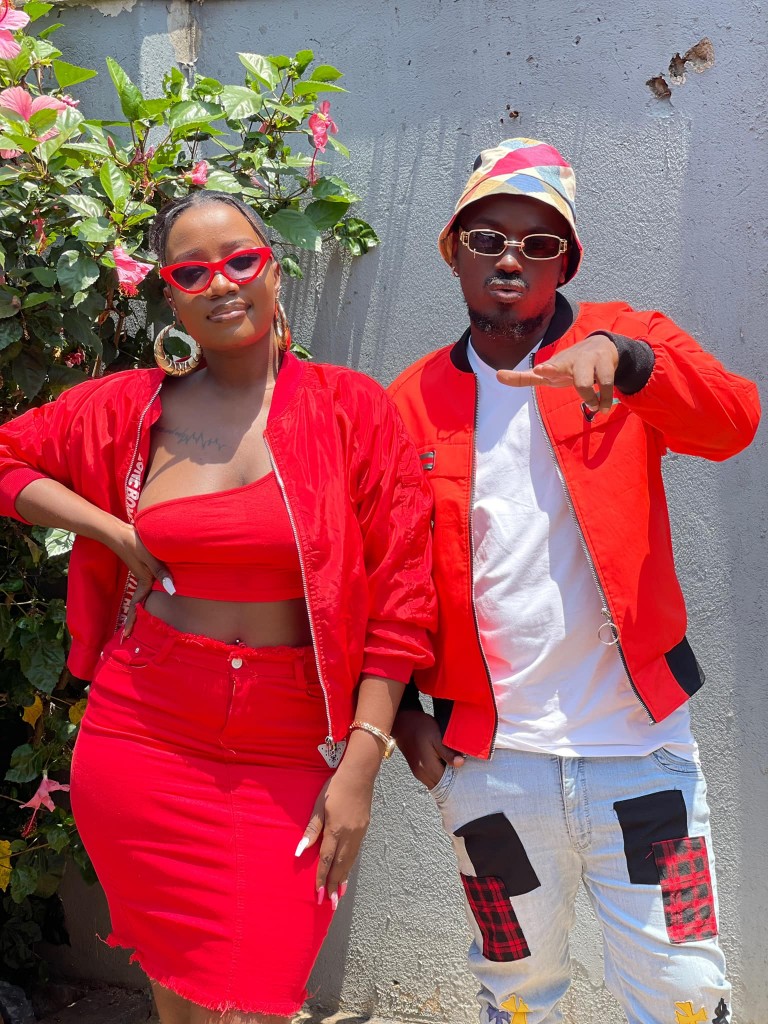 In the same way celebrated NBS TV mix master DVJ mercy Pro might have fallen prey after accepting to work as a video vixen in Jazmine's new banger 'I Love You Bae'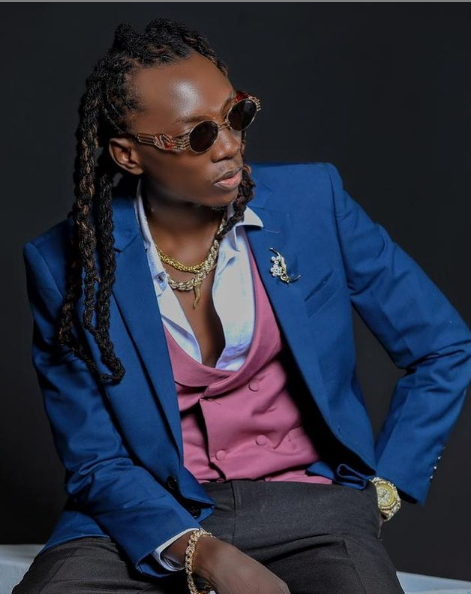 Ever since the slim DJ appeared in the now trending video, his personal relationship with Lydia Jazmine seems to have improved tremendous.
Well we don't want to insinuate anything beyond the normal but it is certainly clear DVJ Mercy pro wasn't left the same ever since he appeared in the 'I love You Bae' music  video.  And just like any other man, touching and caressing Jazmine's magical curves might certainly not leave you the same way.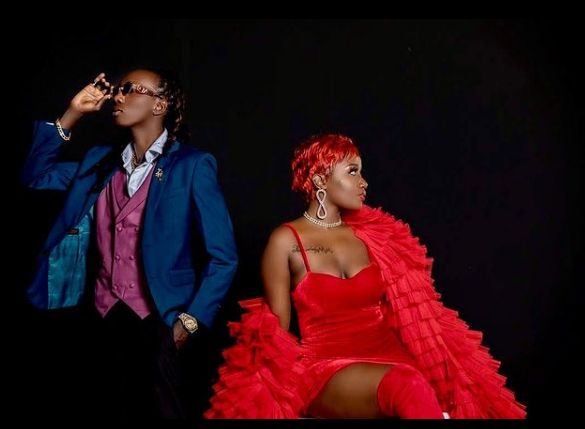 And just to show the world how he affectionately feels about the talented singer, yesterday evening Mercy  shared a video of himself and Jazmine practicing the romantic Salsa moves.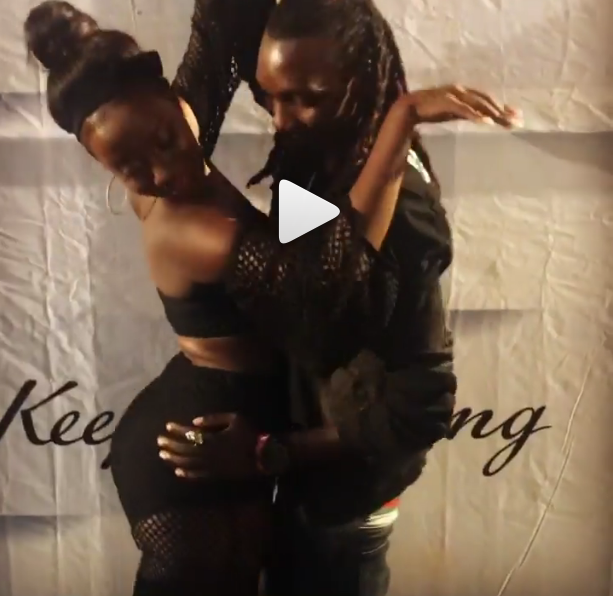 In the short video clip, Jazmine and Mercy can be seen holding each others hands as the two whine and jiggle at close proximity.
DVJ Mercy Pro also caused Mayeheim on Instagram after captioning the same video "A paka ZI love you bae @lydiajazmine"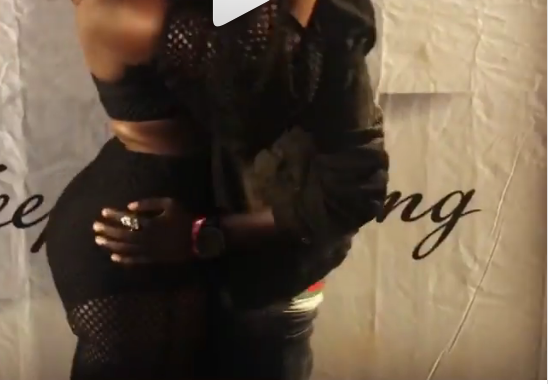 As if accepting what Mercy had posted Jazmine also commented in the affirmative "A to Z Mercy"
Over a year ago Lydia Jazmine Jazmine was heavily leaked to renown local rapper Fik Fameica but their close relationship ended after latter refused to take their love making to the next level.
Do you think Lydia Jazmine's continuous online flirts with NBS's DVJ Mercypro will lead into a serious relationship
This is a developing story which we shall keep a close eye on
https://www.youtube.com/watch?v=K5_o_KW9lg0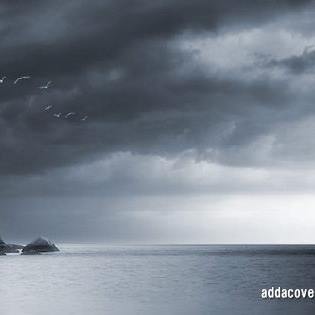 The Maverick is a seasoned Journalist and writer currently working for Galaxy FM. Connect with him on Social Media using the links below