Cranes boring first display must worry Abdallah Mubiru who must drop axe on misfiring pros
AFCON QUALIFIER
ST. MARYS STADIUM KITENDE
Result
Uganda 0-0 Burkina Faso
New Cranes head coach learnt it the hard way after finding himself in a trap of pros who failed to live up to their names against group leaders Burkina Faso in Kampala.
Cranes failed to nail six points against group underdogs South Sudan under fired Irishman Jonathan Mckinstry leaving them in a questionable position of making it to Afcon finals.
Mubiru has a big job to do to clean up the mess Mckinstry left behind. First, he had a first half to forget after the Cranes played one of the ugliest game of their time.
The Police FC head coach who was drafted in to take on the job, assembled his side against Burkinabe with familiar faces in the red, yellow and black national outfit.
In goal, it was the undeniable Denis Onyango. Then had Azam FC player Nicholas Wadada and Joseph Ochaya of TP Mazembe as fullbacks.
Murushid Juuko and Halid Lwaliwa of Express FC and Vipers SC at the heart of the defence. Seated ahead of the pair were US based Michael Azira and Simba's Tadeo Lwanga.
Mubiru started with Egypt pair Abdu Lumala and Emma Okwi in the flanks while Farouk Miya and Patrick Kaddu leading the line.
The new man appeared to go for experience and caution to tame the well travelled Burkina Faso. Azira and Lwanga who both play as deep lying midfielders, were drafted in to thwart the attacks from one of Africa's most improved sides.
This did not help the Cranes situation as the team struggled to come to terms with its movement in the opposition's area. Farouk Miya was left on his own up field to help Kaddu.
Okwi was the only spark, trying to get on the ball and drive forward. Lumala looked rusted, as if he hasn't played football in a while. His first touches and passing were pathetic.
Burkina Faso were all over the Cranes half and gave the technical bench so much to worry about. Thanks, Mubiru and his team were able to return from the break with the needed changes.
Lumala and Azira made way for Super Sport midfielder Waiswa and Vipers SC dangerman Orit. There was some calm restored and the team played with purpose and controlled the game.
Waiswa settled in well with controlled ball play and sweeping passes forward and the wings. He had a huge understanding with Orit as if they had played before.
The Vipers SC winger could have had his name on the goal sheet but was denied by the woodworks. Mubiru will be happy with the game changing display of the pair and have reason to go to Lilongwe convinced he was pull off the three vital points to sail through.
Starting Line Up;
Onyango, Wadada, Murushid, Lwaliwa, Ochaya, Lwanga, Lumala, Azira, Miya, Okwi, Kaddu
Subs:
Salim, Lukwago, Waiswa, Orit, Allan Okello, Allan Kyambadda, Ronald Mukiibi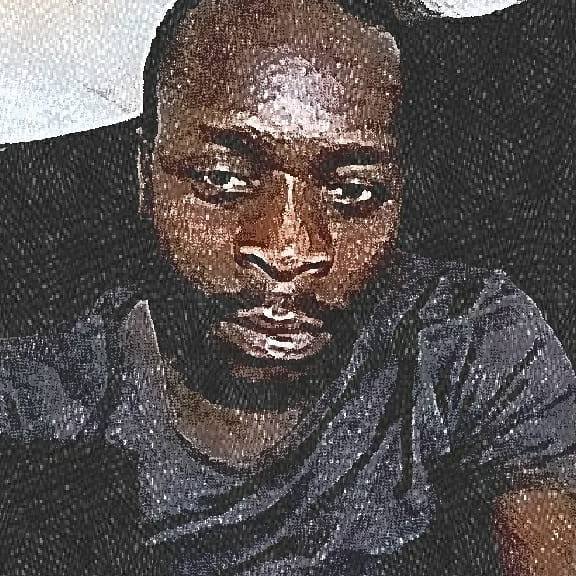 Award winning journalist and writer who has worked as a stringer for a couple of acclaimed South Africa based German journalists, covered 3 Ugandan elections, 2008 Kenya election crisis, with interests in business and sports reporting.