Crysto Panda Continues to display fake wedding ring as he forces fans to believe he also wedded some body's daughter.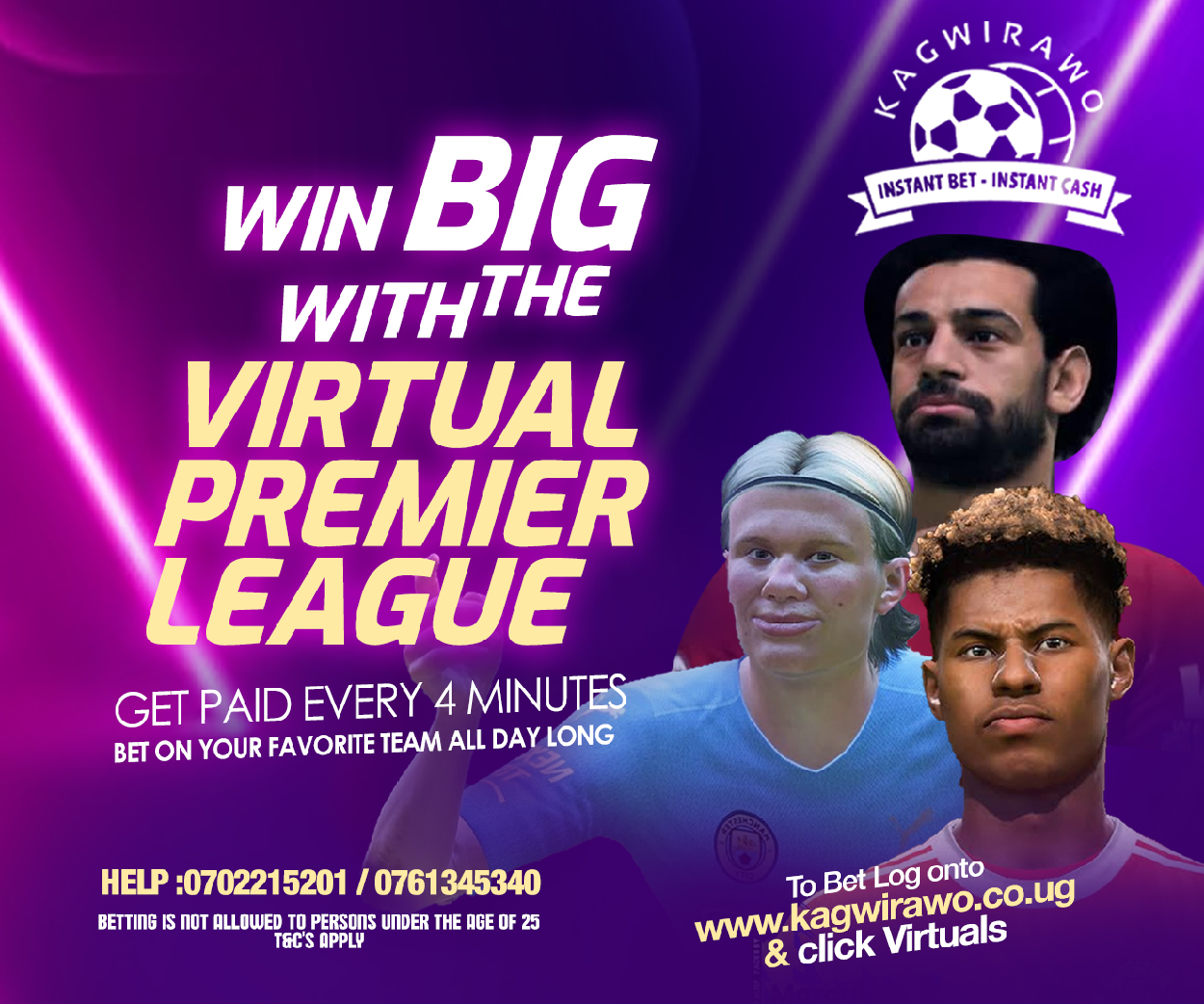 On Friday evening, celebrated NTV presenter Herbert Kityamuweesi popularly known as Crysto Panda shocked his fans on social media when he posted glamorous pictures taken from his purported well organised wedding ceremony.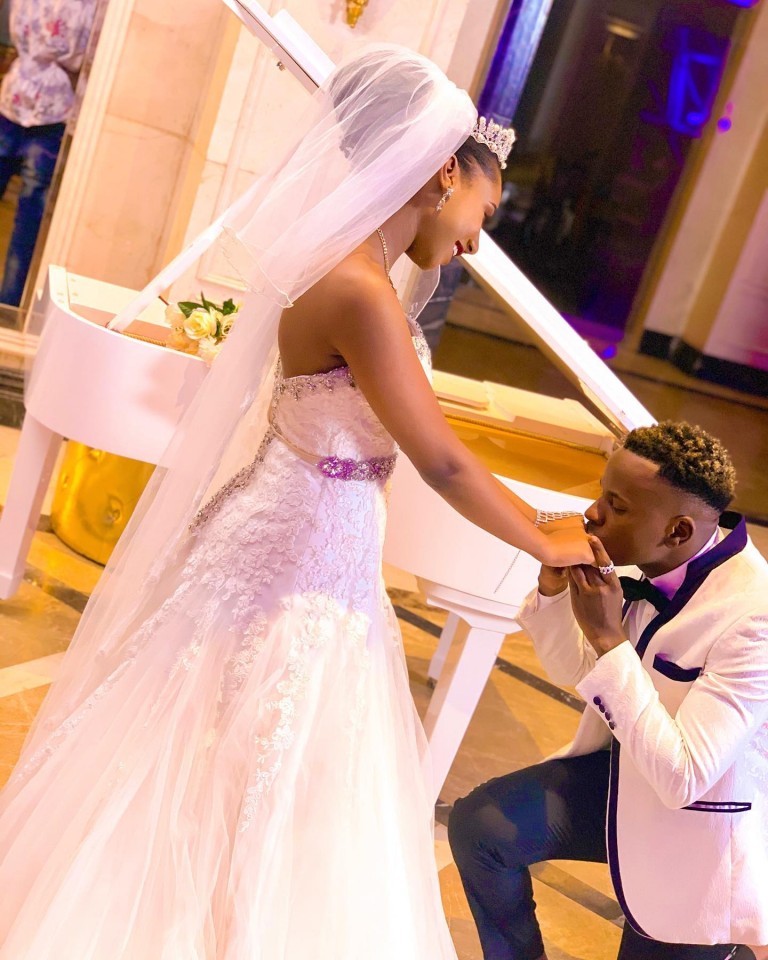 The super talented TV Star come exciting local rapper took to his official Facebook page and shared a few beautiful pictures taken from the well lit ceremony and as expected his actions sent music lovers into some sort of a frenzy.
To make the pictures appear for real and avoid any sort of suspicion, Panda captioned the snaps
"Finally I am taken.Love is a beautiful thing.Congrats to us" Crysto Panda posted
The highly electric entertainer later followed up the post with a simple video taken from the colorful function.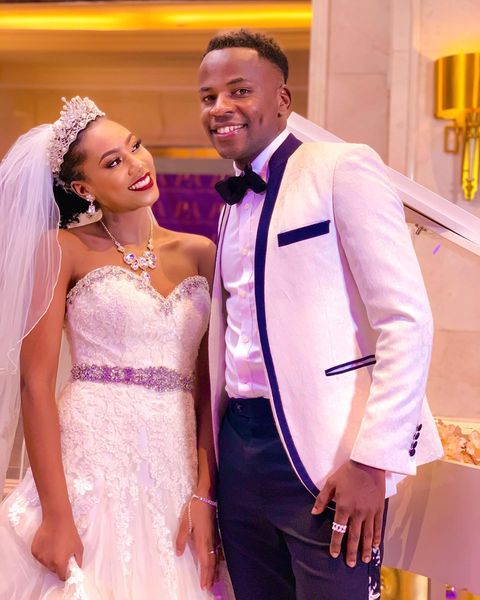 "Thank you all my guys who turned up.Y'all are family to me.Kino nakyo kiwedde"
How ever on seeing the pictures making rounds on social media, Galaxy FM made some due deliegence to find out if the wedding in question was real or fake.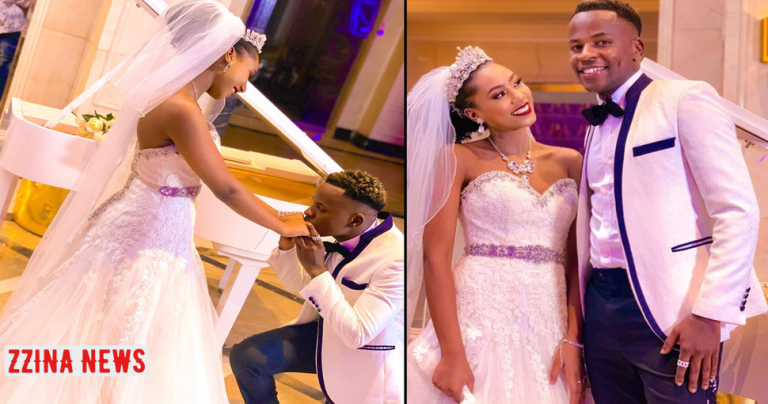 The investigations made yesterday morning simply confirmed our suspicion as a member in Crysto Panda's camp told this website that the upcoming rapper was simply shooting a music video.
"No it is not a wedding. Crysto Panda is shooting his upcoming music video. He just wanted to create hype for the song" a source intimated to us
Perhaps filled with the urge to convince his fans that he actually made a real wedding, Crysto Panda took to his official Instagram account and posted a picture of himself showing off a newly acquired marriage ring an indication that the pictures he posted on Thursday might not be related to a video shoot.
Panda has barely been in the music industry for 2 years but his hard work has seen him scoop four Buzz Teeniez awards.
Last year he took home Teeniez Artiste of the Year ,Teeniez Male Artiste of the year,Teeniez breakout Artiste of the year,Teeniez hottest collabo of the Year.
https://www.youtube.com/watch?v=zrkwBhBAYI8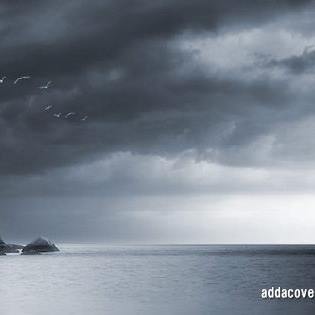 The Maverick is a seasoned Journalist and writer currently working for Galaxy FM. Connect with him on Social Media using the links below