I know many of you will agree with us that stunning NBS TV news anchor Sheila Nduhukire is an ideal lady any man would wish to have at their home.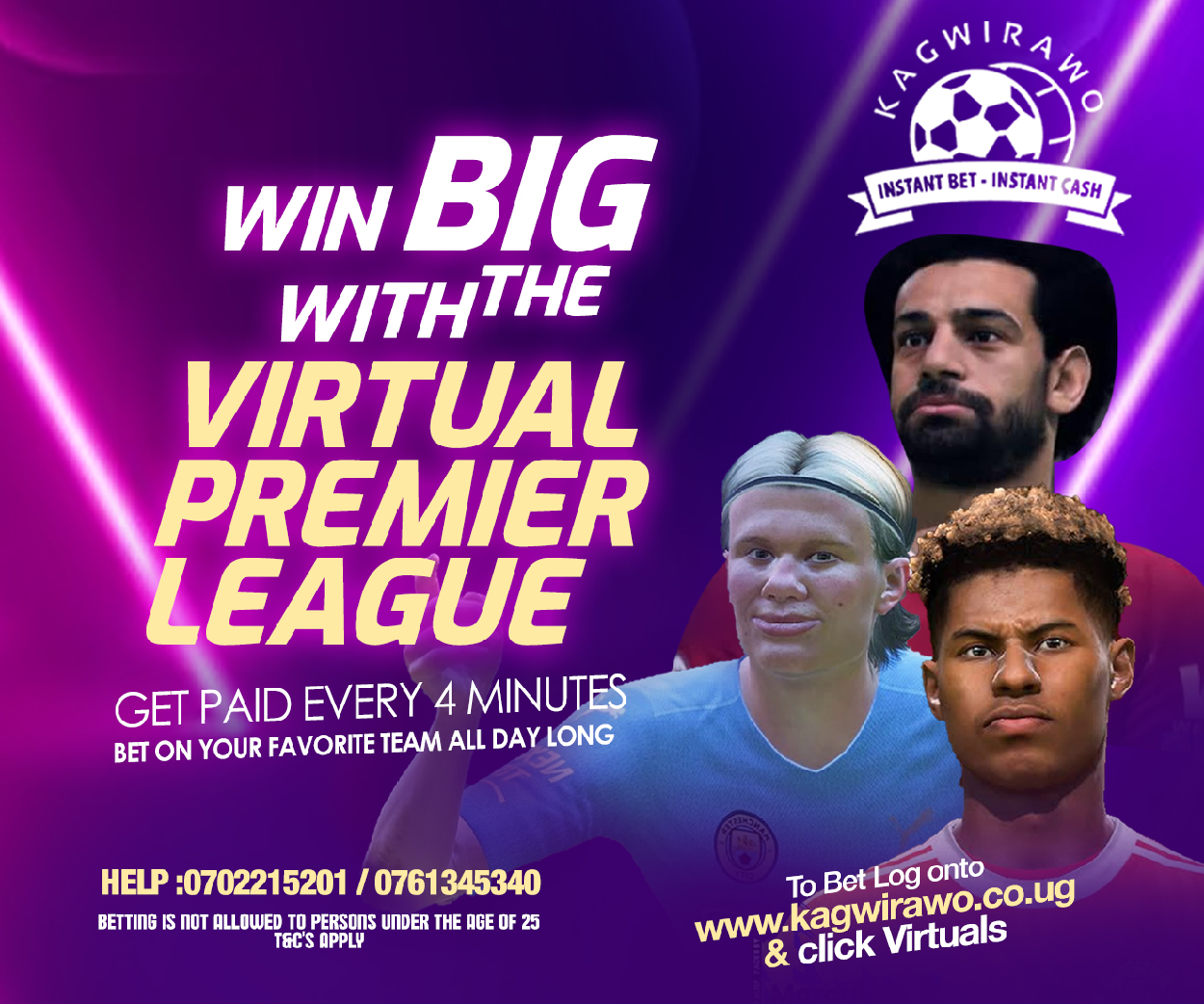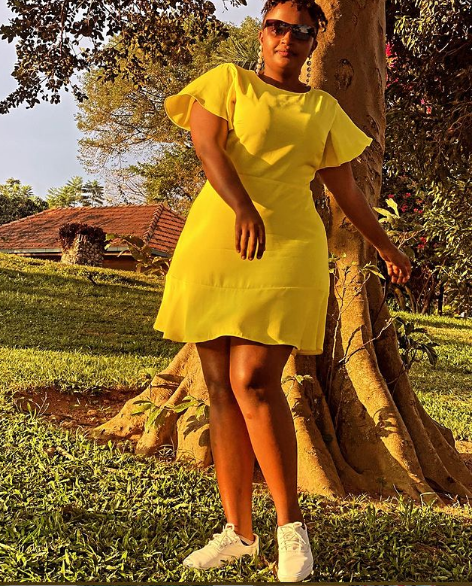 The beautiful Nduhukire not only possesses attributes make up a great professional but the humble journalist looks like one knows how to handle men in bed.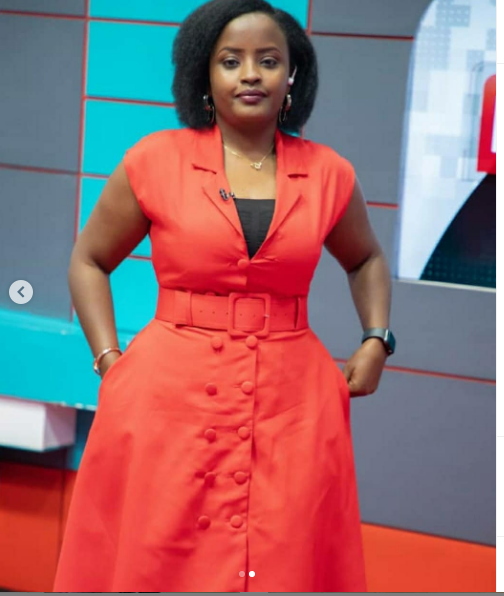 And because of these stellar attributes a number of men find it hard not to confess their love for her even in public.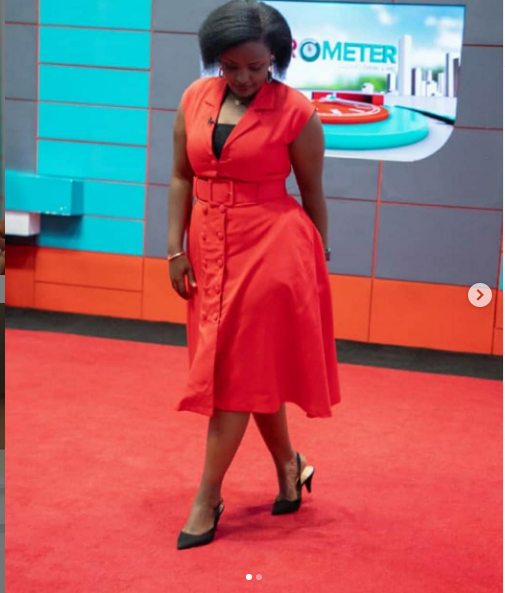 One of the many horny guys who have go ahead to let Sheila know of their hideen sexual hidden desires is non other than hyper NTV presenter Crysto Panda.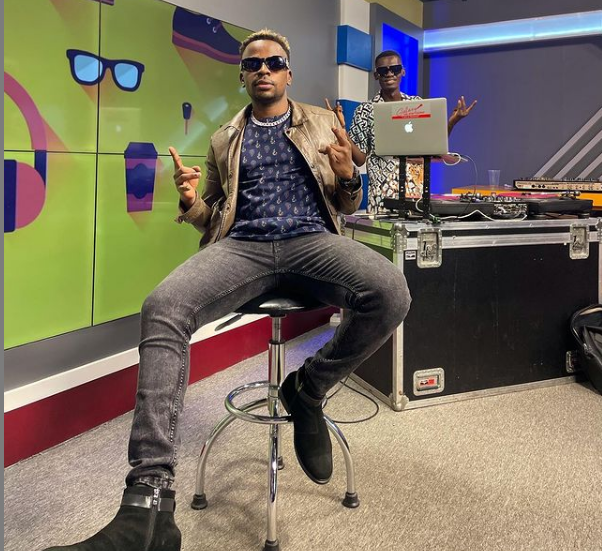 The playful rapper waited for an opportunity when Sheila uploaded a sumptuous pic on her Instagram handle and commented with romantic gesture revealing how Sheila can turn out to be his whole meal.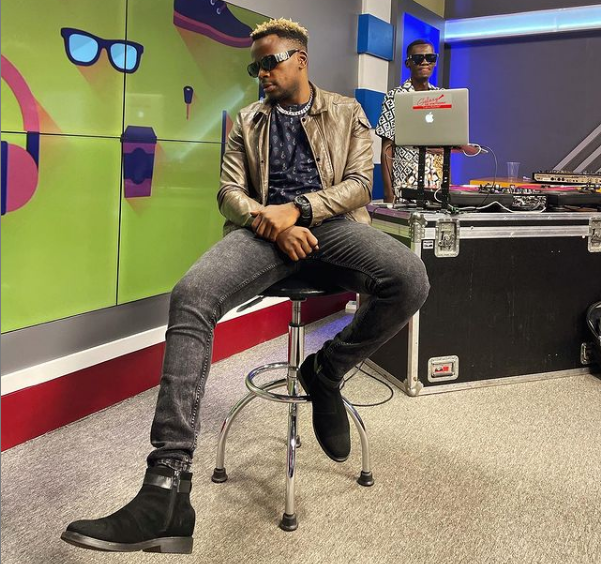 "my whole meal" Crysto Panda commented on Sheila pic probably insinuating he would eat her live if  an opportunity came by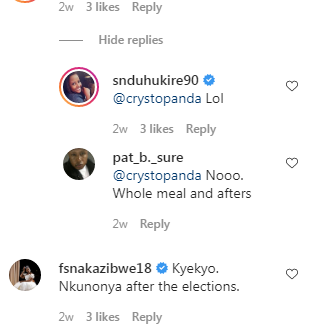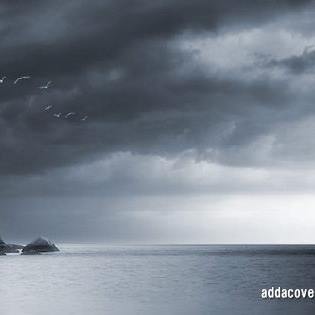 The Maverick is a seasoned Journalist and writer currently working for Galaxy FM. Connect with him on Social Media using the links below