Celebrated NBS TV presenter Sheila Nduhukire might have posted a simple harmless video of herself and Dj Slick Stuart having fun and getting along well in the NBS studios but unfortunately her  fans online think otherwise.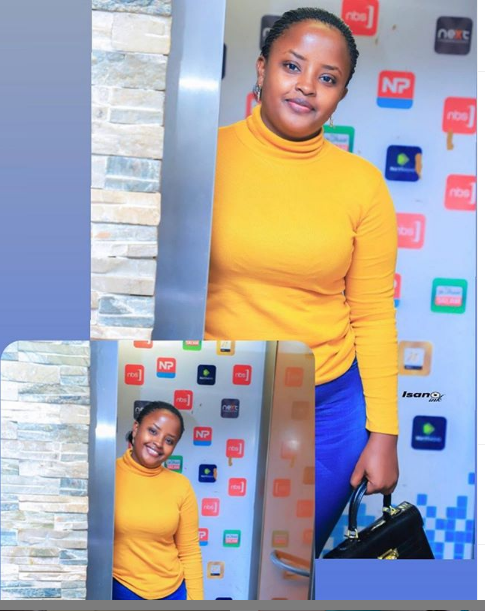 Perhaps after reading the 9pm news yesterday night,the bummy news anchor decided to relax her mind by having a chit-chat talk with celebrated city mix master Dj Silk Stuart.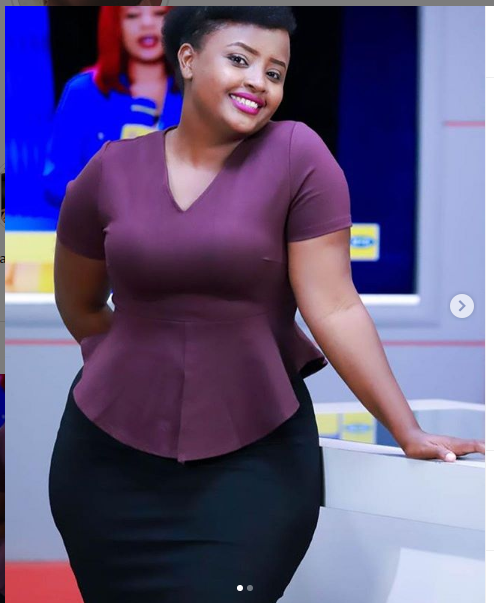 As a result Sheila recorded a short video of herself having fun with DJ Silk Stuart in the NBS studios. She then went ahead and posted an edited version of the clip on her Instagram stories.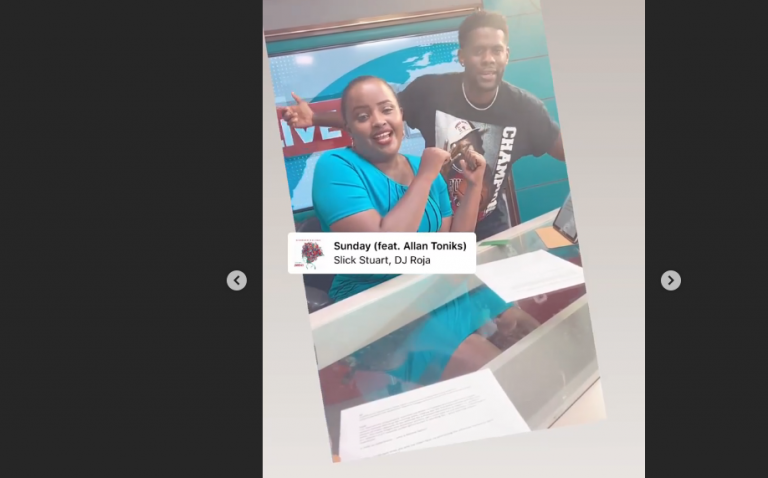 And even though from the look of things the pair was just chilling out as nice workmates, some fans on social media think their might be a strong  connection between the pair and hence soon the world might witness them dating.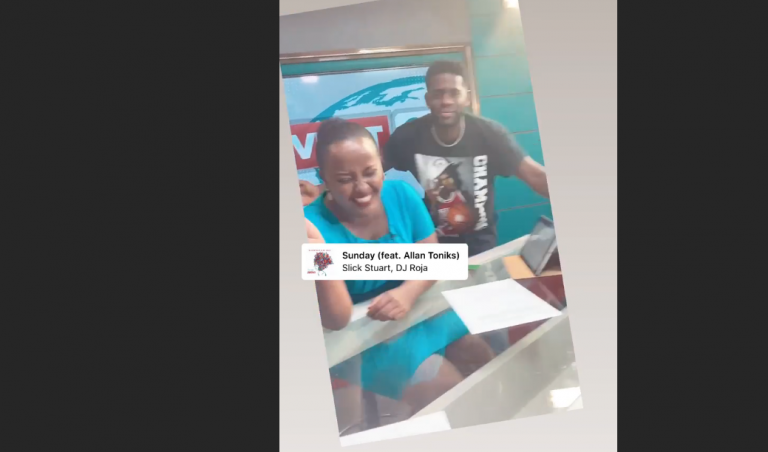 After viewing Sheila's video on Instagram a one Isaac Mutebi took to his timeline and posted ''The way Sheila is chilling out with stuart. I smell something fishy"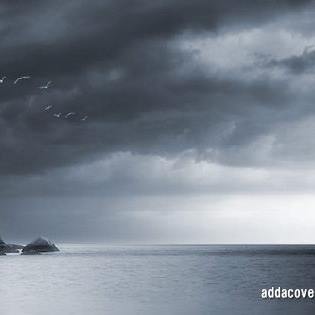 The Maverick is a seasoned Journalist and writer currently working for Galaxy FM. Connect with him on Social Media using the links below