Singer Winnie Nwagi's dad is not in anyway bothered with his daughter's naughtiness and indecency.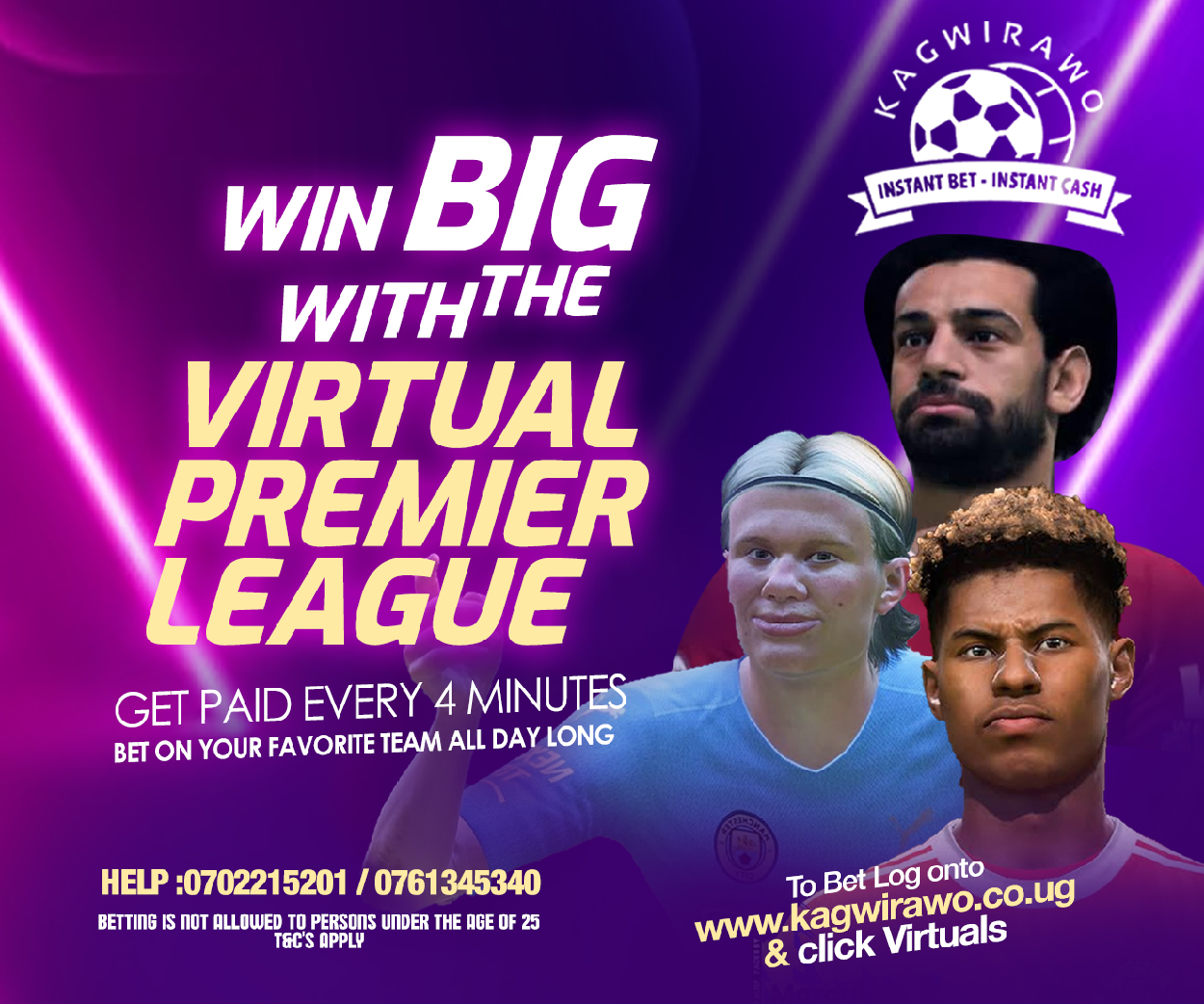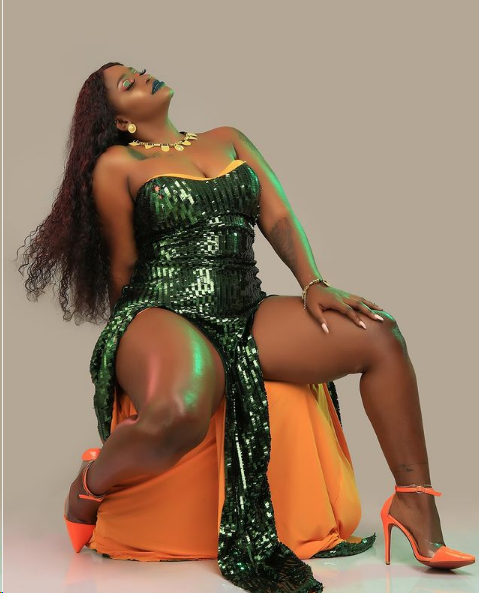 While conducting an interview with Bukedde TV's Sseguya Josephat, the seemingly drunk dad maintained that he supports his daughter to entertain fans in away she feels like so long as it's okay with her and the fans.
The dad who claimed to be a staunch fan of boozing and parting from dusk till dawn claimed that since Winnie Nwagi is a certified entertainer, she sometimes supposed to break the rules to give what makes her fans happy and enjoy the show.
"…indecent dressing is not bad and just to remind you, i'm from a different generation from that of my daughter. I don't support indecency but if what she does makes her happy and entertains fans then i have no problem with it. I second her to entertain the fans in any way possible", the Dad said.
Seguya also pinned him to reveal Winnie Nwagi's real age but he dodged the question, claiming he was already drunk to recall when exactly he gave birth to her.
"She is the 3rd born but i can't tell you her age because am drunk already", he said.
He further called out the government to open up bars and music shows to allow people party. He claimed that he has been a party animal all his life.
"Museveni hurting us to ban the music shows…there is COVID but we have to party paka-last", he said. According to him, booze is an antidote to the pandemic.
Enock Mugabi aka iWitness is a Journalist, Seasoned Writer and Music Analyst with a passion for sports.
Connect with him on social media using the links below in bio.