Sheebah heaps praise on new talent Mudra
After his hit song "Muyayu" in 2020, the rising star started 2021 on a high with "Onkosa" and it looks like he is not about to stop.
The singer is tipped by many to become the next big star of the Uganda music industry.
Among these people who believe in the Muyayu hitmaker is Award winning diva Sheebah Karungi.
According to Sheebah, she was surprised by Mudra's excellent talent in both singing and writing. She claims she has not seen a talent like Mudra in a long time. "He is super talented. Every time I listen to his music, I am like this is what we have been missing in the industry. He is a hot prospect everyone should look out for this year." She said.
This was the response to the photos that circulated on Thursday morning of the duo in Artin Pro's Axtra Nation Studio.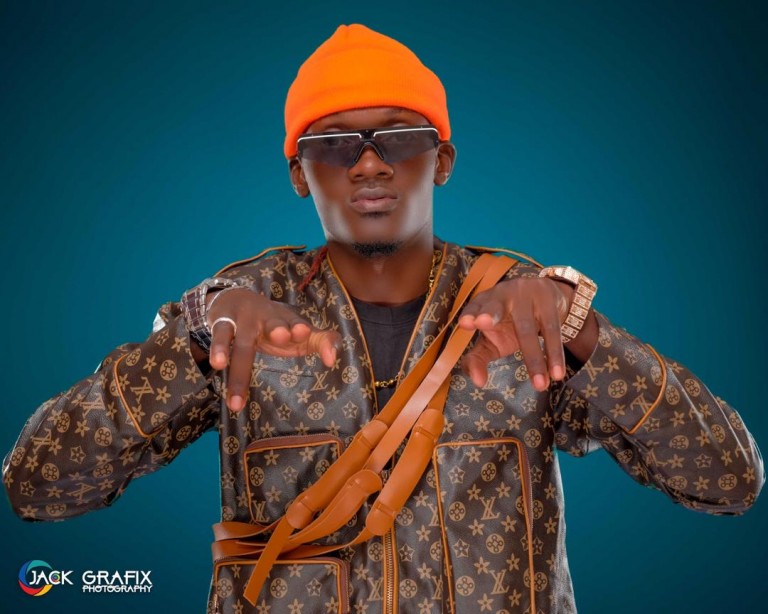 We have also learnt that Sheebah and the talented dancehall singer are working on a collabo that will be released soon.
Over the years, Sheebah has had a record of giving new stars a helping hand at the start of their careers.
Young Artists that have benefited from Sheebah's massive collaboration include Fik Fameica, Sama Sojah, Kabako, Crysto Panda.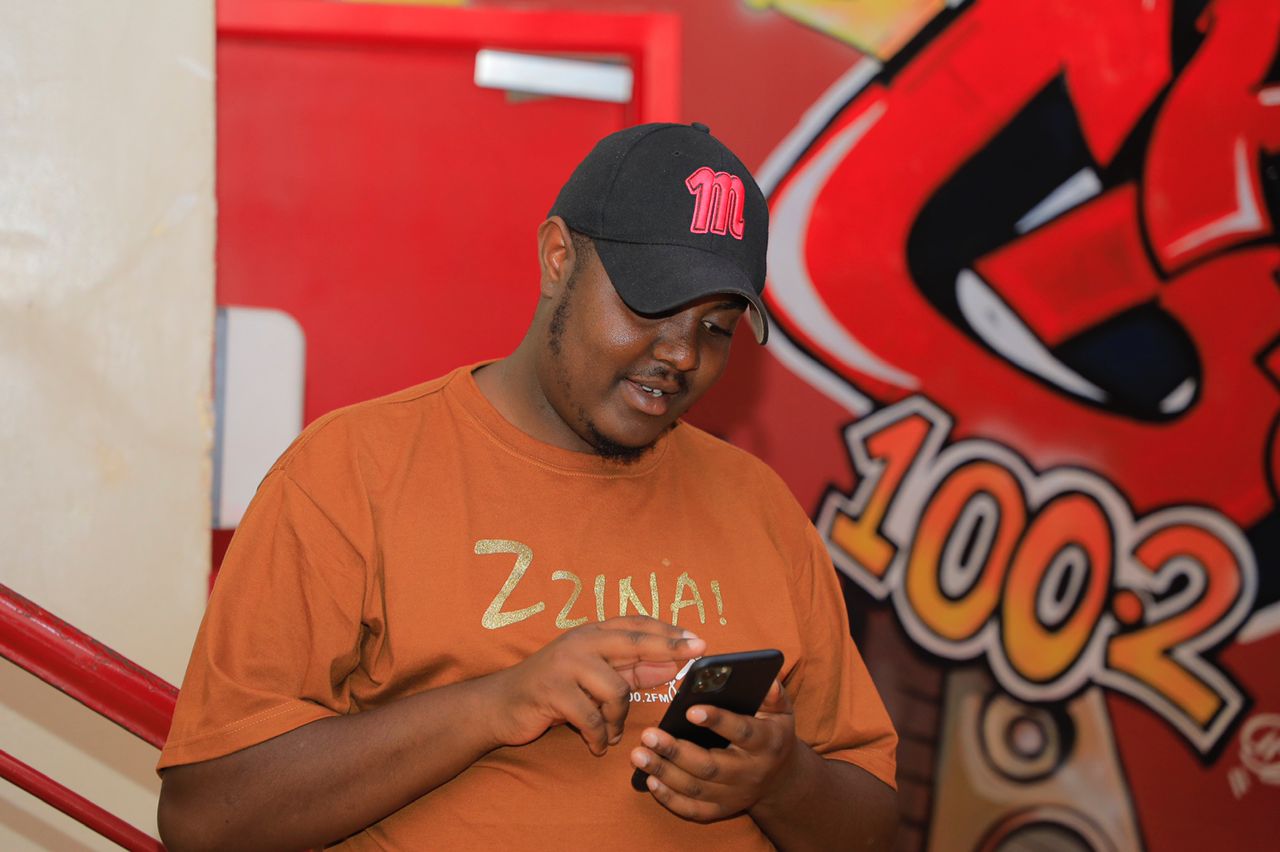 Interested in Marketing, Sales, Advertising, & Ugandan Music!
Sapiosexual & Ambivert