Zuena Kirema together with husband Bebe Cool attended the just concluded MTN Hip Hop Awards that happened earlier this week.
Bebe Cool seemed very excited but Zuena Kirema was more excited than he was especially when Bugisu rapper Big Ben Ssekuya took centre stage to perform.
The mother of five abandoned her seat and husband Bebe Cool and went ahead to splash 500K at Big Ben's big muscled body and circumcised cassava.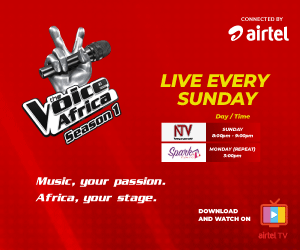 This did not leave Bebe Cool the same man. He was noticed and worried about his better half's act.
The multiple award winning and hit maker grabbed the microphone from Byg Ben as he was still performing and asked his wife whether she was not using 'kameza' money to make a potential wife snatcher happy.
Zuena Kirema quickly gave Bebe Cool a negative response to make her man feel comfortable in public. Especially at Awards ceremony that had cameras in all corners and many other celebrities.
Everyone at the event burst out in laughter but the money is not the only thing Byg Ben might have gotten because Bebe Cool promised to work out a record deal to see his career get to the next level.
We shall keep you posted about this story.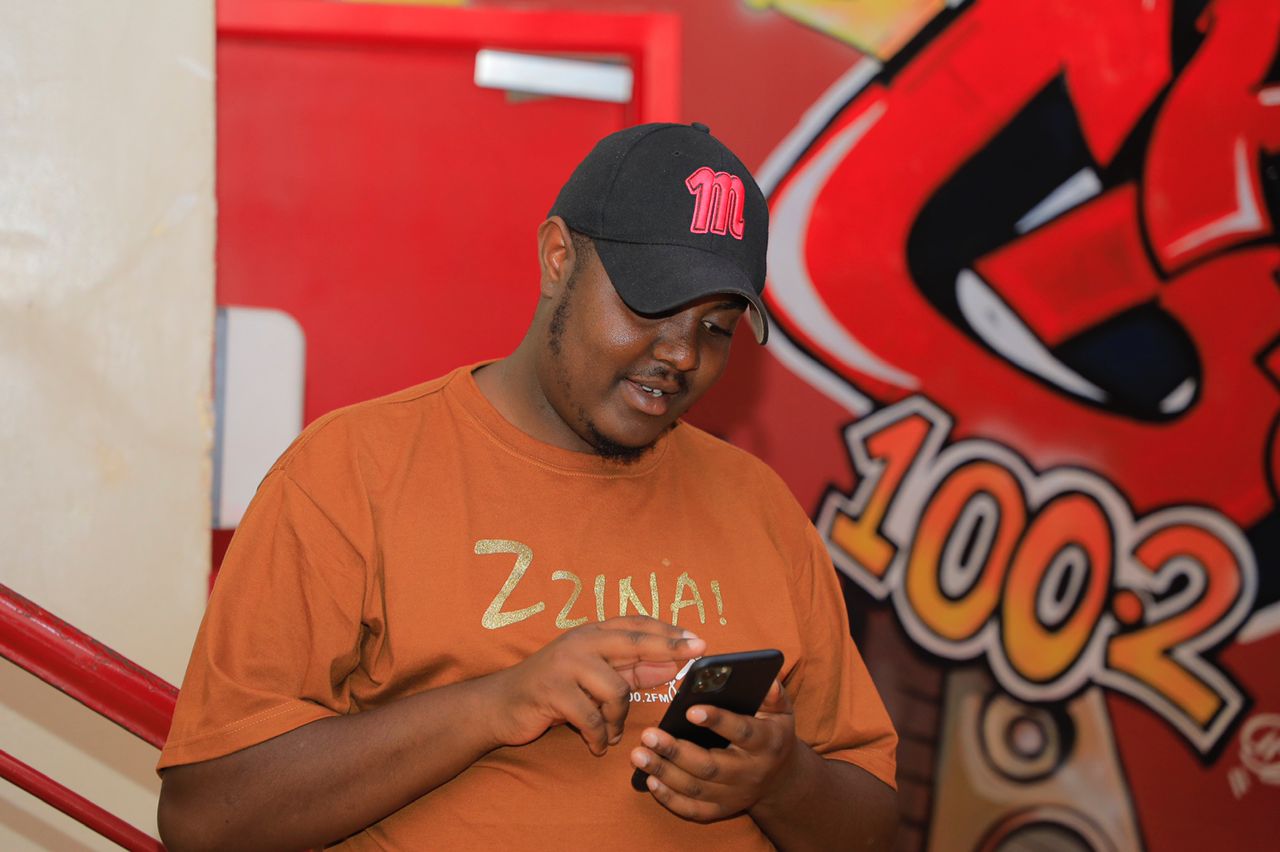 Interested in Marketing, Sales, Advertising, & Ugandan Music!
Sapiosexual & Ambivert