Maurice Kirya advises Irene Ntale to bonk her ex's father as revenge
Recently, Irene Ntale took to her social media platforms to shed crocodile tears after getting ditched like a used condom by her boyfriend.
A number of fans and fellow artists quickly took to their social media platforms to console and sympathize with the former Swangz Avenue songstress.
However, one artist, the 'Mwoyo' singer had a divergent view inform of advise to the talented songstress who has recently struggled musically.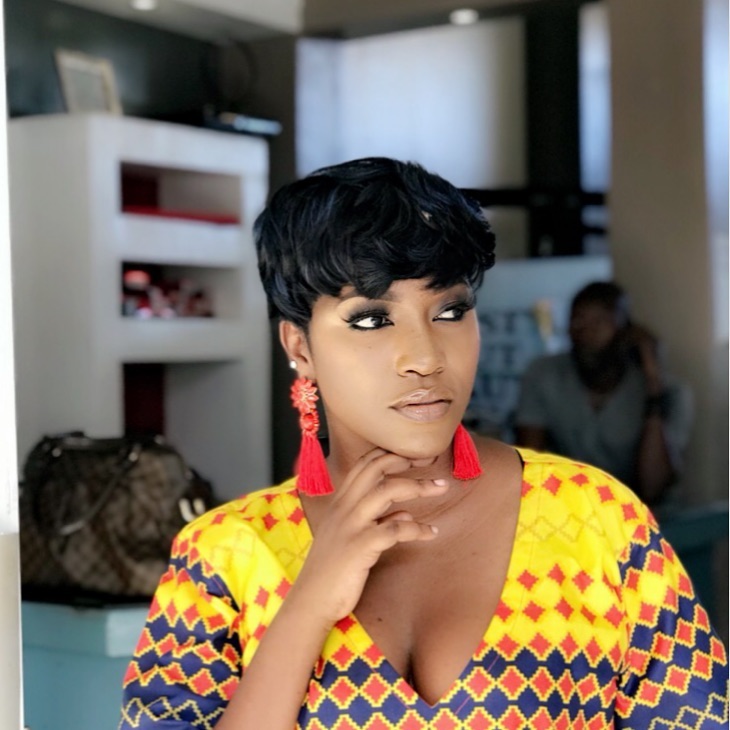 Maurice Kirya advised Irene Ntale to bonk her ex's father as a way of revenging on getting ditched.
"Somebody's son managed to break my heart. So what are the quick remedies please?" Irene Ntale asked through her social media platforms.
"Find that somebody's father, and break his heart." Maurice Kirya responded.
Some of the fans did not take this response lightly and were quick to attack Maurice Kirya. Some went ahead to brand him a pervert of the year because of giving misguiding advice.
"Galaxy should award this one pervert of the year in the next Zzina Awards. Very disappointing." One of the comments read.
The whereabouts of Irene Ntale's ex are still a mystery with many alleging she is bonking comedian Patrick Mujjuko's son known as Ssenkima Ronald alias Feedo.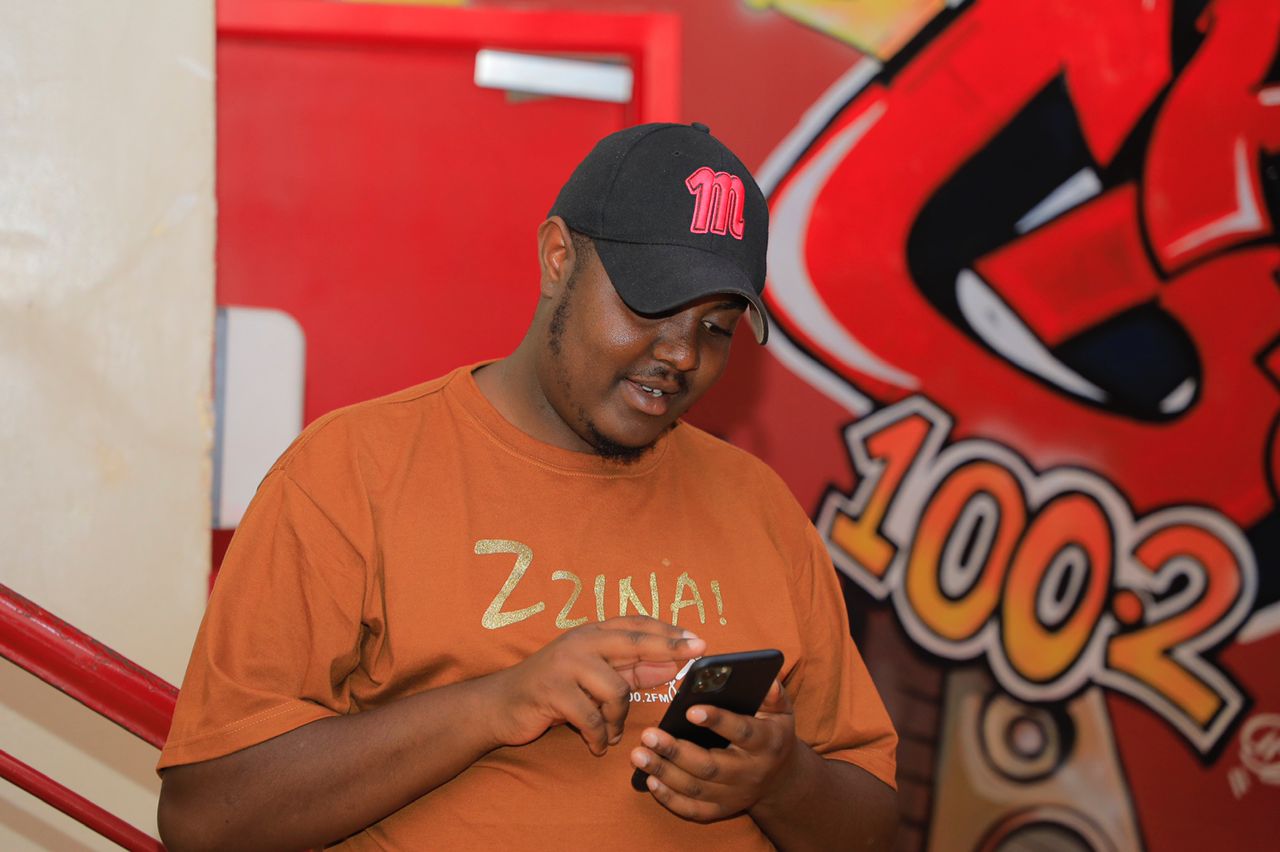 Interested in Marketing, Sales, Advertising, & Ugandan Music!
Sapiosexual & Ambivert