Orezi snubbed Martha Kay despite the big bummed socialite's intention of chewing his cassava
Nigerian superstar and dancehall sensational Orezi has been in the country for a number of days now.
From our source, the "Sweet Sensational" hitmaker is currently drinking Ugandan ladies as a daily meal. It has been emphasized that he is nolonger interested in going back to Niger Land.
Orezi landed in the country a week ago to attend Entebbe Mayor Fabrice Rulinda's swearing-in the party that happened at Serena Kigo.
Fabrice Rulinda is a personal friend to Orezi and also the first son's right hand man.
A few days ago, a number of socialites and top city celebrities were invited to jubilate with the Mayor who is well known for his flamboyant lifestyle.
They all turned up to have fun of their life at a party that is estimated to have cost over UGX 200M.
Among the celebrities invited was Martha Kay who is a celebrated party animal and man-eater. While having fun Martha Kay tried everything she could to entice Orezi's cassava and attention by whining her big behind in his sight.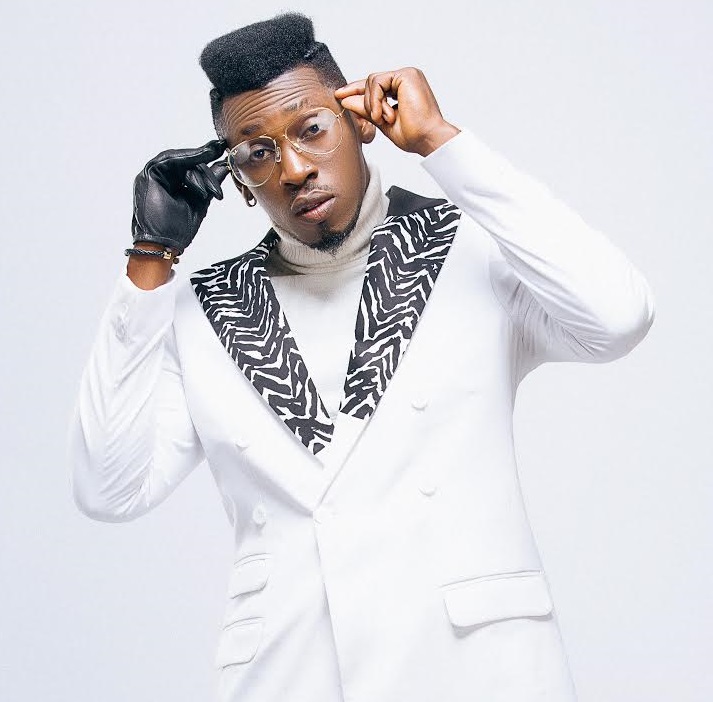 It all ended in tears when Orezi opted for another woman who was seated alone at a distance leaving the bootylicious Martha Kay in total shame.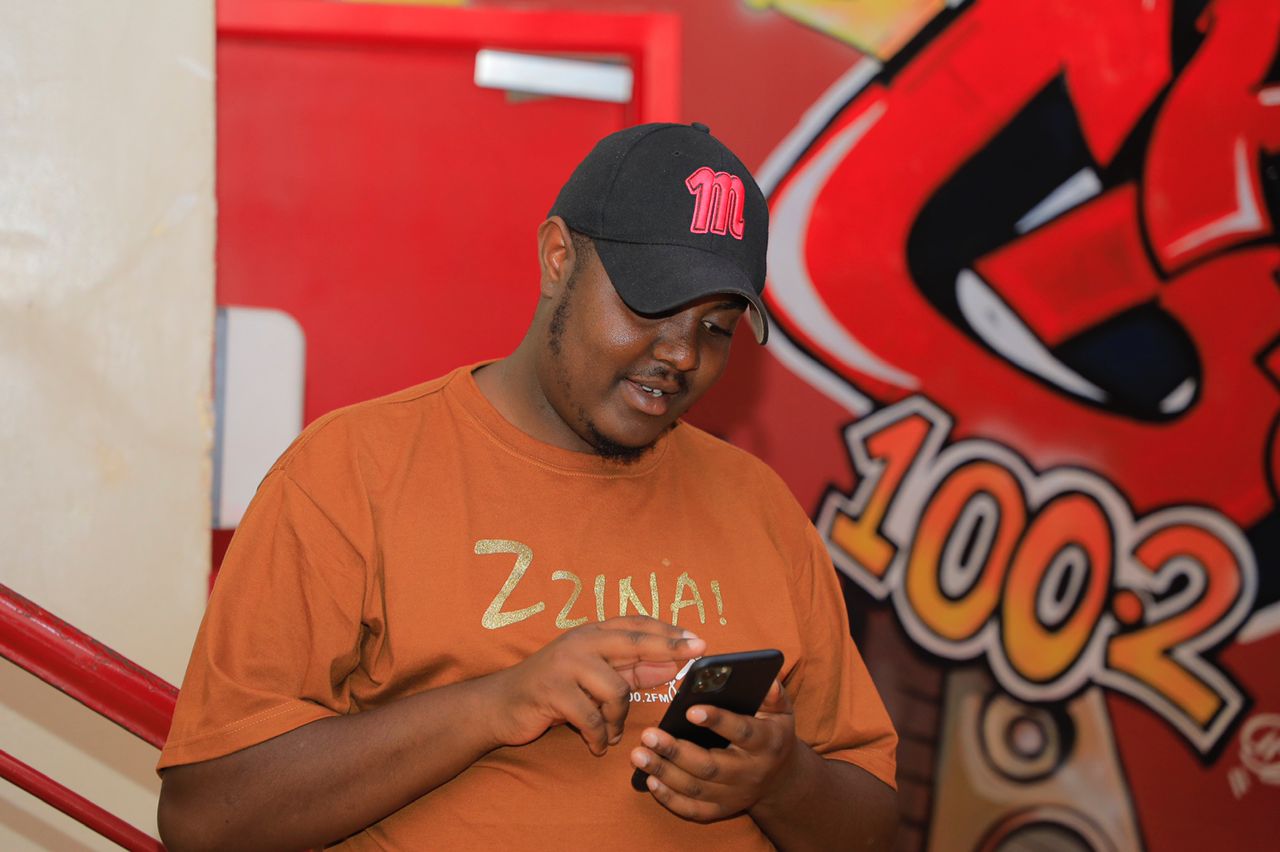 Interested in Marketing, Sales, Advertising, & Ugandan Music!
Sapiosexual & Ambivert