Catherine Kusasira recently unveiled her plans of contesting for the East African Legislative Assembly (EALA) come 2022.
A few days ago during an interview, bootylicious Catherine Kusasira claimed that she had been used by the NRM party and sidelined even when she lost popularity among her fans.
When she declared her intent to run for the EALA MP seat come 2022, many people branded her a big joke whose qualifications are not up to standard.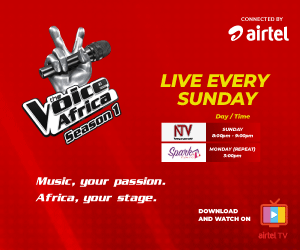 Many of the people advised her to rest her case in order to save the nation from embarrassment since she is very poor when it comes to the Queen's language.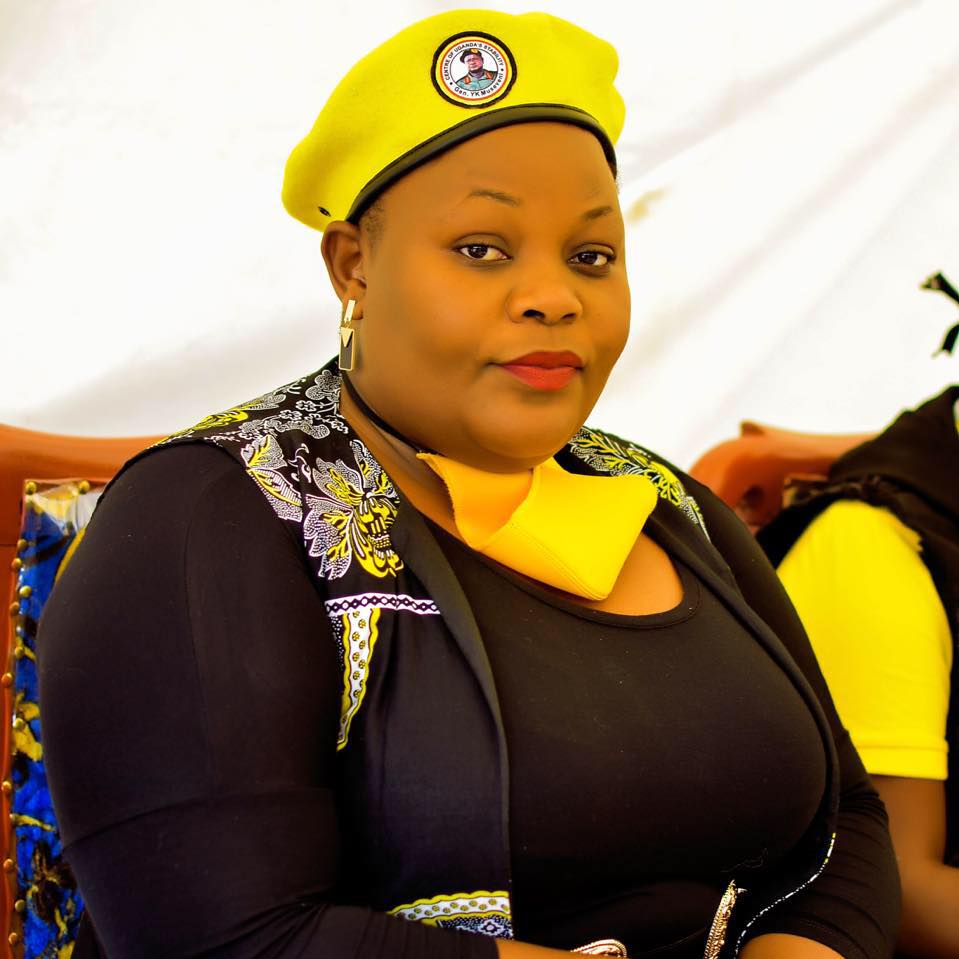 When this landed her ears, she laughed at all those demeaning her efforts and claiming she is incapable. She instead assured all her enemies a sure win when the time comes. "You shouldn't even compare Catherine Kusasira to the likes of Bajjo who eats half-cooked pork. Let him spare his time for half-cooked pork but not me. My name is bigger than Bajjo. EALA wants a representative that speaks Swahili. I can speak Swahili. People like Margret Ziiwa were ditched because they didn't know how to speak Swahili. So, don't expect me to speak English. People have seen me move door to door campaigning for Sevo. If I can bring President Museveni back to power, why not me. Of course, I will win the EALA MP seat. Am a winner. Once I start something, I have to finish it," Kusasira lamented.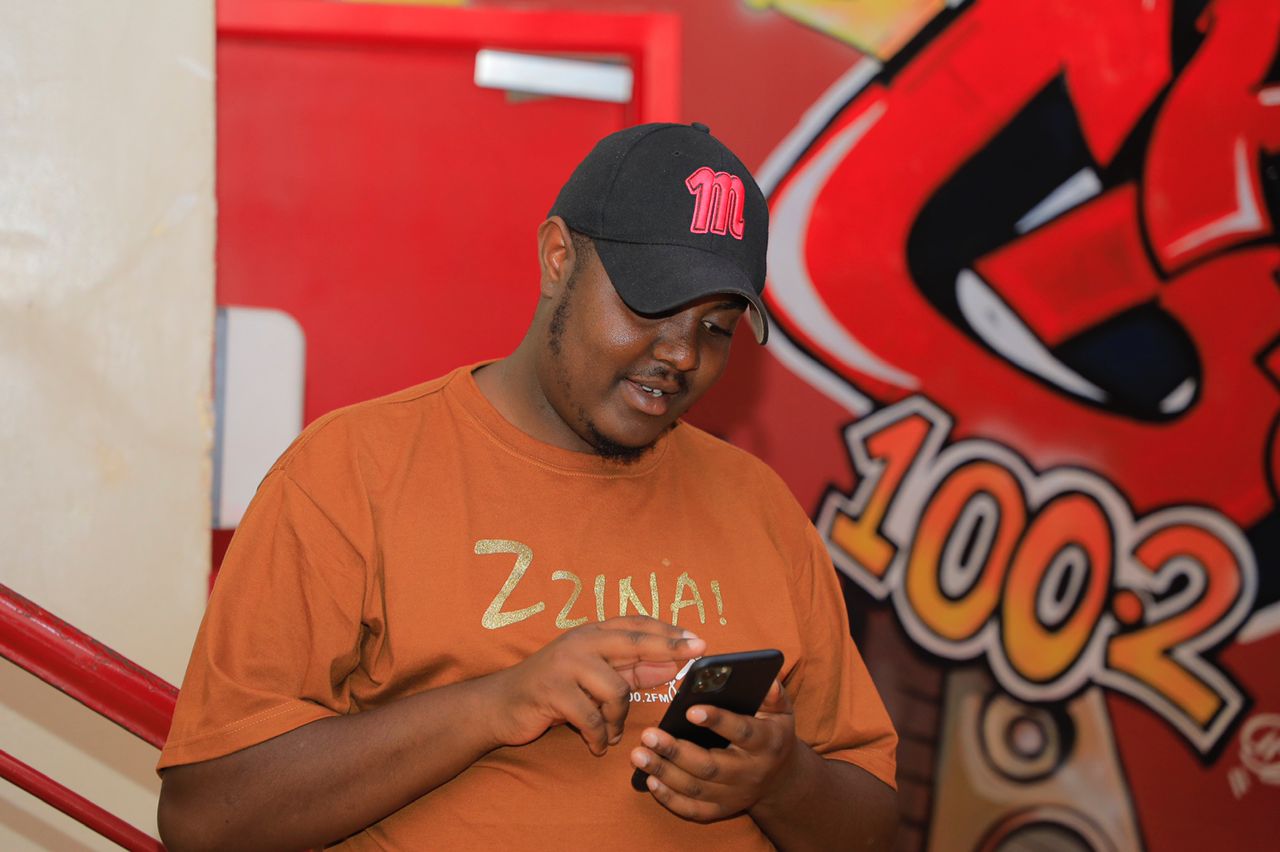 Interested in Marketing, Sales, Advertising, & Ugandan Music!
Sapiosexual & Ambivert