John Blaq distanced himself from appearing in the video of a guy bonking with sunglasses on that went viral on social media not so long ago.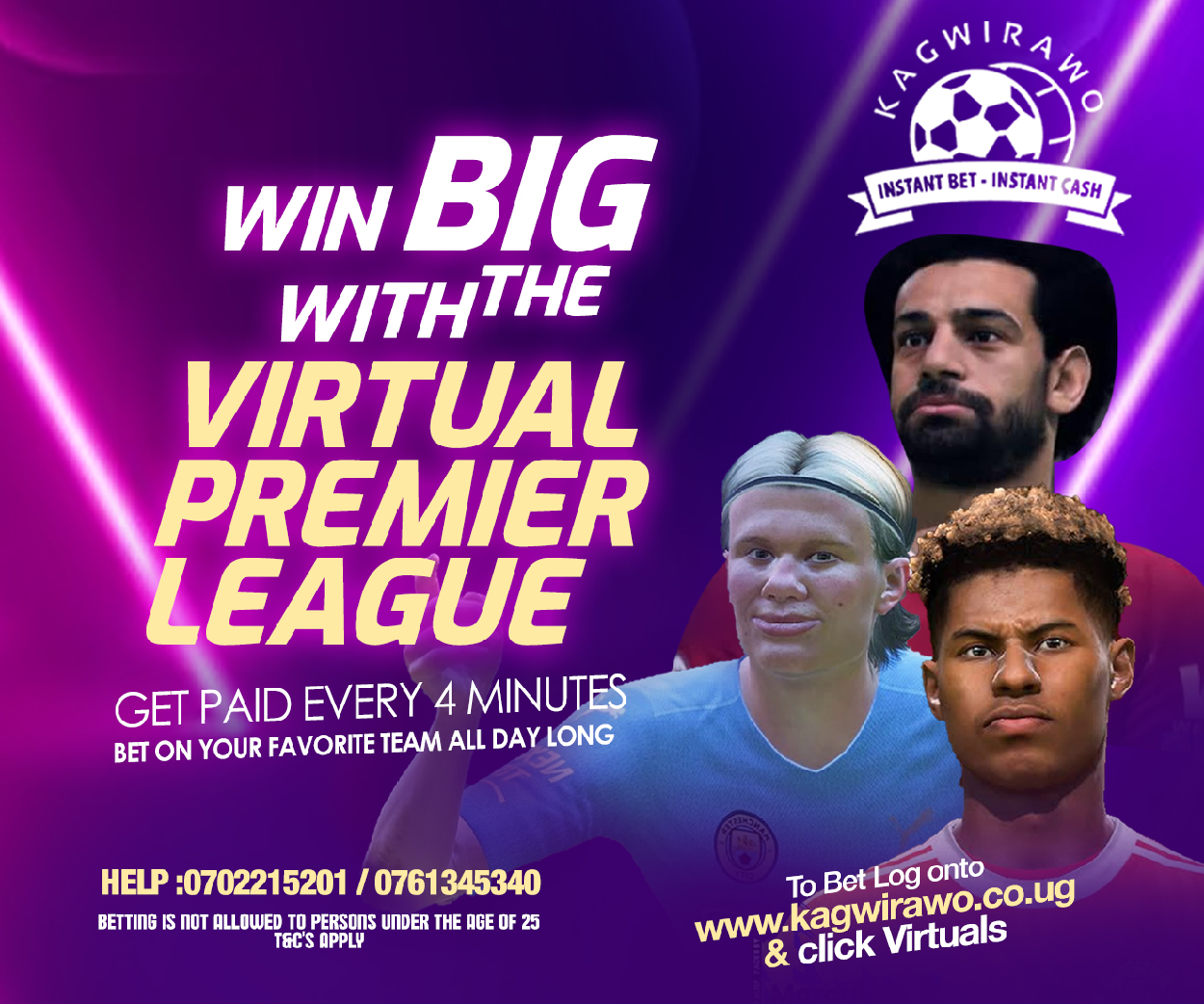 Not so long ago, a sex video of a man alleged to be the singer went viral on social media. After the incident, John Blaq took to his social media platforms and trashed allegations that he was the one that appeared in the videos.
After trashing the allegations, a rising musician from Jinja known as Viza Vybz was pinned to have been the person in the video that went viral on social media. He also denied and claimed he was only pinned because he was the singer's look alike.
John Blaq went ahead to report the case to the authorities by claiming a group of people was trying to blackmail him and tarnish his brand.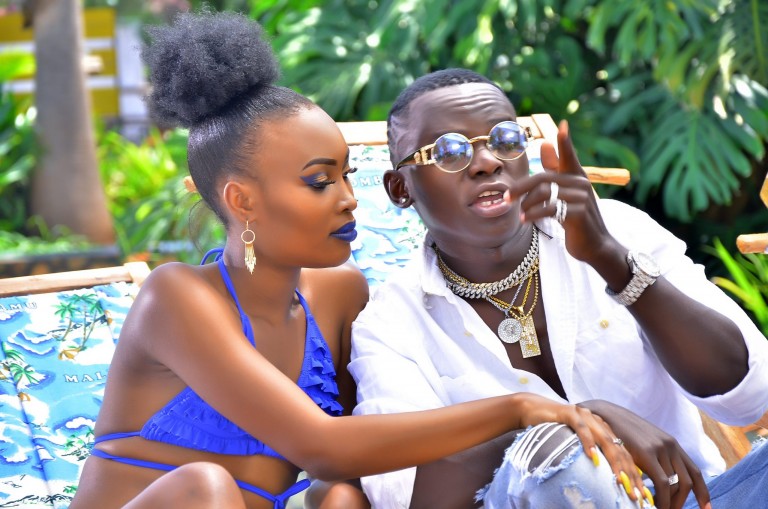 Up to date, John Blaq has not opened up on the progress of the investigation. "I have God and my fans. So, all that is nonsense and I will therefore not talk about it. All that happens whenever you are trying to reach the top. People will always fight you." He said.
John Blaq added that he however not hurt by what happened. "I expected all this to happen. I am not hurt, " He said.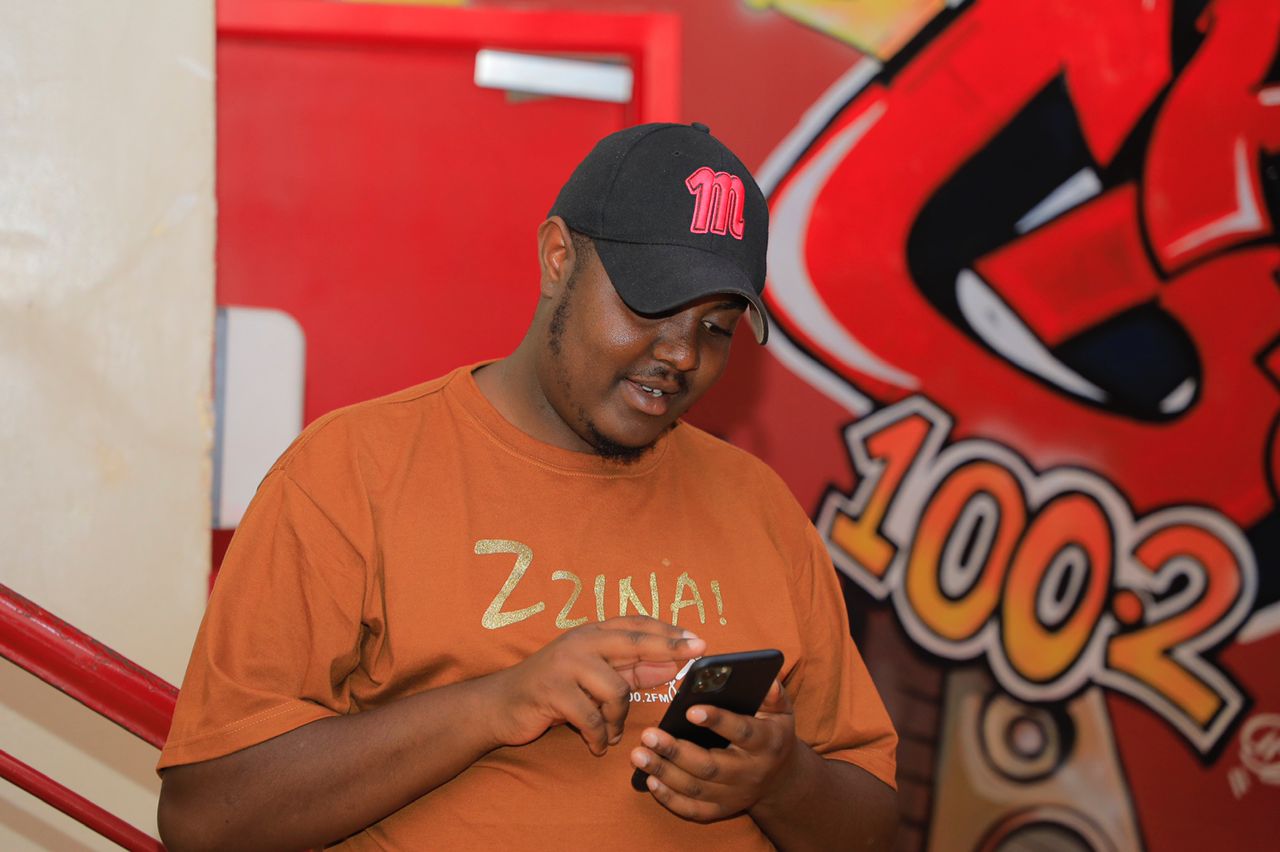 Interested in Marketing, Sales, Advertising, & Ugandan Music!
Sapiosexual & Ambivert