Comedian and now turned politician Kato Lubwama has got no kind words for musician John Blaq. Lubwama claims John Blaq is money-minded and has no future musically.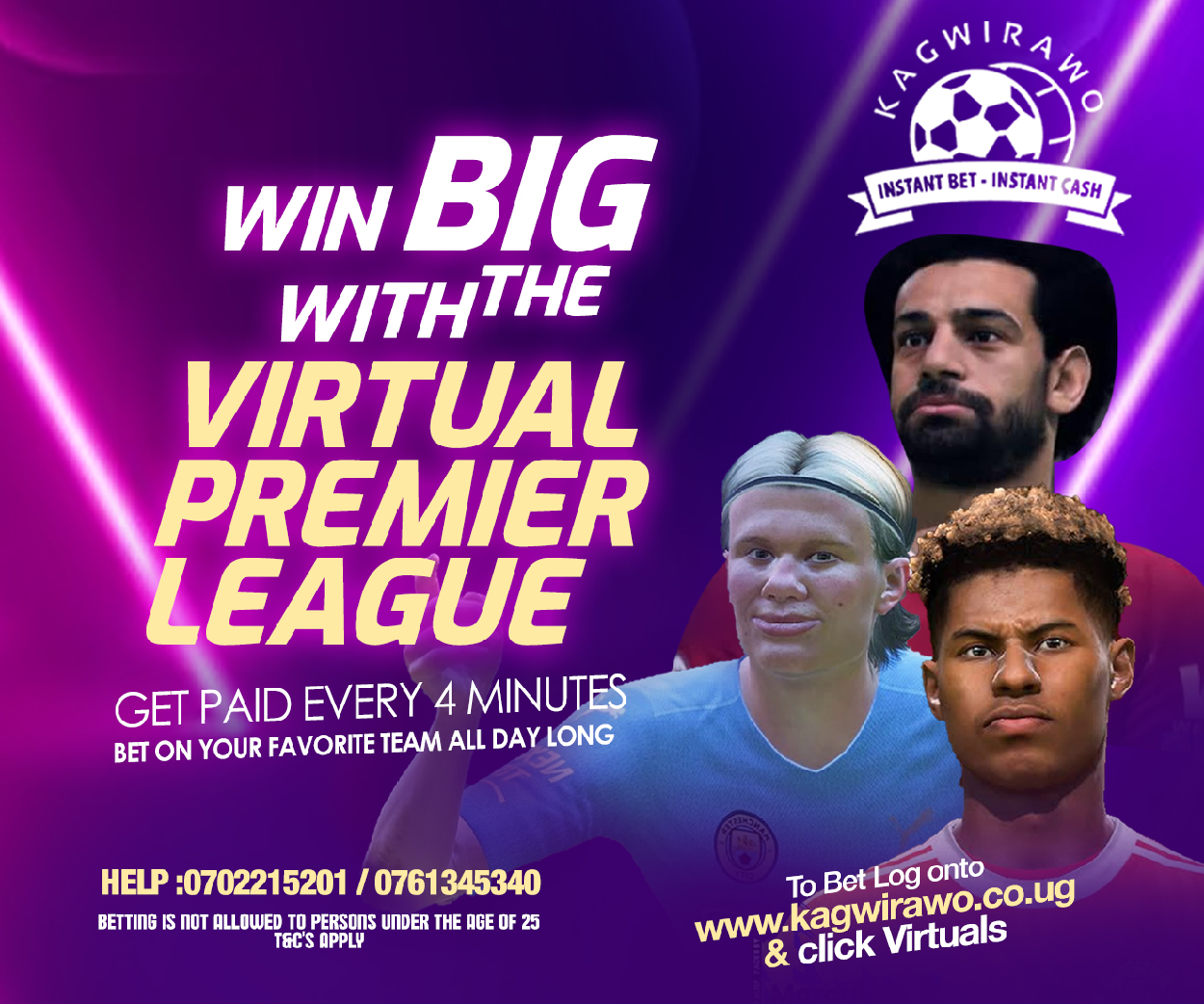 Lubwama made the allegations in an interview with a local Youtuber, he claimed John Blaq lacks the music talent and is only in the Industry for money. He lacks creativity and the real character that makes a star musician.
You Might Like This Video
"Someone like John Blaq is an Embarrassment to us as musicians, he is always backing and lacks the talent but also claims to be an artist. He is basically here for the money" he said.
Lubwama suggested taking John Blaq for music lessons for him to improve on his art.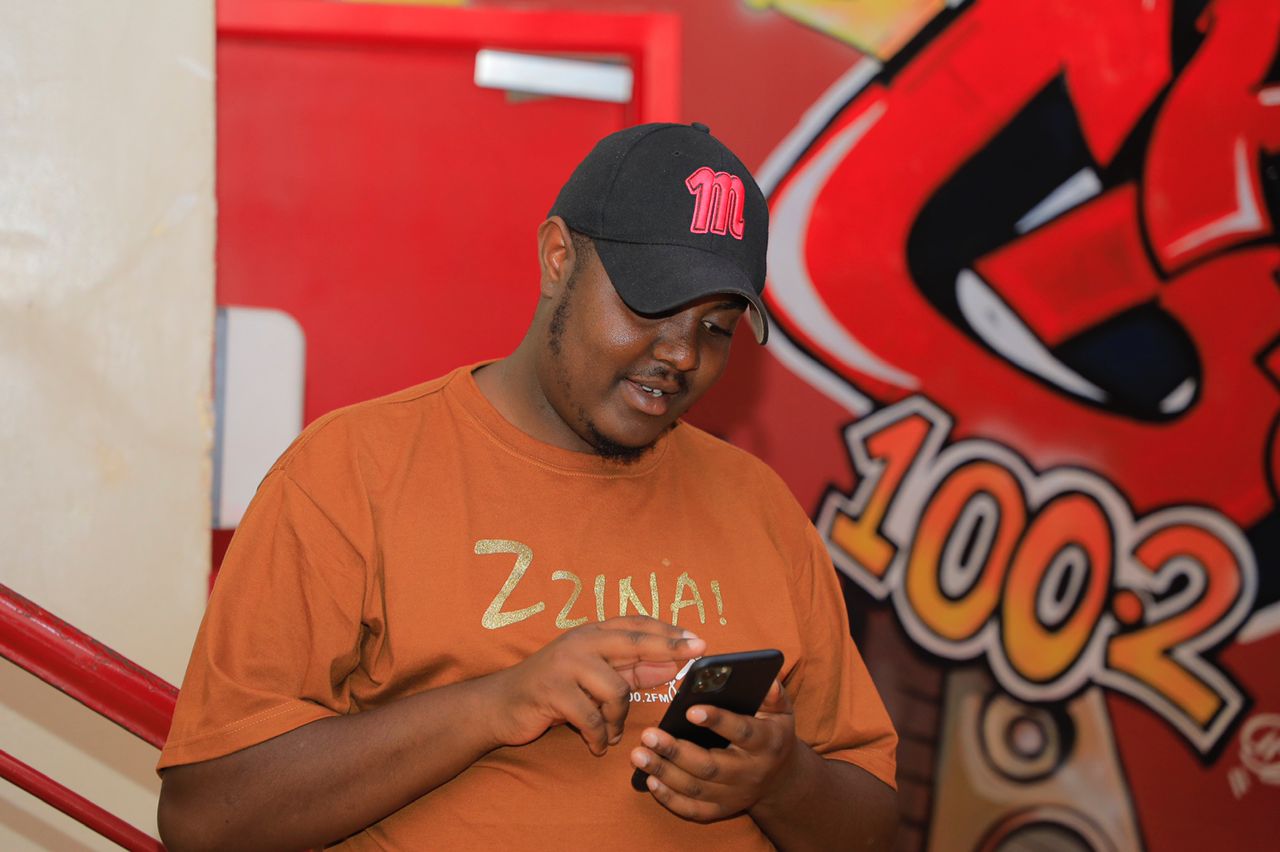 Interested in Marketing, Sales, Advertising, & Ugandan Music!
Sapiosexual & Ambivert