While appearing on NTV this week on Monday, singer cum National Unity Platform darling, Kyagulanyi Robert Ssentamu aka Bobi Wine dropped a bombshell; claiming that he is the rightful Fountain Of Honor in Uganda and that Yoweri Museveni is only holding power by force.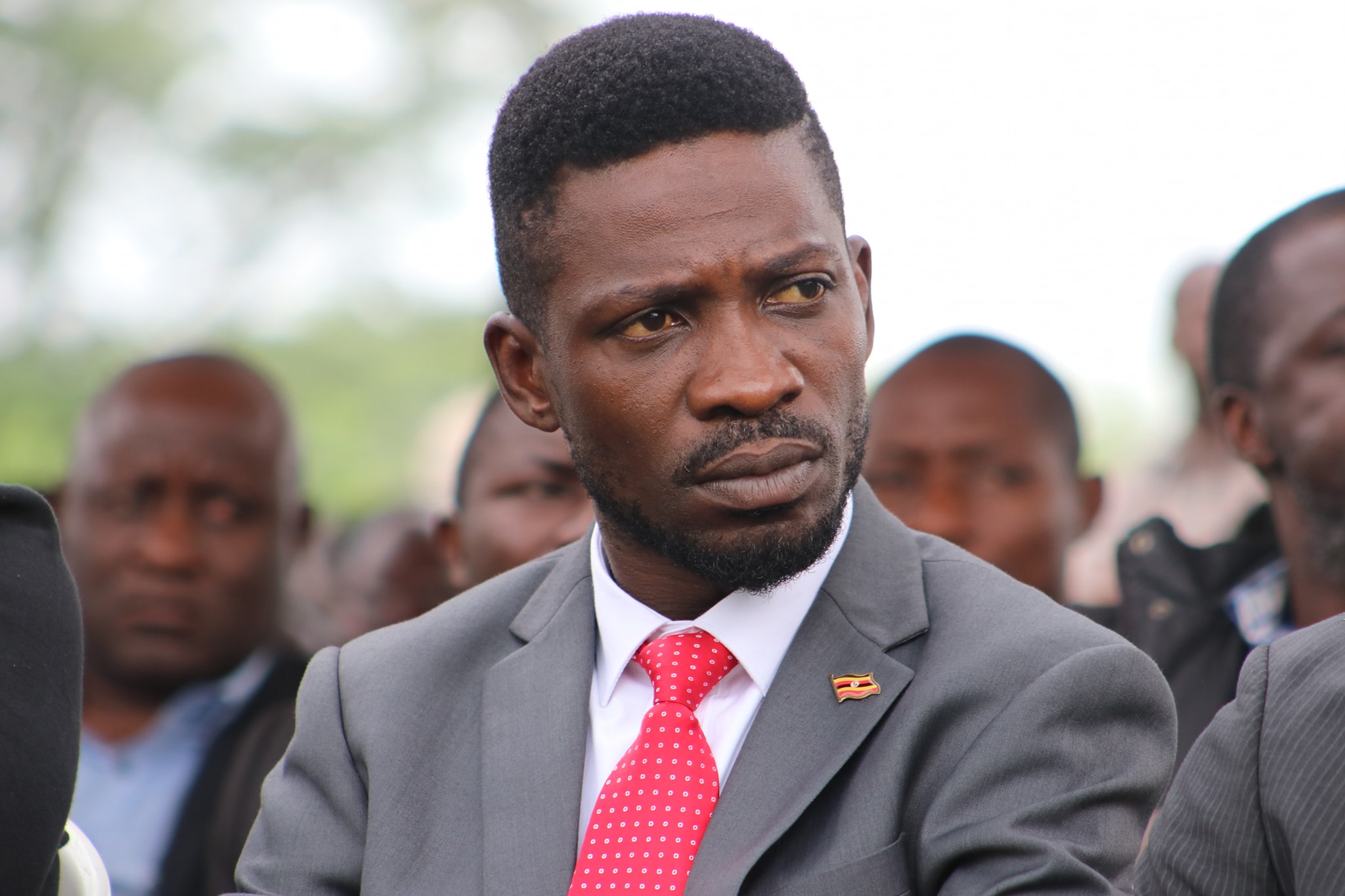 Electoral commission declared Museveni the winner of the January presidential polls with a 58.38 percent majority against Bobi Wine's 35 percent who came second.
Bobi and his loyal disciples rejected the election results and petitioned the Supreme Court to nullify Sevo's victory but after withdrew the case.
READ ALSO; Bobi's Lawyers Plead With Supreme Court Not To Slap Heavy Costs On Him As Presidential Petition Is Withdrawn
He then went ahead and tabled the case in the Court of Public Opinion but since then NUP supporters are still waiting for the final verdict.
Now about 7 months down the road, Bobi maintains he is the legitimate president even when Sevo was sworn in already and executing his job.
"Museveni is an illegitimate President. The person you are talking to is the right President of Uganda but here we are, all because of the gun," Bobi said.
"It's not over until it is over. Poor governance affects us equally and if anything, this pandemic has made that very clear. To remove Museveni, everyone will have to actively get involved because everyone is oppressed," he said.
He declined his party being called the opposition, arguing that they are only the option and for that matter, they would not join the Interparty Organisation for Dialogue (IPOD) as it is a legitimacy tool for President Museveni.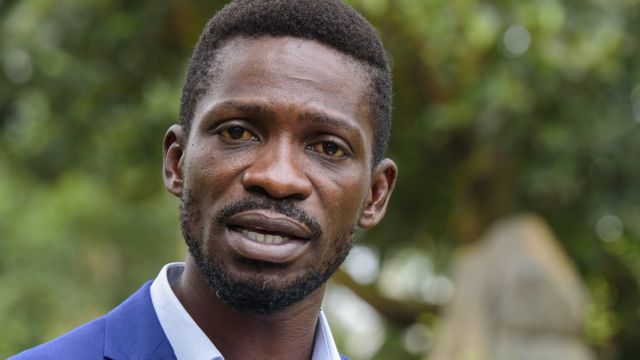 "We have our own reservations with IPOD because to us, it looks like a legitimizing tool. That is why we are still staying away because, it doesn't make sense," he said.
"We are not the opposition, we are the option. We are only arm-twisted into that position but we shall use every platform to push until we are where we are supposed to be," he added.
After making these bold statements, a big sections of netizens have begged the Katengo singer to extend curfew hours, open bars, music shows and allow schools to open since he has the powers.
"Owekitibwa president, please open bars and lift the ban on music shows", a one Collin Partyman commented.
"Mr. legitimate president we beg you to use your powers to open up schools sir", Ssemujju Charles also commented.
"Taata tuyambe you have all the powers as a legitimate president but again you leave us to suffer. Please open up the bars tunywe", Samson Mande begged too.
"Yes our man…we voted you into power but you ain't using your powers. Please do the needful", Nabweteme Julian commented.
For more of the comments click on the link below; https://www.facebook.com/SparkTvUganda/photos/a.1004200546267792/4492645564089922/
Enock Mugabi aka iWitness is a Journalist, Seasoned Writer and Music Analyst with a passion for sports.
Connect with him on social media using the links below in bio.