Eno Love by Dean Afro deserves your ear, you will fall in love with the craft!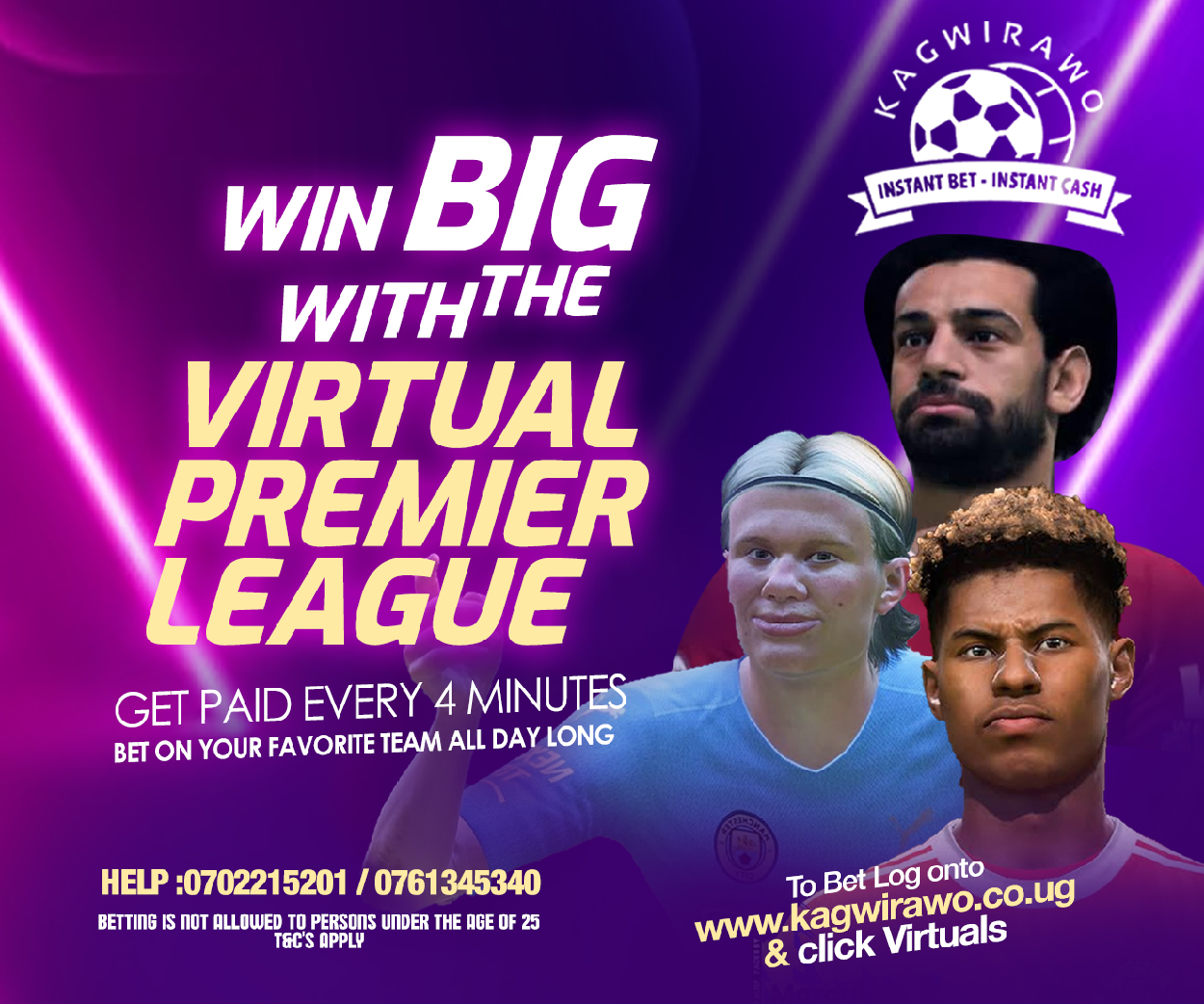 Due to the competitive nature of the Uganda entertainment industry, up and coming artists find it very hard to break through. They craft unique sounds but still to get the much needed attention and airplay is a hard nut to crack.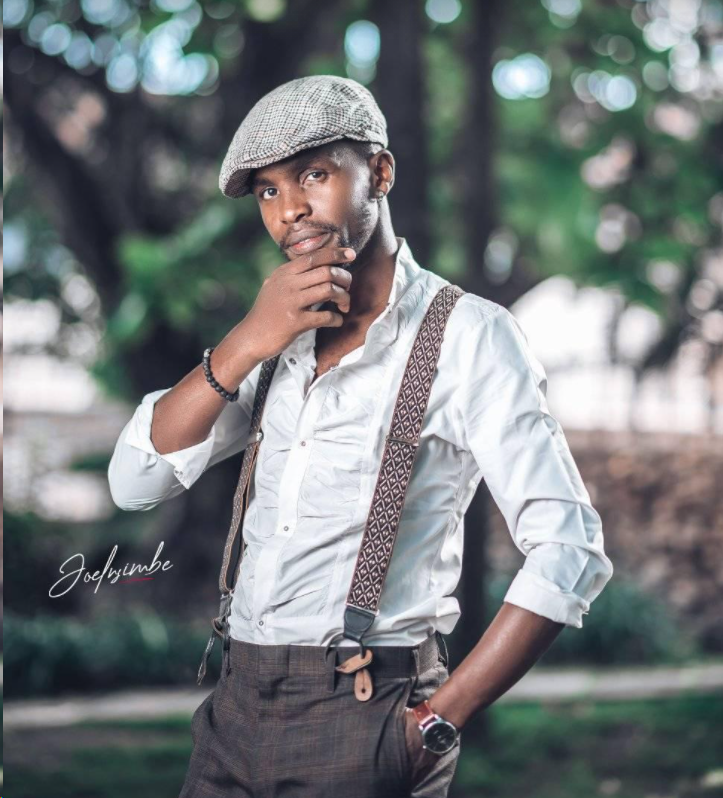 This can be attributed to lack of experience, connections in the industry and of course being underrated by the stakeholders. These are some of the problems that have derailed promising star Dean Afro's music career.
If you happen to listen to his impressive single Eno Love, you have to agree with me that indeed it's such a great piece which deserves massive airplay.
Dean Afro unleashes his immense talent and remarkable poetry as he deeply sings about love. One can relate his lyrical maturity in this song to the fallen Good Lyf star, Moses Radio.
"Ebintu byayo bibuzabuza, abagirina bajjunyumirwa…" Dean Afro croons on the reggae beats produced by little known beat maker, Robs Magic, as the song starts.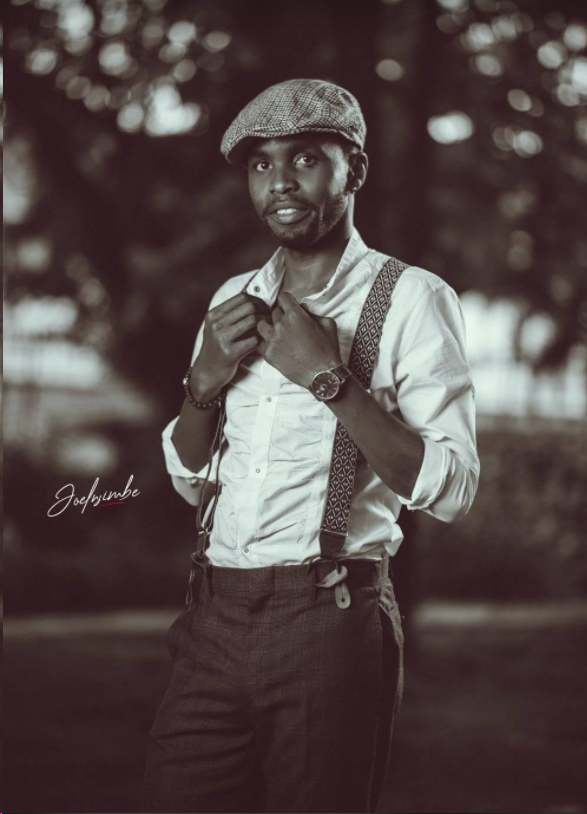 "…Ne bwolitambula ensi eno no'gimalayo, teri kisinga love! Ne wetukeera ku makya ne tupatikana, kye tukolera love, binno mbijje ku mutima mpandise…." he sings his soul out in the first verse.
It is one of those songs which can cut across with no vulgarity and also work for lovebirds and those who are heartbroken because of love. Dean Afro's lyrics are on point and will definitely soothe your heart!
He is still a diamond in the rough, trust me.
Check it out below, you will not regret it!
READ ALSO; Pallaso proves he is a gem as his brand new love ballad Baleko Abo becomes an instant Anthem amongst lovers
Enock Mugabi aka iWitness is a Journalist, Seasoned Writer and Music Analyst with a passion for sports.
Connect with him on social media using the links below in bio.