Former Vice President Gilbert Bukenya has laughed at people who criticize him for slaying around with young ladies.
This came after one of his photos with singer Karole Kasita made rounds on social media.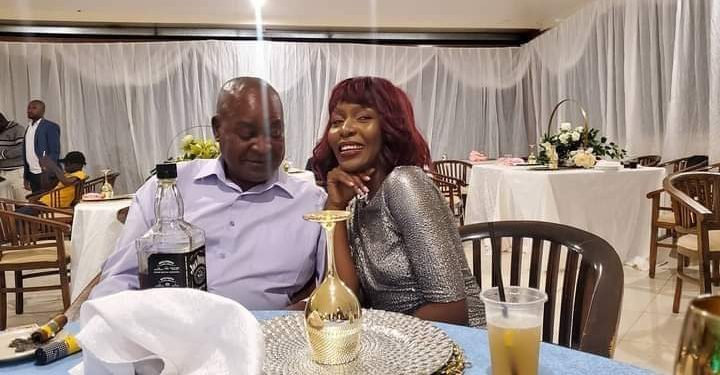 During an interview with NBS television, Professor Gilbert Bukenya said he just laughs at people who share such a photo on social media criticising him as if he is not human.
Bukenya, 72, said Ugandans are just primitive and that will not stop him from enjoying life because life is too short.
"I saw my photo with one singer making rounds on social media but I don't care I just laugh at Ugandans; they are very primitive. I am human and I enjoy life. I can't run away from people just because I was a Vice President," he said.
Prof. Bukenya went ahead and said he has nothing going on with these ladies that he takes photos with.
READ ALSO; I Am Still S3xually Very Active-Prof. Gilbert Bukenya Vows To Continue Feeding His Thirsty Reptile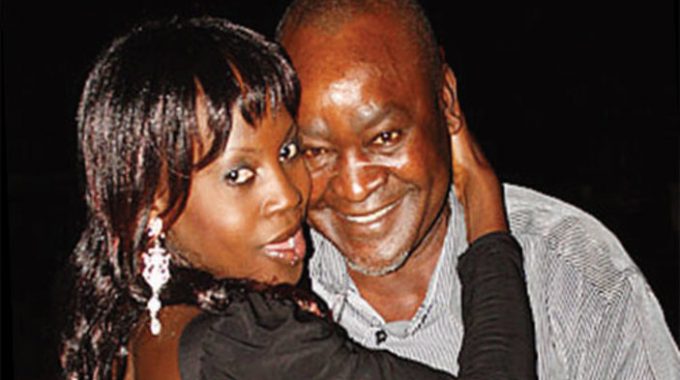 It should be noted that Karole Kasita is not the only girl that made rounds on social media but also other girls he took photos with made rounds.
Some years back, Bukenya, who also represented the People of Busiro County North in the Parliament, was linked to an affair with songbird, Iryn Namubiru.
In 2019, his wife Dr. Margaret Mary Musoke, while seeking for divorce, also came out and accused the former legislature of smashing Iryn Namubiru's beans.
In her affidavit, Dr. Musoke mentions at least seven women with whom Bukenya had had affairs, which also led to the siring of some children including the late Capt. Brian Bukenya, who died in a road accident in 2008.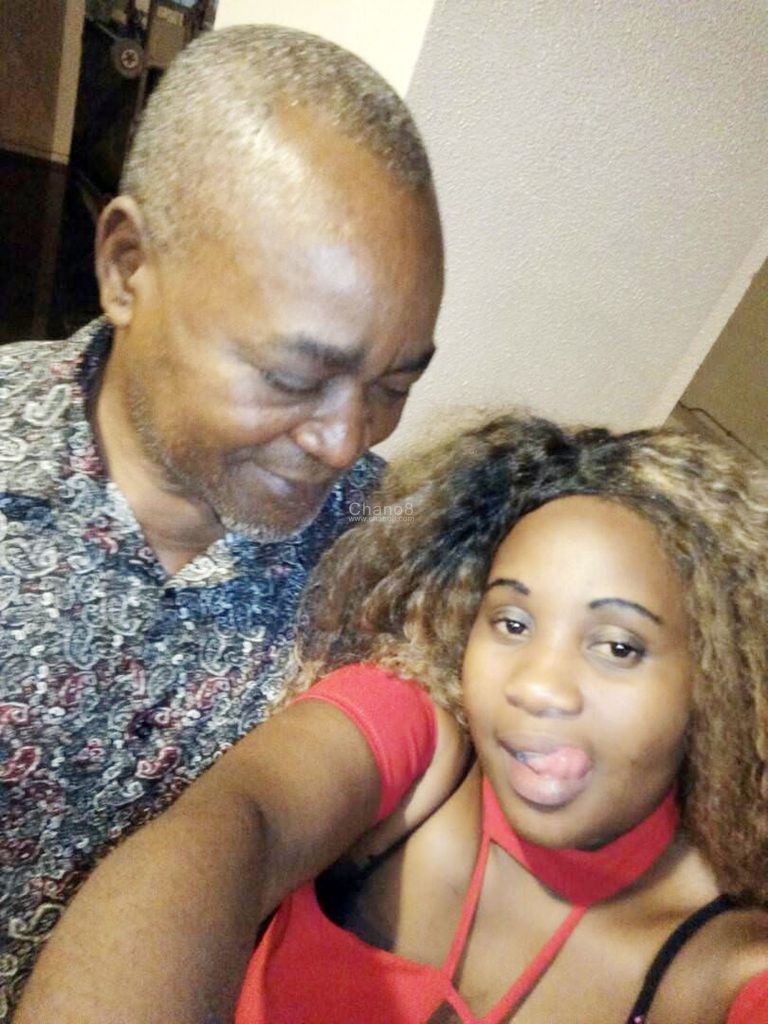 Bukenya's wife lists the women that the former Vice President has allegedly had affairs with including singer Iryn Namubiru, Sheila Nvannungi, Teddy Ndagire, Stella Njuba, Margaret Kabasinguzi, one of Bukenya's mobilisers, Jamila Nakku, Shonny Batanda, Justine Najjemba and one Cissy Namujju among others.
Enock Mugabi aka iWitness is a Journalist, Seasoned Writer and Music Analyst with a passion for sports.
Connect with him on social media using the links below in bio.