Singer and captivating performer Karole Kasita held a successful debut concert she dubbed "Chekecha" that went down on Friday at UMA Showgrounds, Lugogo.
The gates to the show opened at around 5 PM and revelers flocked the venue in large numbers, something which put a wide smile on Karole Kasita's face.
The emcees and DJs set the tone rolling as they played various mixes to keep the crowd entertained until curtain raisers kicked off with their performances.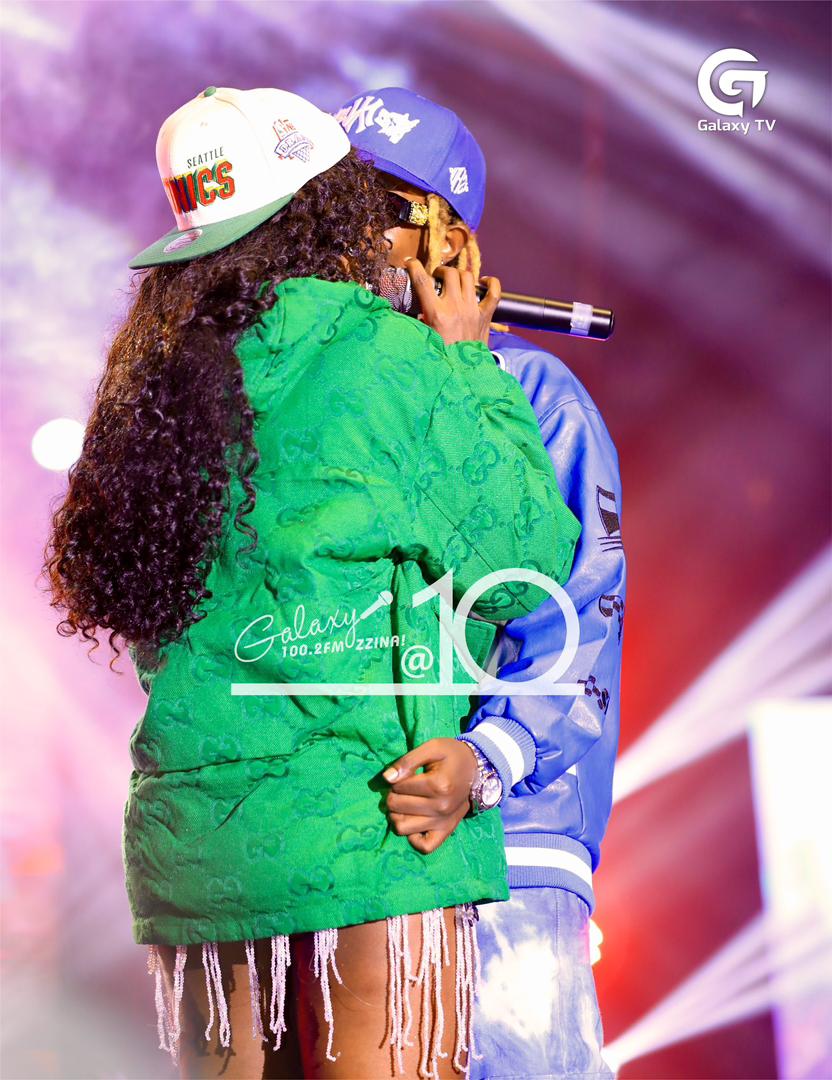 Galaxy FM's Dj Trizzy, Dj Magic Touch, Djay Denno entertained alongside Evelyn Mic, The Real Kennie and Dj Nimrod who was the official MC.
One of the highlights of the night was Feffe Bussi and Karole Kasita's chemistry which has since left people with mixed reactions although Karole maintains they are just "besties."
A couple of renowned musicians including Azawi, Jowy Landa, Spice Diana, Feffe Bussi, Nince Henry, Dax Vibez, Zex Bilangilangi, Eddy Kenzo, and Mikie Wine, among others performed on the evening.
The pair almost kissed while performing their "Muhammad Ali" song after showcasing their boxing skills on stage which got the crowd cheering their names loudly.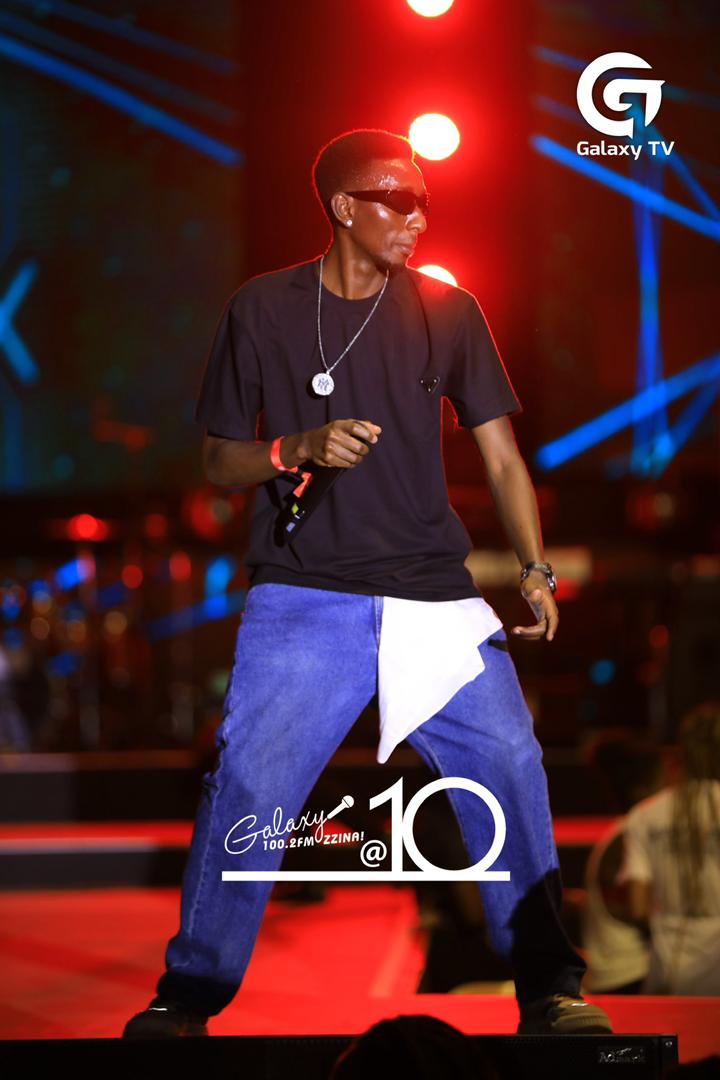 The only issue that left most fans wondering was when Karole Kasita reached the time to perform her "Chekecha" remix that she did with Vinka and Winnie Nwagi.
Only Vinka came on the stage as Nwagi was a no-show at the time, leaving fans wondering the reason behind it.
The show ended beyond 1 am after permission to extend beyond midnight was granted by authorities.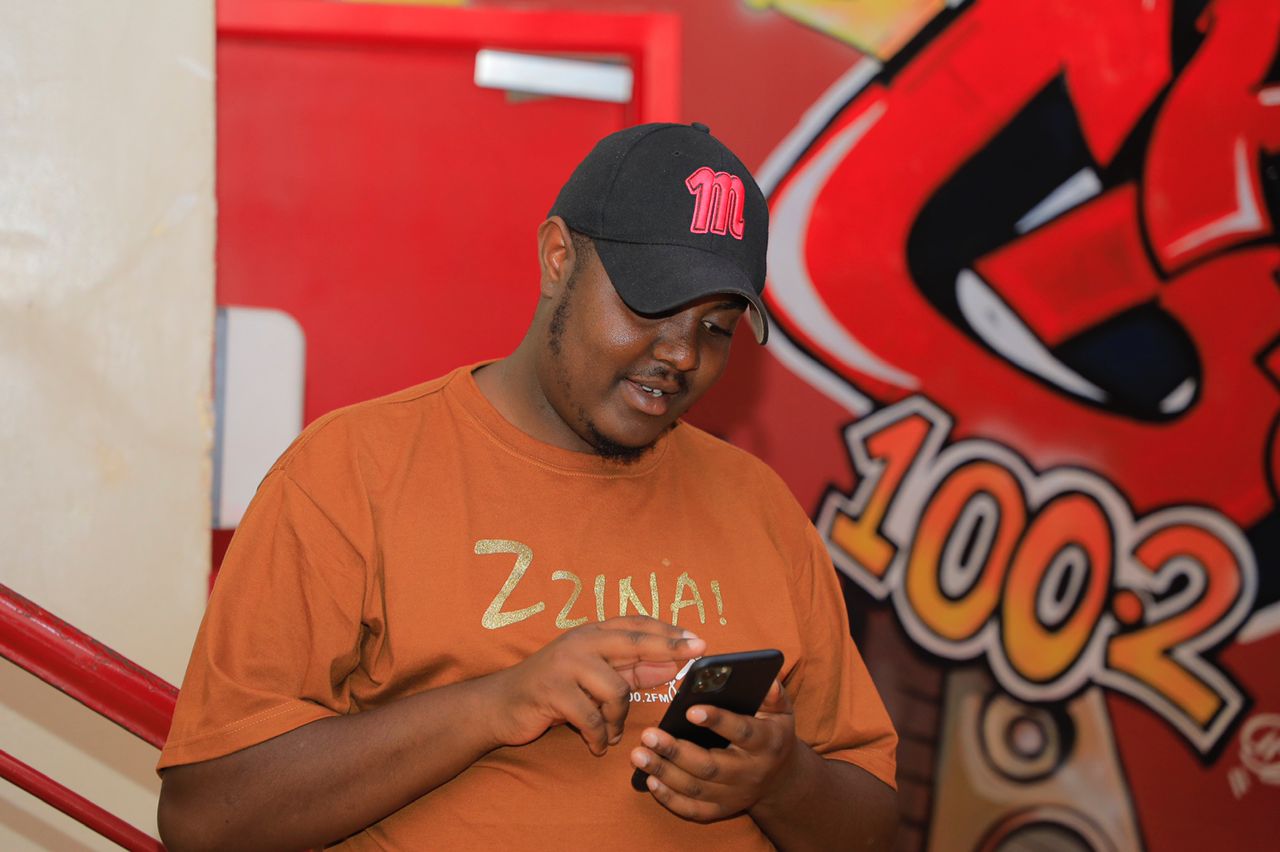 Interested in Marketing, Sales, Advertising, & Ugandan Music!
Sapiosexual & Ambivert