Azawi's manager Jaylor Birungi who also doubles as Swangz Avenue PRO seems addicted to controversy.
About two months ago, she was in the spotlight for allegedly conning a city businessman millions of money together with her singer Azawi.
Swangz Avenue boss Julius Kyazze quickly intervened and the matter was resolved before it exploded.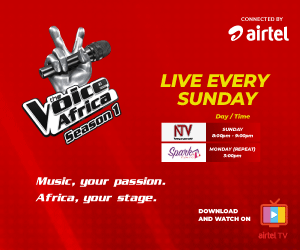 Well, Jaylor is once again in the middle of yet another drama with fellow entertainer Etania Mutoni.
You Might Like This Video
The fight between Etania and Jaylor erupted when the latter blamed the former for her being the fuel behind the recent arrest before dissing the company she works for, Muchachos that is owned by Jose Chameleone's former manager Bizoue Fortunate.
The two took the fight to social media where they dissed and threw tantrums at each other before vowing to kick each other out of business.
The girls at loggerheads both work for competing companies in the Events industry.
You Might Also Like This Video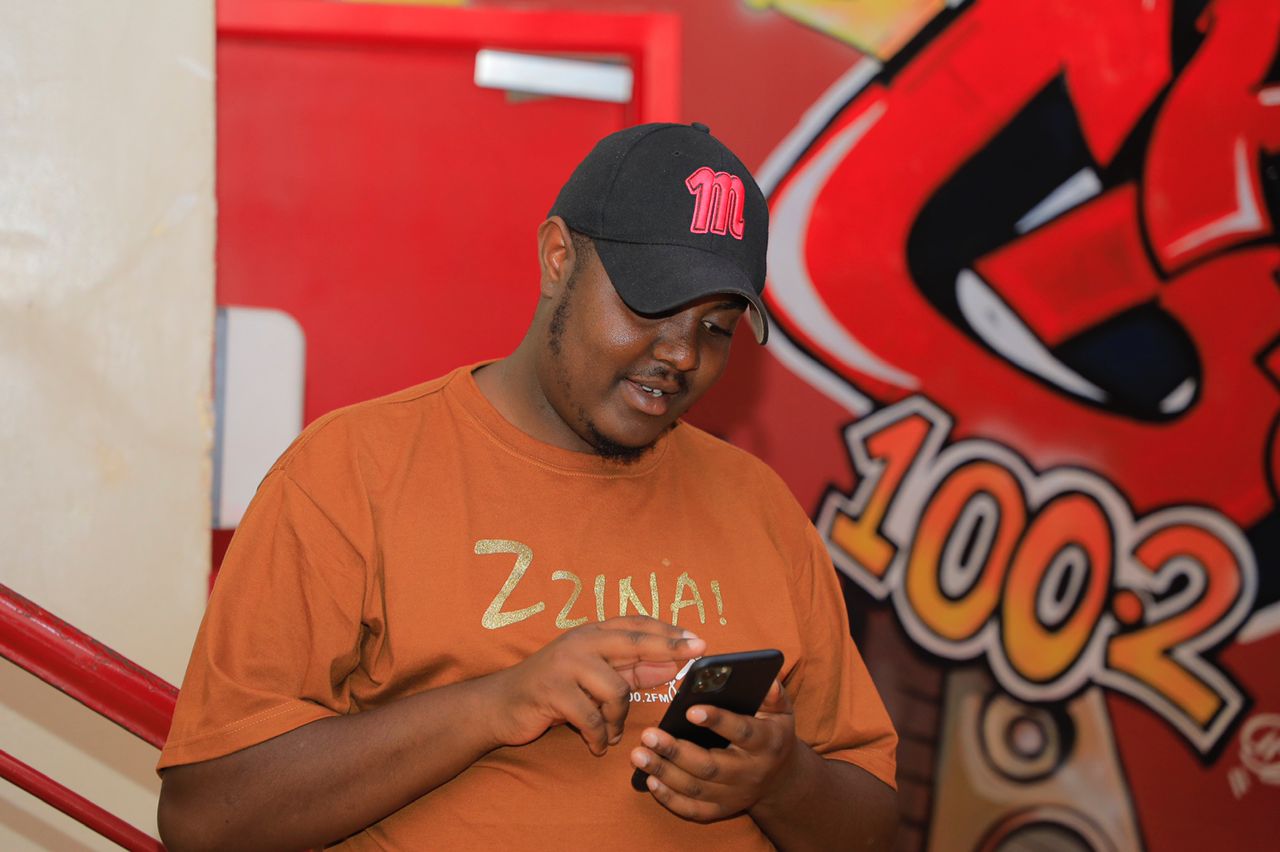 Interested in Marketing, Sales, Advertising, & Ugandan Music!
Sapiosexual & Ambivert