After releasing their 3rd single DO ME, the singing duo Kataleya and Kandle are on cloud 9. This comes after their single Do me debuted on the global streaming platform Apple Music
The song has been on massive airplay on different radio and TV stations in Uganda and some parts of Africa as well as causing a storm on TikTok with close to 10,000 dance challenge videos
The global giant streaming platform uses algorithms and music editors to compile the most streamed songs on a daily and the past week Kataleya and Kandle's Do me Debuted at number 90 and at the moment it's rated at no 69 out of the top 100 songs playlist.
You Might Like This Video On Galaxy FM TV
Kataleya And Kandle have already been billed by local music critics to be the next big thing in the music
Will Do Me be Kataleya And Kandle's Continental breakthrough the industry has been craving for?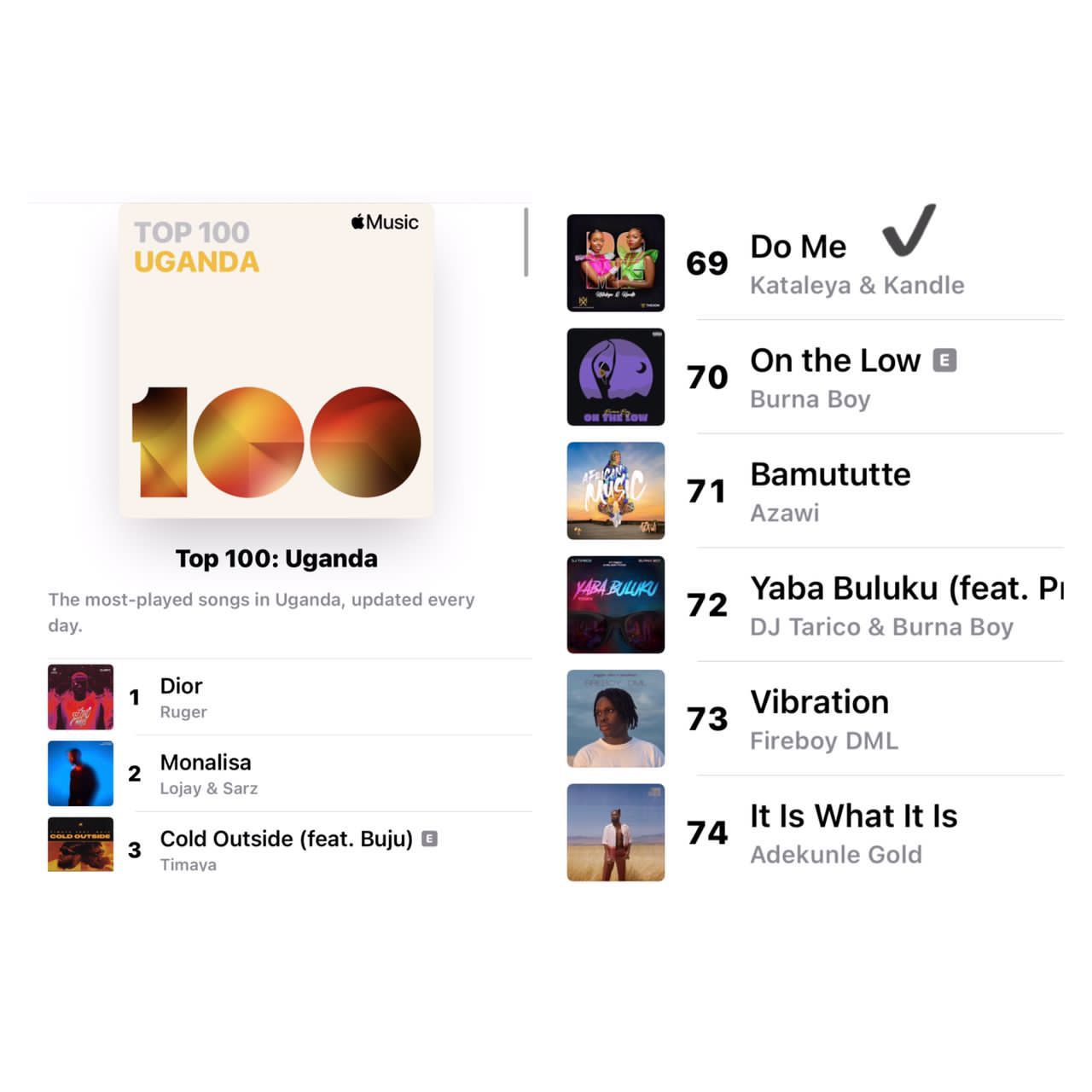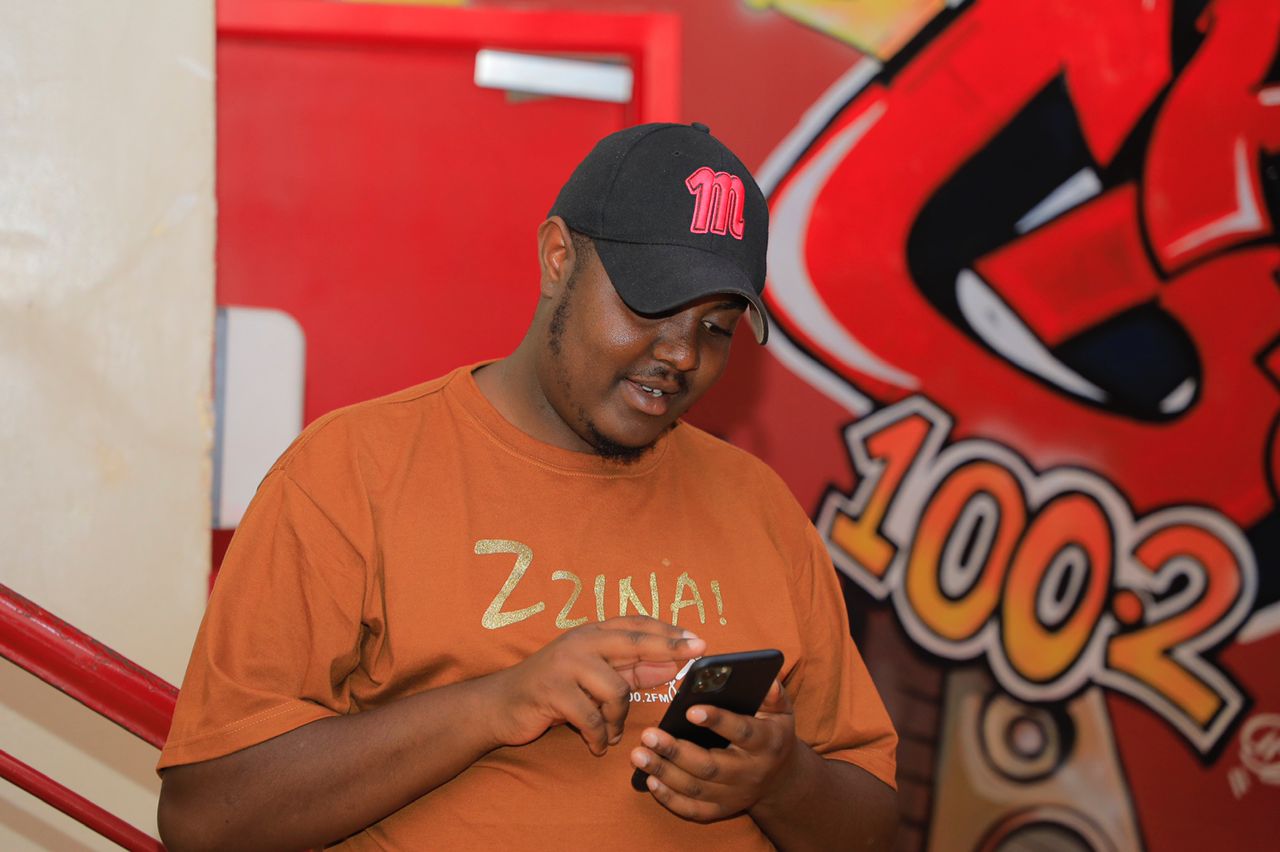 Interested in Marketing, Sales, Advertising, & Ugandan Music!
Sapiosexual & Ambivert