The Ugandan music industry is a hub for talent. Every year, a brand new talent arises and takes over the industry by storm.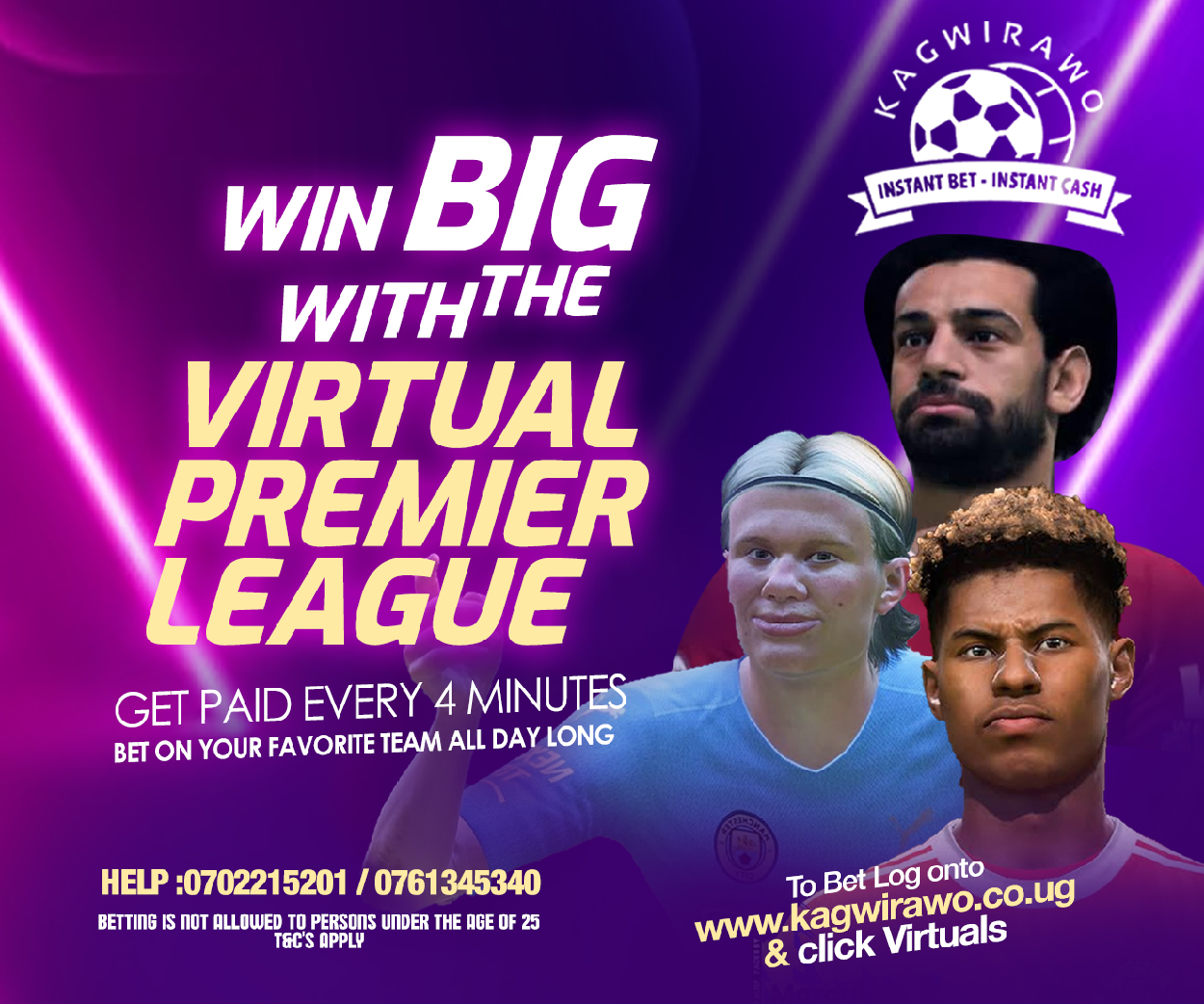 2021 saw the rise of the likes of An Known, Aroma, Liam Voice among others.
For 2022, E-Iconz looks prepared and ready to take over the year after a great 2021.
E-Iconz is a young singing duo comprising Edmah and Edrich who are both kids to the talented singer who is also a member of New Chapter Africa, a Ugandan musical group.
Baring a Musical background in the family, the two have promised to keep Ugandans a great taste of their talent.
"I used to admire him and decided to music as well. I love music and want to work on it as a full-time career. I love to spend time with family and music. I particularly like to do Vocal training because I want to get better at what I do." They told this website.
Well, it's a matter of time. We wish them the best of luck!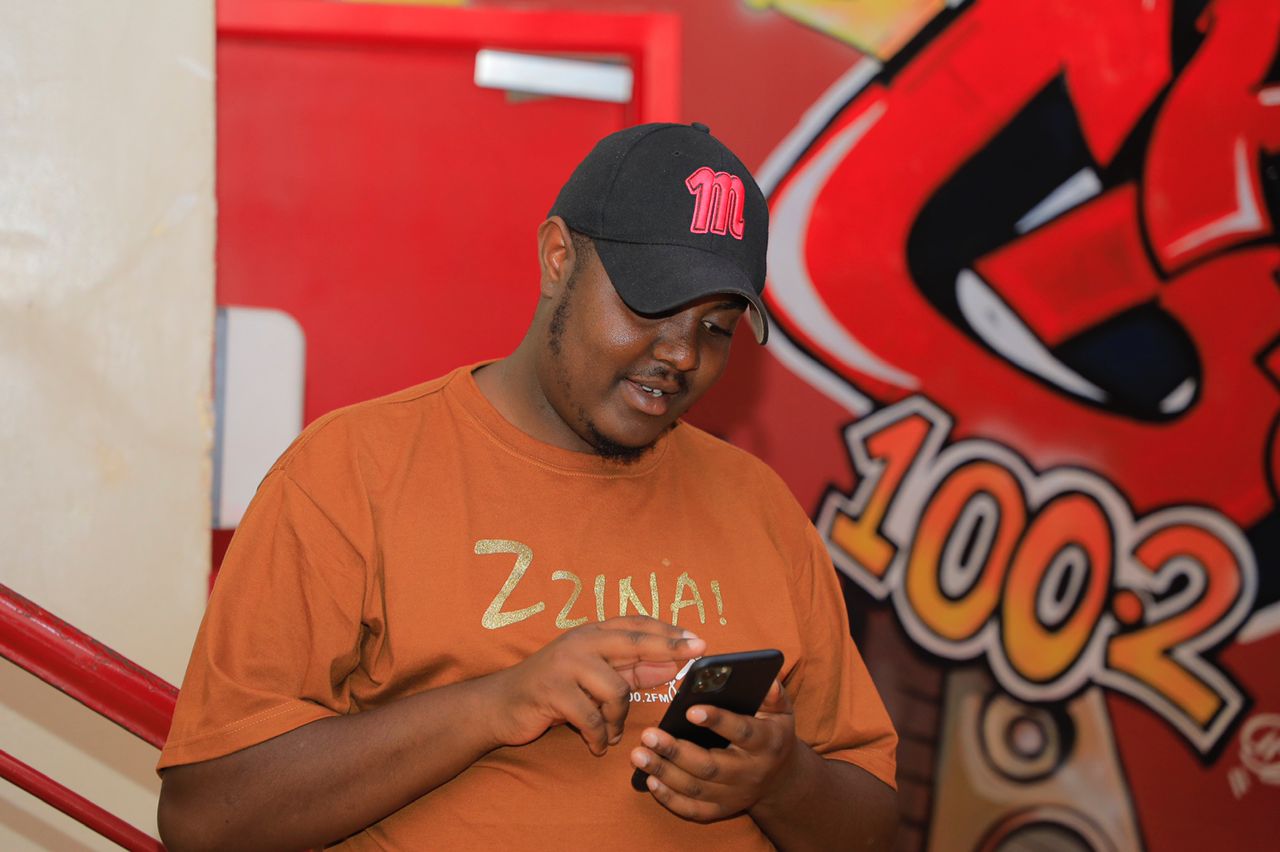 Interested in Marketing, Sales, Advertising, & Ugandan Music!
Sapiosexual & Ambivert