Drug addicted rapper Keko shocks nation as she appears in live video socked in misery & unhealthy state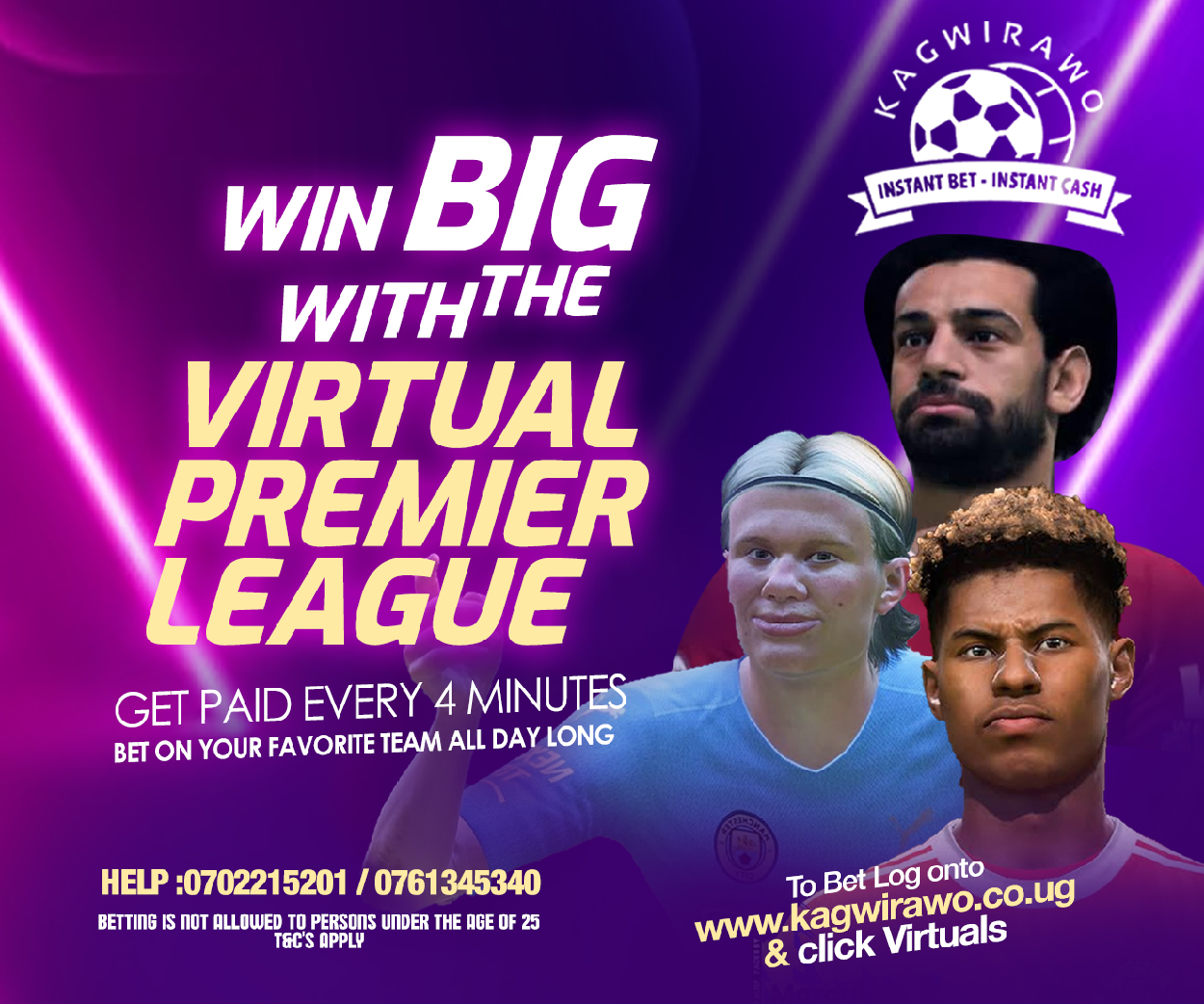 Yesterday night Ugandans on social media were left in utter shock after Canadian-based rapper, Jocelyne Tracey aka Keko appeared in video intoxicated and looking terrible.
In an Instagram live video, Keko's skin looked so bad as it appeared although it was about to peel off.
The audio in the video was broken but she didn't even seem to realize that. Despite several attempts by the viewers to alert her on the matter, she seemed not bothered at all. At one point, she cleans her nose with her hands, smacks her lips, and flashes the middle finger sign before grabbing her lighter to light what appears to be a cigarette.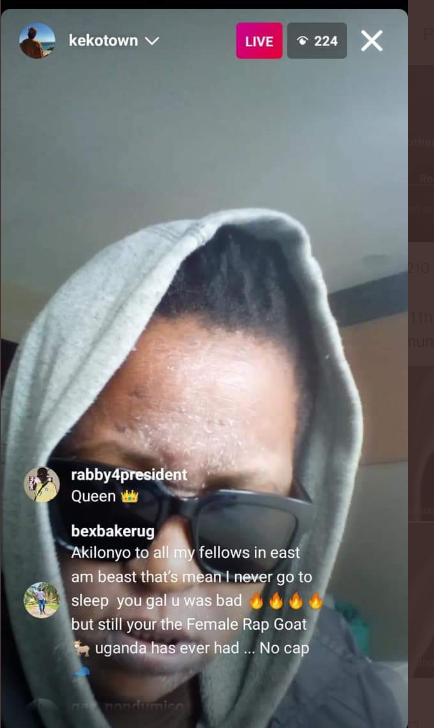 She was smoking, drinking heavily and looking intoxicated. This shocked netizens who in comments were appealing to whoever is near to go to her rescue.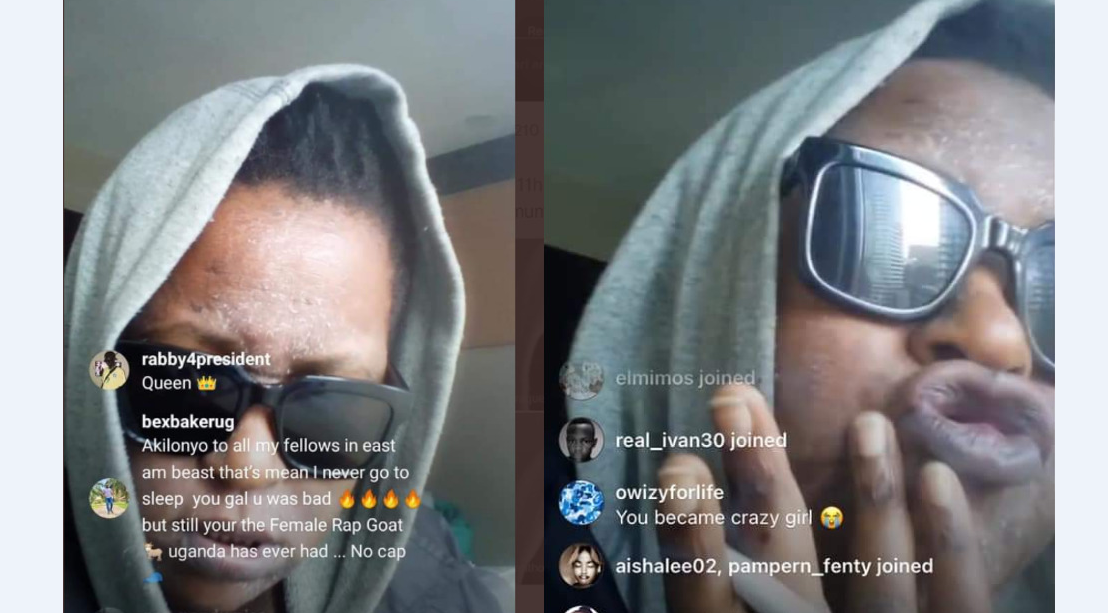 Many people on social media have cited drugs and are calling on anyone who can help him before his situation worsens.
Keko was part of the Hip-hop revolution in the Ugandan music space and her contribution to the genre can never be undermined. Her sick flows made most of the youths reconsider the favorites on their playlists.
https://www.youtube.com/watch?v=LdVNuDTix00 Drug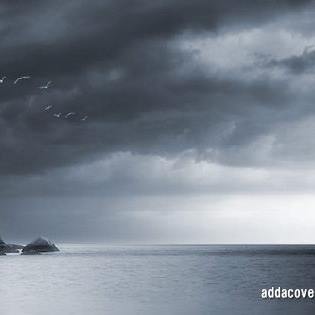 The Maverick is a seasoned Journalist and writer currently working for Galaxy FM. Connect with him on Social Media using the links below