Nigeria had their best possible chance to return to the top of Africa's football.
The Super Eagles were not favourites before the kick off of this tournament in Cameroon.
But the manner in which they assembled little known names who played as a unit in the group games won over many.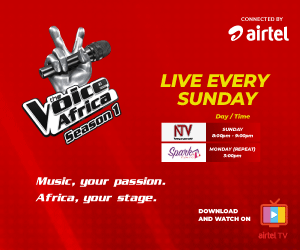 Nigeria started the tournament on a high note registering emphatic wins against Egypt, Sudan and Guinea Bissau.
The team under Augustine Eguavoen played as a unit and with energy.
A host of them not of the Jejje Okocha, Rashid Yekini and Kanu calibre. They simply had nothing to stop them.
They had the likes of Samuel Chukwueze who plays for Villarreal, Kelechi Iheanacho and Wilfred Ndidi both of Leicester City.
The exciting pair of Moses Simon and Joe Aribo who play for Nantes and Rangers, were eyeful to watch.
Nigeria did not come into the Tunisia fixture with the vigour they had in the group matches.
They allowed Tunisia to grow into the game. Tunisia have not been good in this tournament.
They were defeated by both Gambia and Mali with 1-0 goal margin. They shouldn't have been a problem to Nigeria.
The Super Eagles underestimated the Tunisia call. They only woke up when the North Africans struck them through Youssef Msakni.
Msakni run yards without being attended to before hitting his stunner which beat Maduka Okoye in goal.
Attempts to make amends for the Super Eagles became even more complicated when VAR decision saw them reduced to 10 men with Alex Iwobi shown red card.
Chance after another came to Nigeria but not much came out of them.
Moses Simon, Chukwueze and Umar Sadiq can only have themselves to blame.
It certainly was the hardest pill to take for Nigerian fans who had higher hopes after the team's group matches.
https://www.youtube.com/watch?v=93dcl51L5lg&t=7s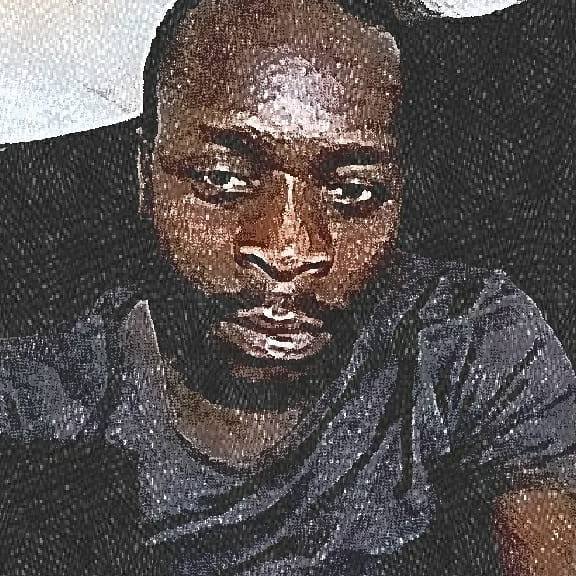 Award winning journalist and writer who has worked as a stringer for a couple of acclaimed South Africa based German journalists, covered 3 Ugandan elections, 2008 Kenya election crisis, with interests in business and sports reporting.