Moses Magogo and Eugune Sepuya were the architects behind the massive recruitment drive at Villa Park at the beginning of the season.
The pair were the brains behind the current SC Villa squad, which is made up of young talents drafted in from the under 20 side of 2020.
Sepuya went ahead to hire the services of Petros Koukouras who sources claim is on an internship mission in Africa to complete his coaching badges.
Through their Sepuya Inc Agency they were able to bring in Isma Mugulusi, Kenneth Ssemakula and under 17 forward Iddi Abdulwahid. The trio are the names that appear on Sepuya's list of clients.
But Gift Fred, Bayo Ali, Travis Mutyaba and Oscar Mawa are reported to be the former SC Villa and Cranes star's players.
The recruitment was not done to serve SC Villa's immediate objectives but rather the long term. Which also explained why they went for a coach who would fit into their demands.
Greek man Koukouras ticked all the boxes to get the job. While Sepuya and Magogo were quietly going about their business at Njeru where they had planned to host the club's home game, there was a bigger plan being hatched at Villa Park.
This plan had proceedings going on at Court to shape the club's future. This court proceedings were supposed to see the club reshape their administration.
Gladly, the proceedings led to the new administration under the stewardship of Omar Mandela. The Mandela administration have come in aggressively and want quicker results.
SC Villa has had a poor run since the start of the year. Since their 4-0 beating of struggling Toro United, they have lost to Bright Stars, drew against UPDF, lost to Bright Stars and Vipers SC.
Koukouras blamed the young and inexperienced squad for the poor form.
"This is a young squad, we had a chance to change things (in the transfer) unfortunately we couldn't. So the struggle will continue throughout the season.
"Signing players – That's not up to me, I made some suggestions in transfers, I was waiting for some transfers and I did personal contact with the people in charge but I am not the one to make the final decision."
The club's administration under Mandela responded by going into the January transfers to bring in some names to arrest the problem.
They have brought in former Express and KCCA FC star Sadam Juma, Martin Opolot, Martin Arinaitwe Chicharito from Tooro United, Bernard 'Coulibaly' Agele, Shafik Bakak and Steven Pawaar (South Sudan international).
SC Villa can not afford to lose their upcoming fixtures. They are in the relegation battle, just two points away from Bright Stars who beat them last Friday.
https://www.youtube.com/watch?v=0hAsJ0NKAJk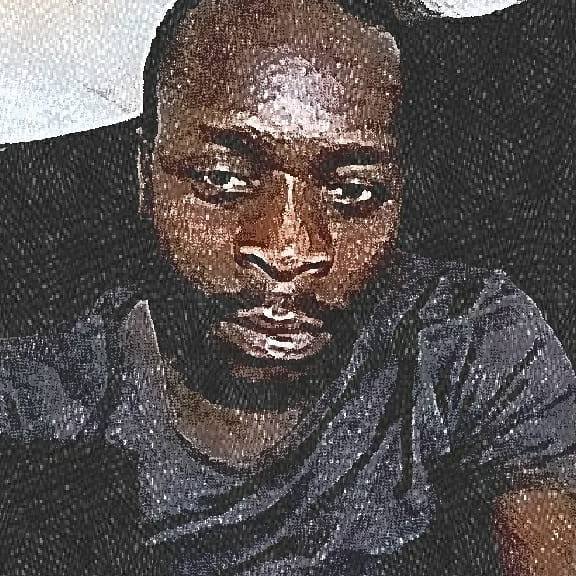 Award winning journalist and writer who has worked as a stringer for a couple of acclaimed South Africa based German journalists, covered 3 Ugandan elections, 2008 Kenya election crisis, with interests in business and sports reporting.