Big Size Bebe Cool has once again expressed his dislike towards nemesis King Saha. He is out here bashing and berating Saha's leadership capabilities, subsequently, igniting the beef between the pair!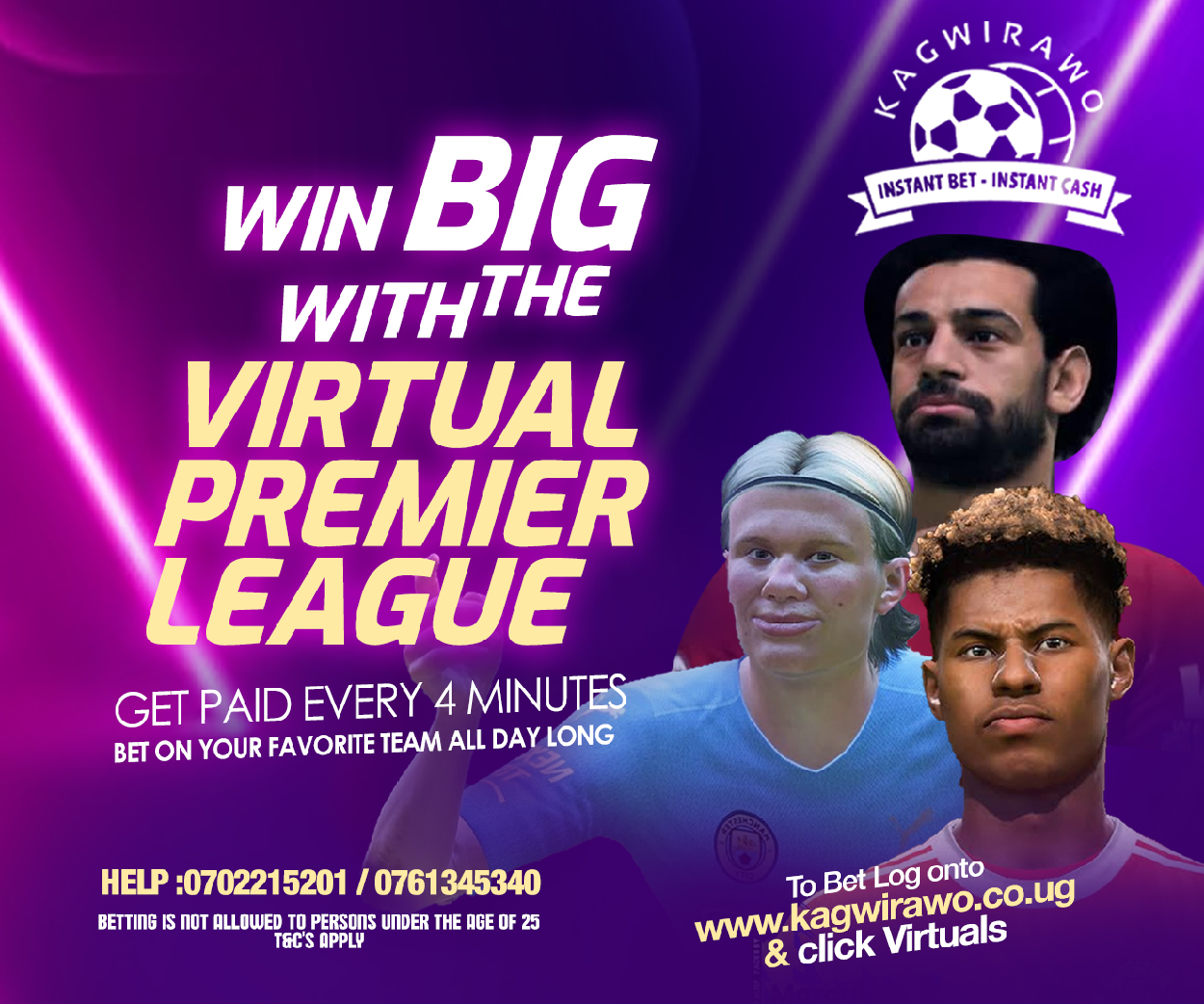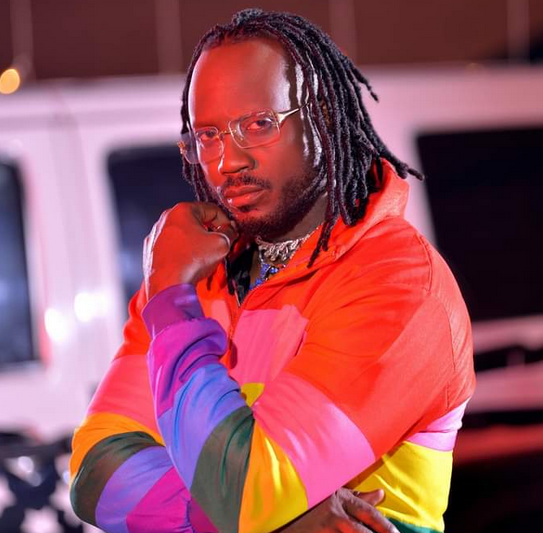 This week on Monday, Saha declared his intention to vie for the Uganda Musician Association (UMA) presidency, a position currently occupied by incumbent, Cindy Sanyu. He has since embarked on collecting signatures from fellow artists to back him, so that he can realize his dreams. On Wednesday this week, rapper Gravity Omutujju declared his full support for Saha, and called upon his fellow artists to follow suit and show a brother some love. 
READ ALSO: Chameleone is a national treasure, Bebe Cool explains why on and off pal deserves love and respect for what he has achieved and done for the entertainment industry
However, Bebe Cool was quick to burst his bubble and tell him off! Speaking during an interview with a local channel, the husky voiced star singer vented his negative feelings by claiming that both Cindy and Saha lack credentials to run for the top hot seat. For King Saha, the 44-year-old singer explained that he finds his image wanting and vowed not to vote for him.
"Both are not deserving because Cindy has been there and things have gone wrong…As for King Saha, his image is not befitting of a leader of the industry. I have always told them to take good care of themselves and to stop doing certain things. Now I cannot vote for King Saha to become the UMA president. When he is on TV, he publicly reveals that he smokes weed…" he lashed out.
Watch interview below;
In the recent past, Bebe Cool and King Saha, almost traded blows after the former branded the latter a drug addict in a blockbuster interview. The veteran Gagamel chief predicted Saha's failure in music because of drug abuse, and advised him to quit smoking the illegal leaves.
His statement left Saha with a bitter taste in his mouth! He showered Bebe with all kinds of insults you may know, week in week out, forcing the Gyenvudde singer to retreat and surrender.
However, should we say he learnt nothing and forgot nothing? After winning the war and miserably, losing the battle, Bebe is at it again, throwing stones into a swarm of bees.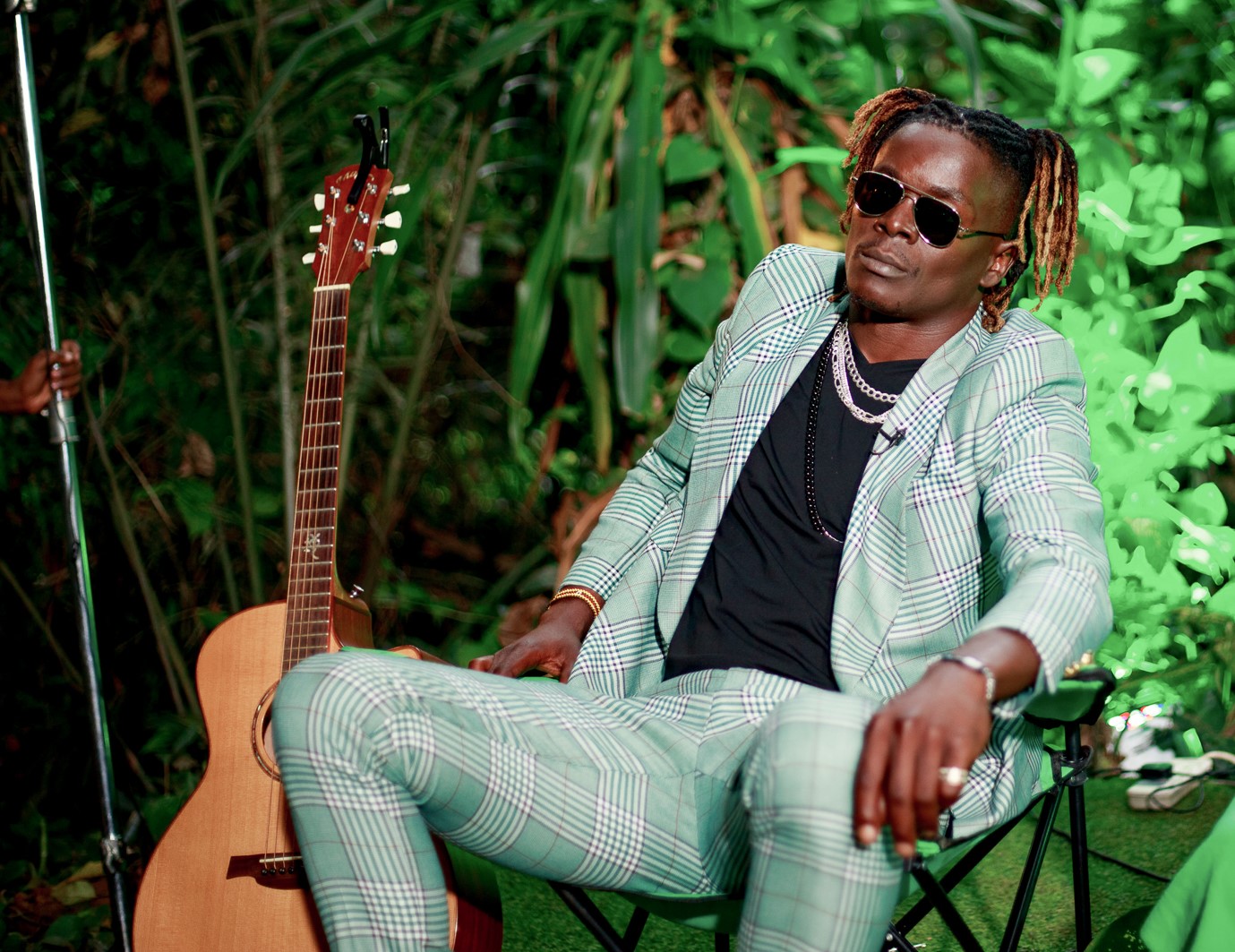 Enock Mugabi aka iWitness is a Journalist, Seasoned Writer and Music Analyst with a passion for sports.
Connect with him on social media using the links below in bio.