Veteran singer, Eddy Yawe and songbird, Martha Mukisa are now sworn enemies, a few weeks after recording a song together, titled Neteze.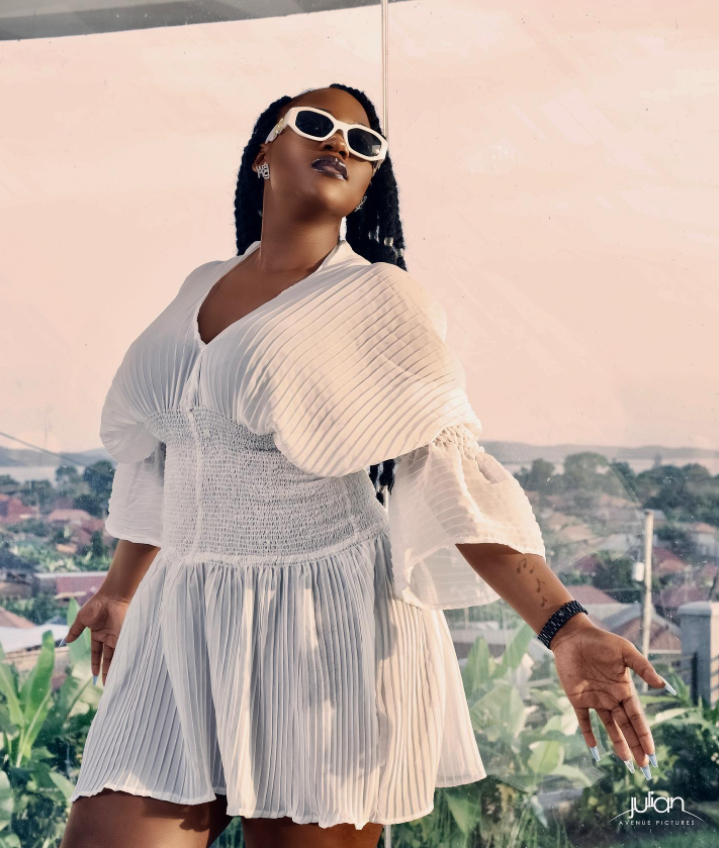 This is after Eddy Yawe instructed YouTube to strike Martha Mukisa's channel, with claims that he fully owns the Neteze song, which the latter had uploaded on her YouTube channel.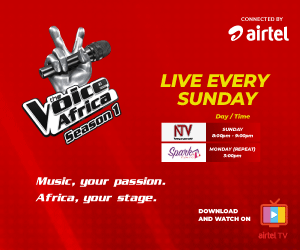 Before the strike, Neteze, was trending number 3 on YouTube, with over 80000 views in two days of its upload.
But all that was nothing to Eddy Yawe, who apparently penned down the lyrics of the song, as he presumably wanted to be the sole beneficiary of the project, regardless.
He has since uploaded the video of the song, which was partly shot at his swanky home, on his official YouTube channel, leaving his colleague, Martha, together with her management team, lamenting and cursing.
READ ALSO: Eddy Yawe shoots new music video for his love song with Martha Mukisa, Netezze, inside his multi-billion mansion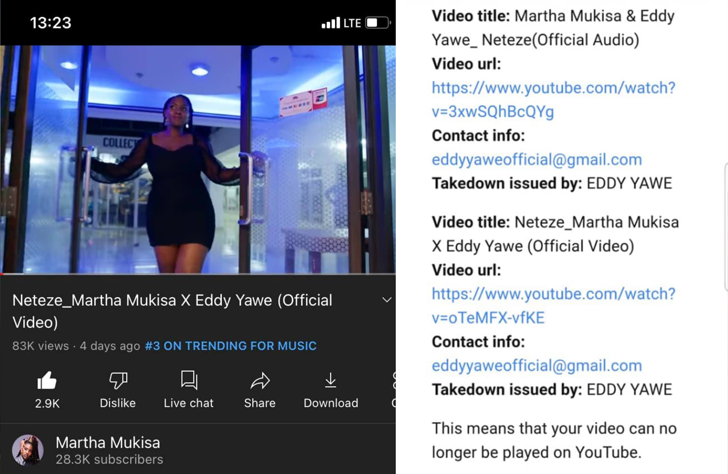 In an interview with the mighty Zzina website, one of Martha's managers, Norman Brain, stressed that Yawe started playing ping-pong games when the audio of Neteze was out, and wanted the sassy and bummy on-form songstress to dance to his tunes. According to Norman, Yawe scheduled countless 'late-night' meetings at his home with the artist, which miserably flopped, since the team had already 'smelt the rat'.
Apparently, the multi-talented veteran artist, who doubles as Bobi Wine's elder brother, put in place tough conditions for Martha and her team to follow. Norman says that on top of unbearable conditions, Yawe refused to contribute any single coin, to raise money for the video shoot, yet he demanded for world class visuals, shot at his home, a move which thwarted the need to have the video of the song out soonest!
"…Yawe is not an easy chap to deal with. Selfishness runs in his blood. We kowtowed to everything he asked us, but still he  toyed and played us. He wasn't a team player from the on set, setting tough terms and conditions for us which we had to follow painstakingly for both parties to benefit and have a successful project. He even refused to contribute any single coin to the video shoot," Norman lamented.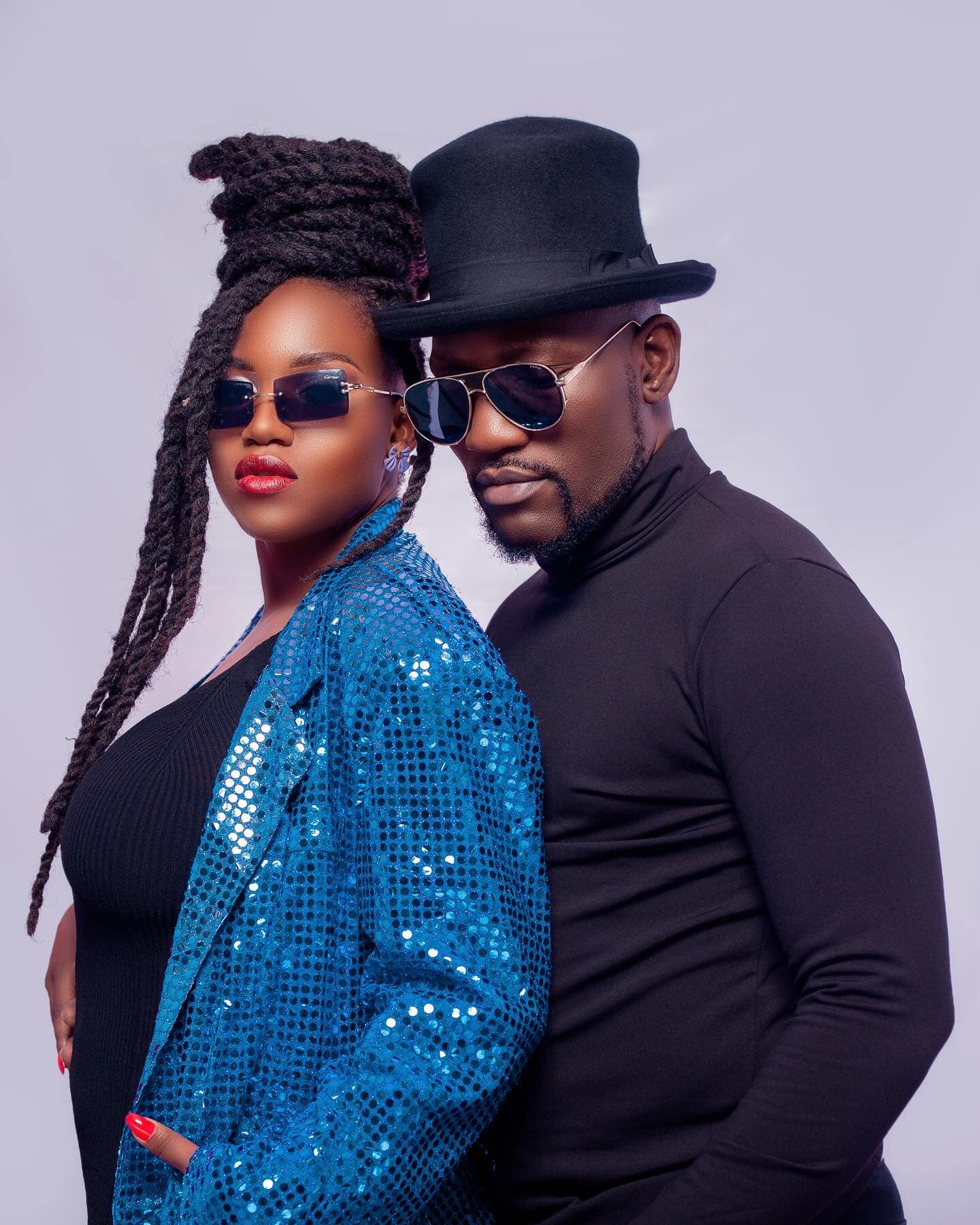 Norman claimed that at a certain point, Yawe wanted to take advantage of their artist. 
"Yawe is not professional at all. During the video shoot, he was all over Martha, touching her on her soft parts in a disrespectful manner! He wanted the artist to join him in his slaughter room after the shoot. Can you imagine? We couldn't allow that to happen, and that could be the reason why he is sulking to date, and striking our artist's YouTube channel," he added.
The Black Magic CEO, says they have tried to reach out to Eddy Yawe in vain. On the other hand, Yawe is yet to comment on the allegations.
Enock Mugabi aka iWitness is a Journalist, Seasoned Writer and Music Analyst with a passion for sports.
Connect with him on social media using the links below in bio.