Zari leads the Hijab slaying mamas in Ramadan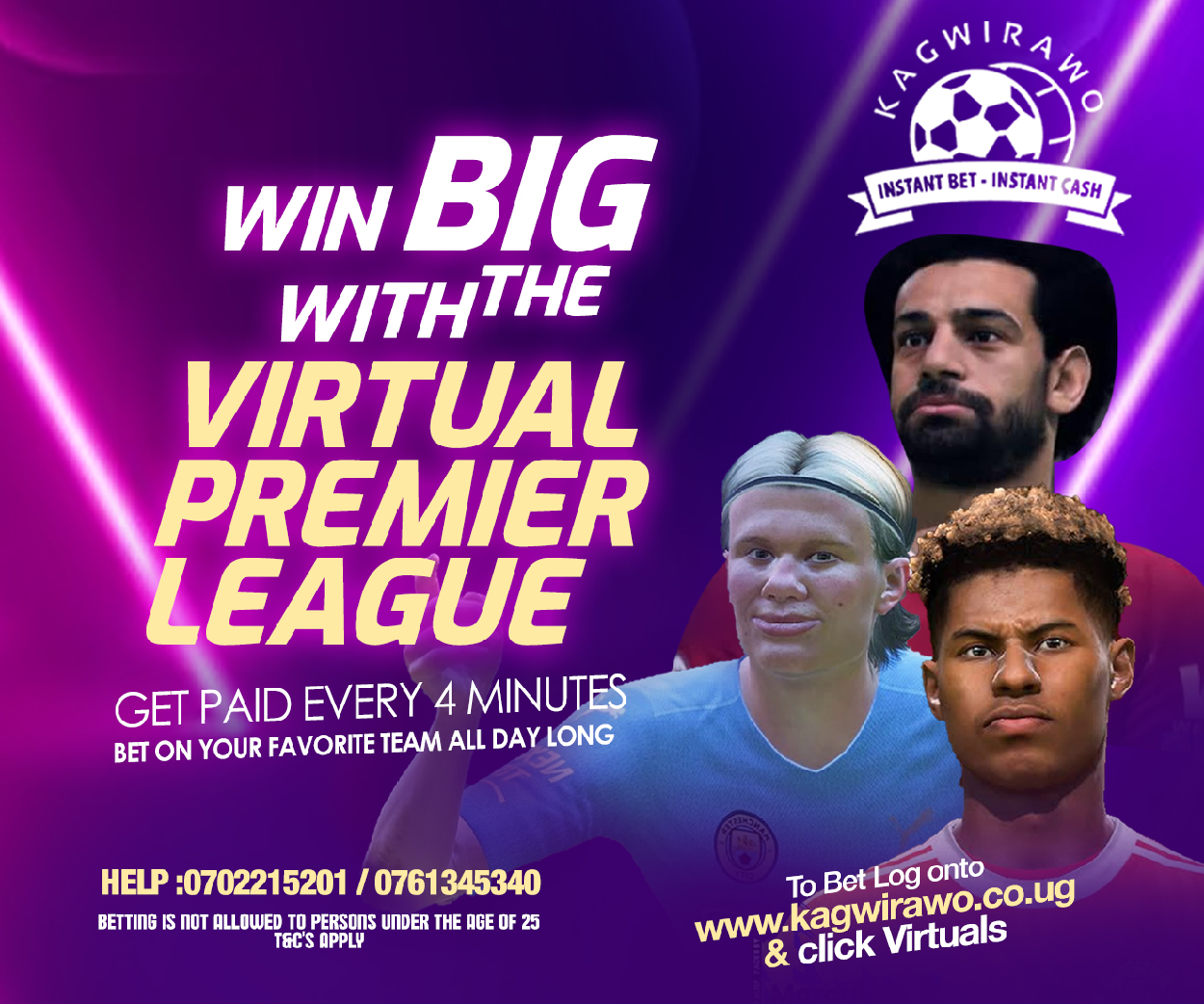 The holy month is here and  some of our favourite female celebrities understand the assignment…They are out here covered up in hijabs and we are loving it.
The month of Ramadan is upon us. This is the ninth month of the Muslim year, during which strict fasting is observed from dawn to sunset.
During this holy month, Muslims abstain from eating any food, drinking any liquids, smoking cigarettes, and engaging in any s#xual activity. One is allowed to eat only when breaking the fast.
It is also the month for prayer, reflection and sharing with the community.
In Uganda, Ramadhan began on the evening of Friday, April 1 and is set to end on the evening of Sunday, May 1, according to Google.
Well, besides that, popular female figures are slaying as they are fully covered up in classy hijabs. We bring you some of the famous faces dazzling in Hijabs. The list features Zari, Lucky Mbabazi, Rema, Faridah Nakazibwe and Muzzinyi, Precious Remmie.
Check them out;
Lucky Mbabazi
"Ramadan Mubarak to all my Muslim brothers and sisters. May Allah make it easy for all of us," the bubbly media personality captioned her post.
Rema
Rema is one of the most decent female artist in Uganda. Surely, only Kenzo and Hamza have had a chance to gaze at her tantalizing thigh-land. And when it comes to Ramadan, she steps out fully covered up.
"Ramadhan kareem my dears, May Allah Accept all our prayers and fastings," Remmie recently posted, wishing fellow Muslims a happy holy month.
Zari Hassan
The stunning socialite, who normally steps out in skimpy and revealing outfits, is full of respect in this holy month, dazzling in Hijabs. She recently posted a pic on her Instagram, stunning a black hijab. "Happy month of Ramadan; The month that humbles most of us," Zari captioned.
Faridah Nakazibwe
"Some days are so bad, they'll evoke memories of a dad lost 2 decades ago. However, life dictates that we move, regardless," Faridah recently captioned a pic, clad in a flashy hijab.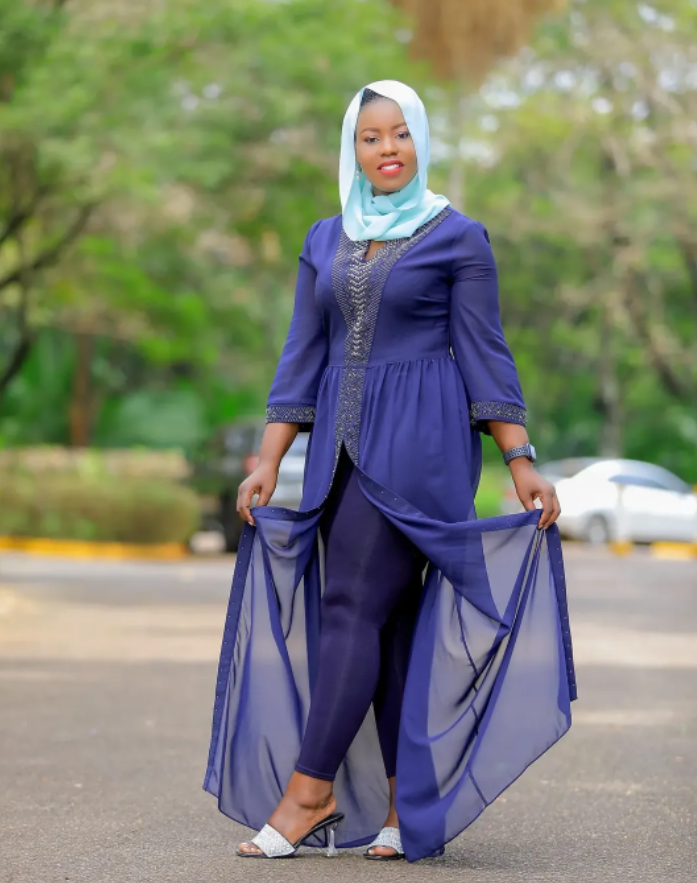 Enock Mugabi aka iWitness is a Journalist, Seasoned Writer and Music Analyst with a passion for sports.
Connect with him on social media using the links below in bio.