'Barbie sashays in State House on behalf of Bobi Wine'
For over 18 hours now, Frank Gashumba has been up in arms with National Unity Platform (NUP) disciples and social media bullies.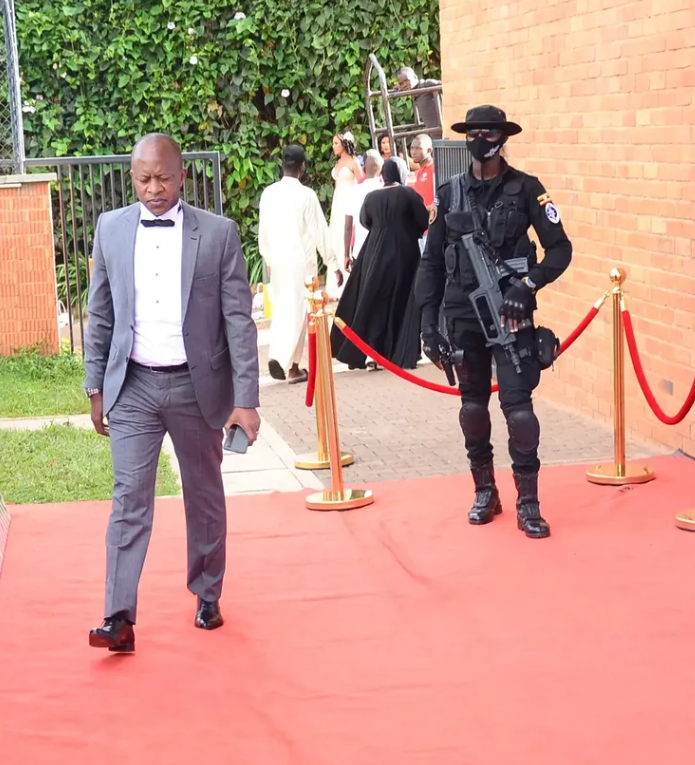 The motormouthed socialite who doubles as an activist, has left tongues wagging on Facebook after he launched verbal attacks against NUP top honcho Bobi Wine.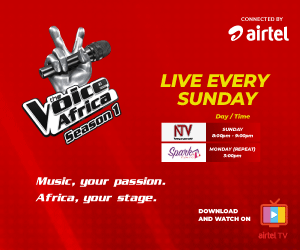 His rants in blockbuster interviews and posts have left a bad taste in the mouth of NUP disciples, with many clapping back to defend their political messiah.
In the mood to reveal everything that happens behind the curtain, the founder of Sisimuka Uganda alleges that Bobi Wine is a decoy and a project created by Sevo to hoodwink the public. Gashumba further claimed that he often bumps into Bobi's wife, Barbie Kyagulanyi sashaying in the State House as she makes money moves.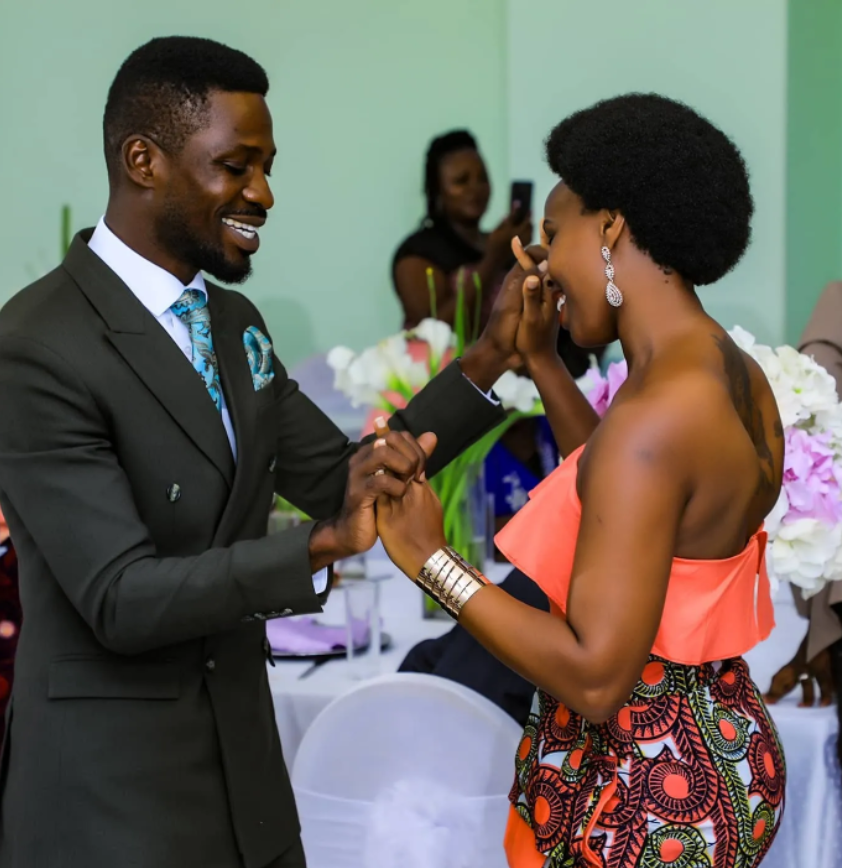 READ ALSO: Frank Gashumba likens Bobi Wine deeds and extravagance to Muhoozi's in blockbuster interview
"It's only Dr Kizza Besigye. NUP was created by General Yoweri Museveni to weaken opposition. They keep claiming they are removing a dictator yet they spend most of their time on boat cruises and partying. NUP is fake (Kiwani). It didn't come to liberate this country like they claimed. Barbie makes regular visits to the State House," he said before starting to unleash on his Facebook wall pics and video footage of the former presidential candidate, real name Robert Kyagulanyi sharing light moments with President Museveni, his brother Salim Saleh, the First Son Muhoozi Kainerugaba and former IGP Kale Kayihura, among others.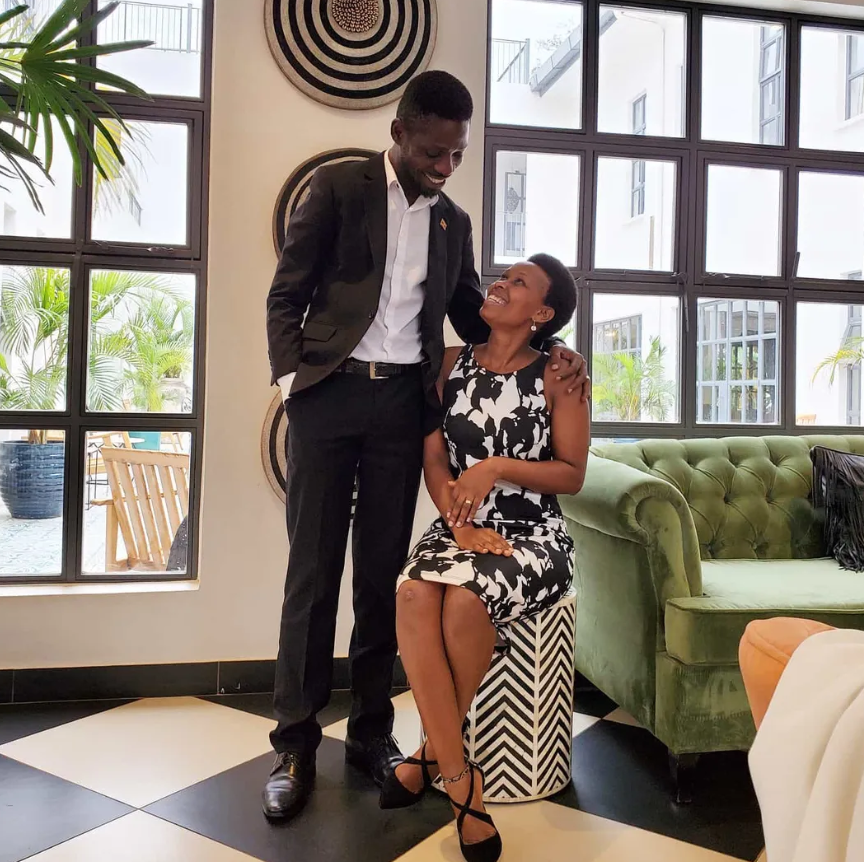 Scrolling through the comments on his posts, several of his followers, especially Bobi Wine supporters accused Gashumba of being a government propagandist deployed to create confusion and disunity among the opposition supporters, while others cheered him on, asking for more 'artillery' against Bobi.
Enock Mugabi aka iWitness is a Journalist, Seasoned Writer and Music Analyst with a passion for sports.
Connect with him on social media using the links below in bio.