Having been raised on the streets, Eddy Kenzo knows the games street hustlers play to make off with people's stuff.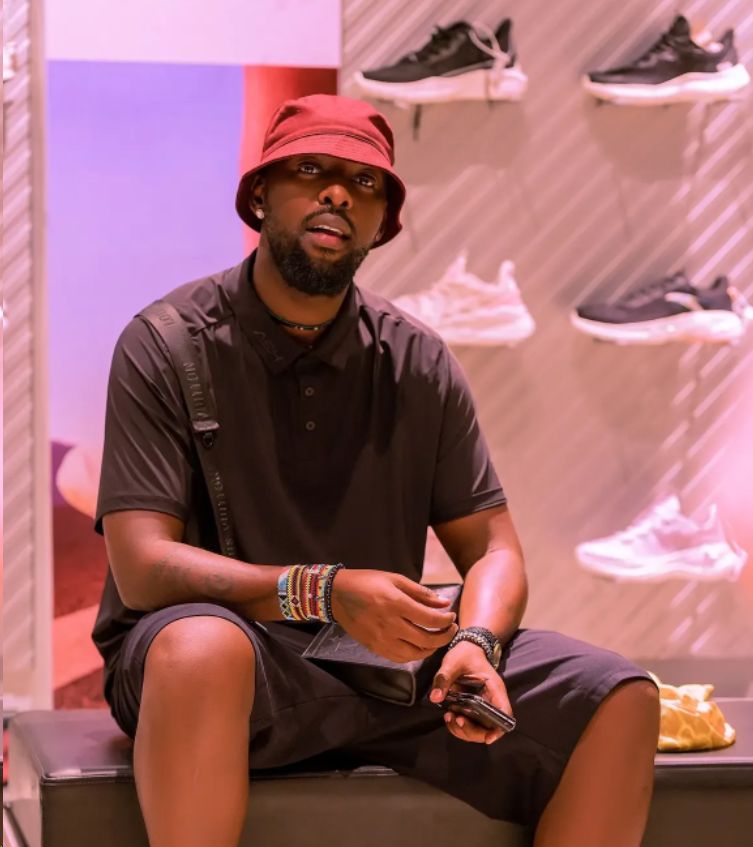 Being a loaded and multi-award winning star, Kenzo doesn't sleep on the job! He still got those instincts, which helped him escape the street life, where only the strong and smart survive. Call him a street graduate!
This was evident over the weekend as he was thrilling his fans at Douglas Lwanga's Purple Party, held in Mbale City.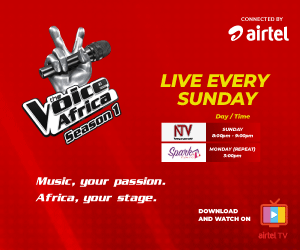 READ ALSO: Kenzo speaks out on his broken relationship with Bobi Wine, says he no longer talks to him
One of the shirtless street hustlers sneaked onto the stage, pretending to be a fan, who had come to show Kenzo some love. With his head buried in a trendy bucket cap, the street hustler pulled off rare dance moves to impress and hook the BET Award winner's attention…and yes indeed, the trick worked magic and the singer requested his bodyguard to let the chap have fun. The bodyguard had somewhat smelt a rat and wanted the street hustler off the stage.
"Lindako! muleke muleke, ono chali wange," Kenzo told the bodyguard off.
Performing his hit song, 'Bibaawo', a song he released after breaking up with baby mama in 2019, Rema Namakula, he and the street hustler hugged and started jumping in high spirits.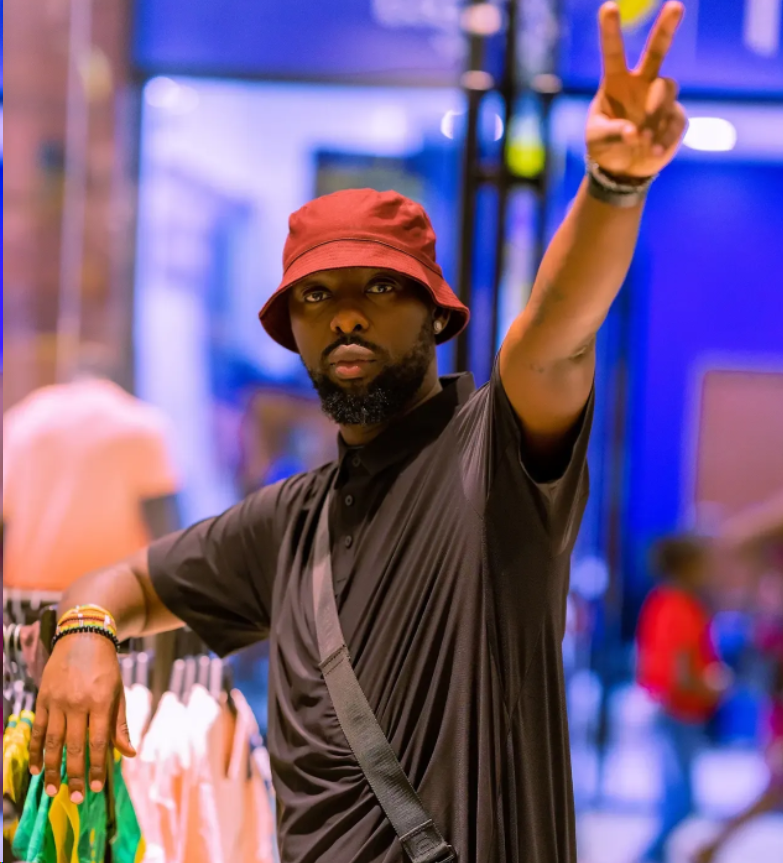 However, within a few seconds, the street hustler's hand was already in Kenzo's side pocket, searching for 'Nnago', that's when the singer realized that he was dealing with a wrong chap, who had hidden intentions.
"I slept on the streets for thirteen years! You might have not spent a year on the streets. You cannot snatch anything from my pockets without me noticing. I was the champ in that game because that's what I used to do to earn a living," the Big Talent boss lectured the shamed street hustler, before he gave him marching orders off the stage.
Watch the video below;
Enock Mugabi aka iWitness is a Journalist, Seasoned Writer and Music Analyst with a passion for sports.
Connect with him on social media using the links below in bio.