Jay Willz is a fast-rising Cameroonian singer and songwriter popular for his song, Mistakes, Medicine,
Jailer and others.

The Problems singer will headline the Bar's 'Sunday School' Belaire Luxe White Party theme night
hosted by Maxxie Kizito alongside Deejay Big Allan.

The All white 'only reservation' night will feature Mc Esco, Deejay Kerb, Deejay Benji, Deejay Roger
Van and others.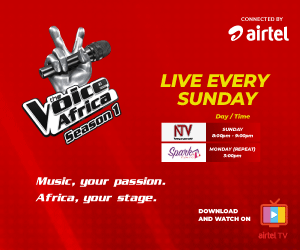 Jay willz was born Victor Ime and he Hails from Enugu state, after making a name for himself in the
the eastern part of Nigeria, he decided to move to Lagos.

His move to Lagos has had a positive impact on his career as he now ranks among the list of the best
young act in the country.

He started music in 2010 and has never looked back ever since. Despite the high number of talented
singers and songwriters in the music industry, Jay willz has stood tall.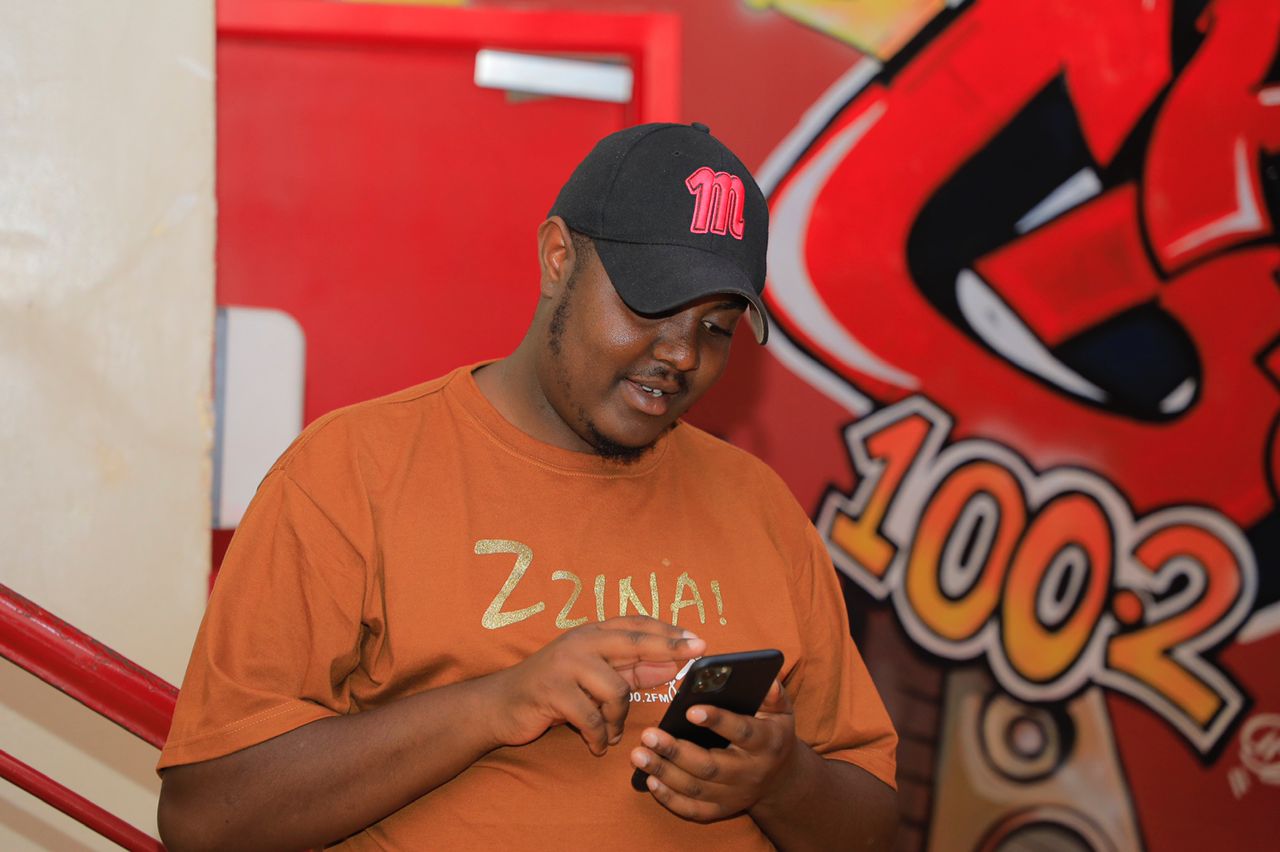 Interested in Marketing, Sales, Advertising, & Ugandan Music!
Sapiosexual & Ambivert