Veteran journalist, Andrew Mwenda must be one of the happiest humans on the planet after successfully piling pressure on Sheebah Karungi to clear his name over her sumbie assault.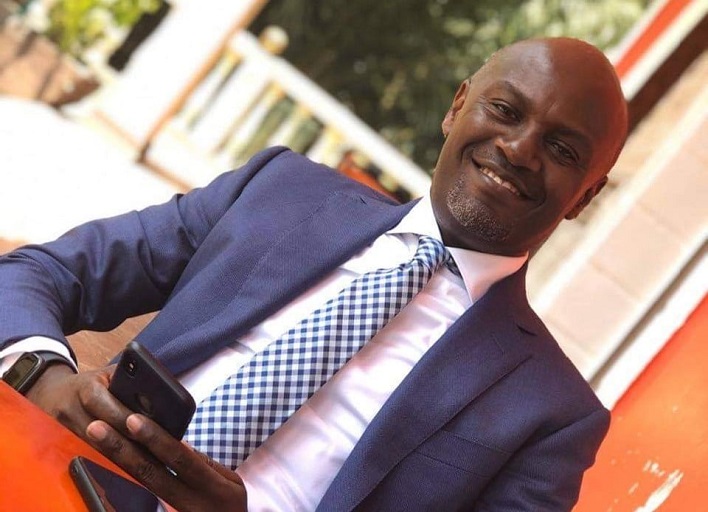 About a fortnight ago, singer Sheebah Karungi released a video in which she vented over how her sumbie and soft parts were surfed by a perverted client without her consent. She revealed that the incident happened in her own car, in front of her colleagues, as she waited to step on stage to perform at a private party.
In her narration, she described the perverted man as a person, who frequently appears on TV and that many look at him as a role model. She also said that the culprit is also guarded by Special Forces Commandos. Little did she know that Netizens would start pointing fingers at respectable public figures like Mwenda and former Vice President, Gilbert Bukenya, who has a record of befriending hot female artists.
With his name dragged in the mess, Mwenda says he reached out to Sheebah, and begged her to come out and clear his name through direct phone calls and WhatsApp messages, which the singer blue-ticked, a move that triggered his anger.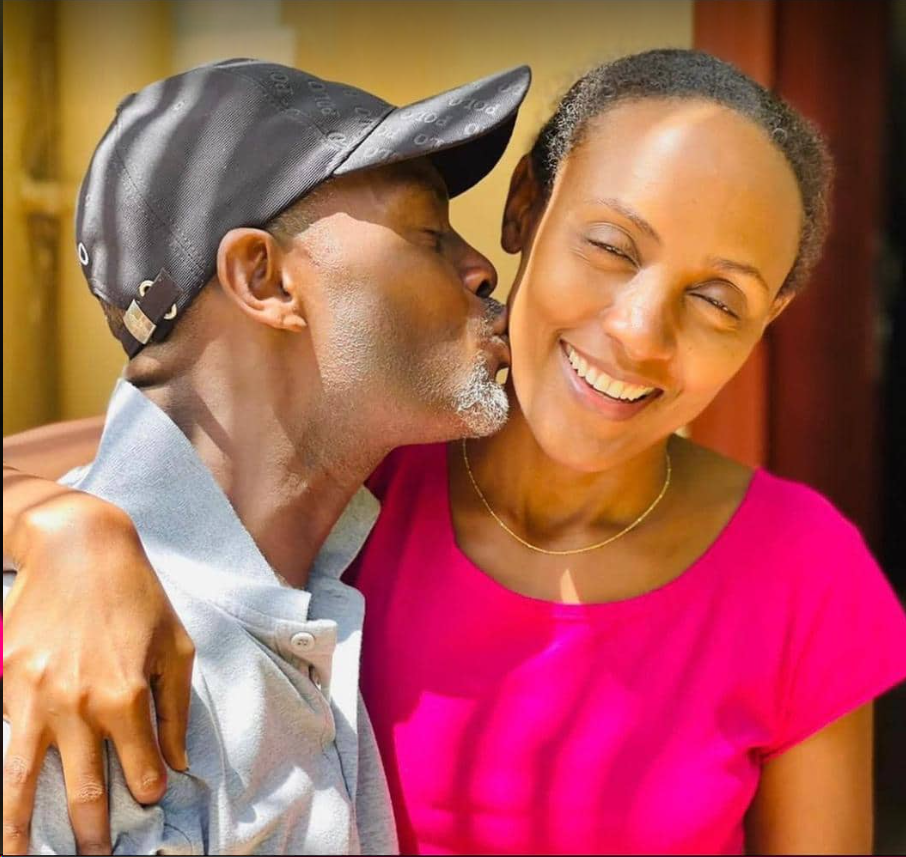 Mwenda, through a lengthy post on his Facebook page, noted that he had reported the issue to his tight buddy and First Son, Lt. Gen. Muhoozi Kainerugaba, the Commander of Land Forces, who in return availed all necessary resources to have Sheebah's sumbie tormenter named.
The following day, Sheebah was issued with an ultimatum to report to the CID offices without fail or face the consequences. She Kowtowed! Police mouthpiece, Afande Fred Enanga revealed in a presser that the former Team No Sleep (TNS) lead star, named the suspect and also exonerated Mwenda's name.
Having cleared his name from the mess, Mwenda is out here in Public Display of Affection (PDA), with his stunning sweetheart.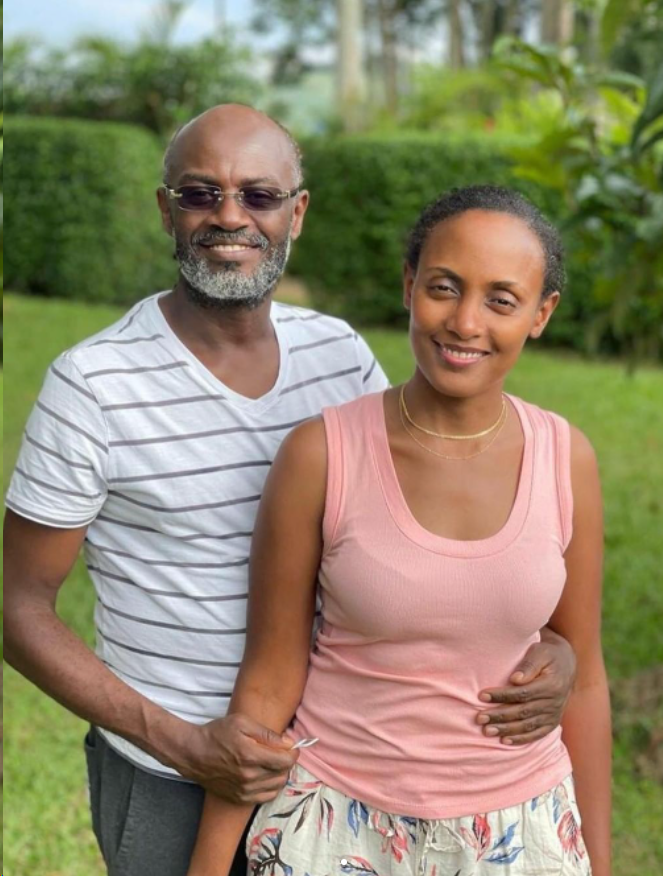 The white bearded journo has unleashed fresh pics of him and the partner in passion, sharing a light moment, presumably to show haters that he is indeed in a serious relationship.
READ MORE: Sheebah, Winnie Nwagi, Lynda Ddane, in hot soup as MP Betty Nambooze calls on public to report them to police over indecency
In one of the lovely pics, the smiling Mwenda, who is standing closely behind, understands the assignment as he holds his sweetheart's waist, who is donning a pink top and floral pants.
The two lovebirds are celebrating 20 years of steamy romance!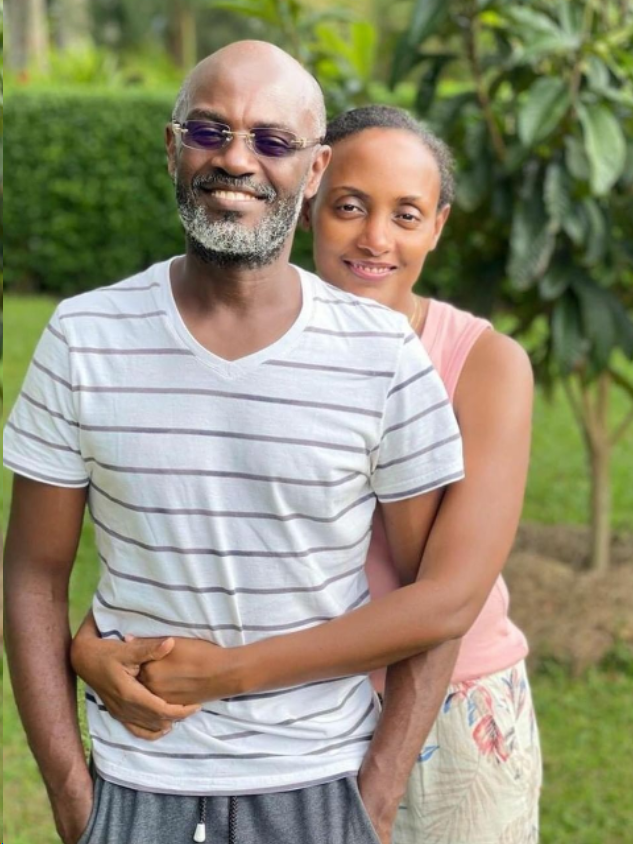 Enock Mugabi aka iWitness is a Journalist, Seasoned Writer and Music Analyst with a passion for sports.
Connect with him on social media using the links below in bio.