Rapper Kanye West leads the way as he launches black gigantic boots which singer Aganaga now dreams of wearing
Rapper Kanye West has sparked debate on social media after launching a sample of his new black gigantic boots only known as  Balenciaga boots.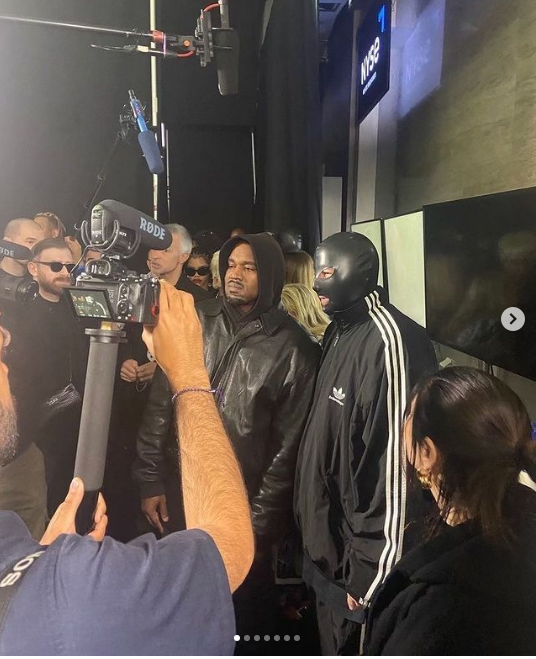 The controversial rapper slid into the boots at the launch of his best friend's new clothing line.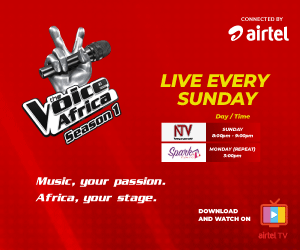 As soon as the fearless entrepreneur stepped out of his car, new hungry paparazi's were quick top take pics of him donned in the gigantic boots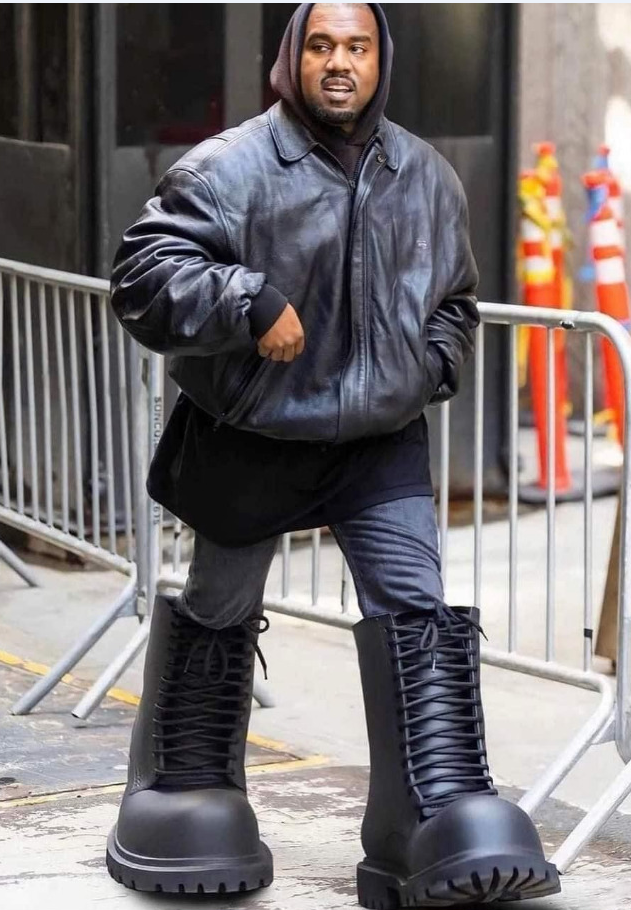 The Balenciaga Spring '23 boots boast of a boxy rubber structure joined by a swollen toe box and laces resting on top of a hefty lug sole.
In all honesty, the shoes look very animated and almost unbelievable, making the footwear another prime example of Kanye's unconventional un-fashionable aesthetic at play (or he's just trolling us at this point).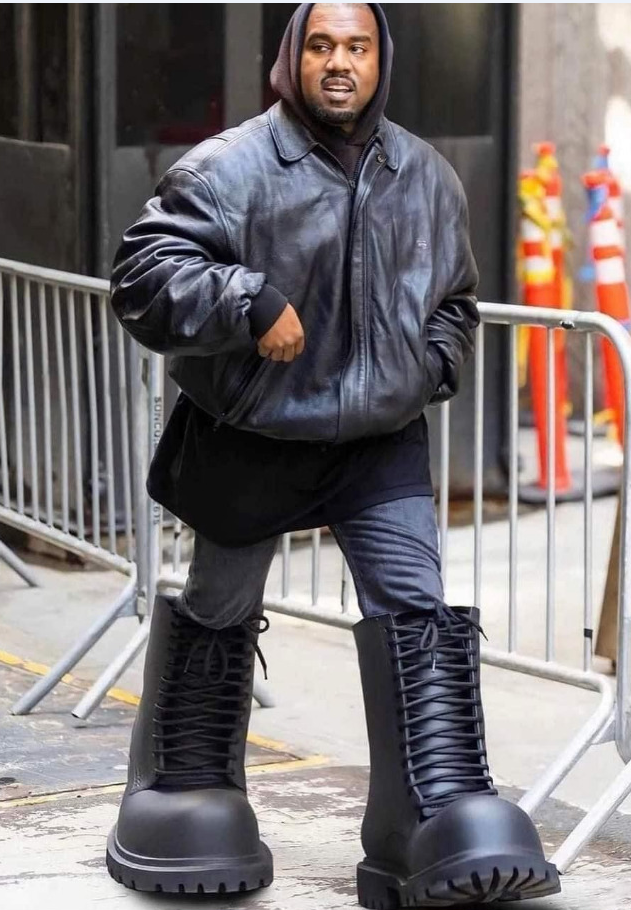 Down here in Uganda, singer Khalifa Aganaga has been impressed by the foot wear and can't wait to wear it on stage
https://www.youtube.com/watch?v=9JzgZlapSaA
Rapper Kanye West leads the way as he launches black gigantic boots which singer Aganaga now dreams of wearing
Rapper Kanye West leads the way as he launches black gigantic boots which singer Aganaga now dreams of wearing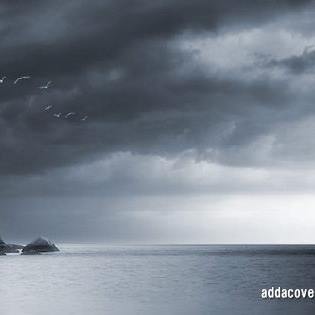 The Maverick is a seasoned Journalist and writer currently working for Galaxy FM. Connect with him on Social Media using the links below