True & fearless opposition figure Dr Kiiza Besigye demonstrate against sky rocketing prices as Bobi & others continue to take the back sit
As former Forum for Democratic Party (FDC) president Dr Kiiza Besigye Kifefe continues to mount insurmountable pressure on government over the volatile economic situation in the country, other young and prominent opposition figures have taken a back sit and decided to take no action as prices of ordinary commodities fly through the roof.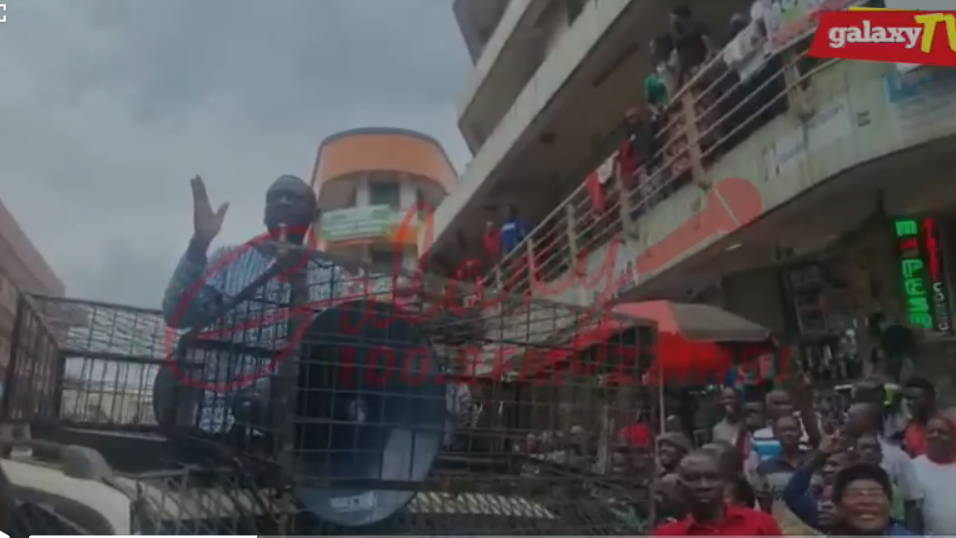 As much as the battle hardened politician is widely known for his walk to work demonstrations, it quite baffling and ironical that the other leading opposition figures haven't joined i to put pressure on government through lawful demonstrations.
Well we all know how this movie usually ends up but we have also seen that this very government listens every time a demonstration is sustained.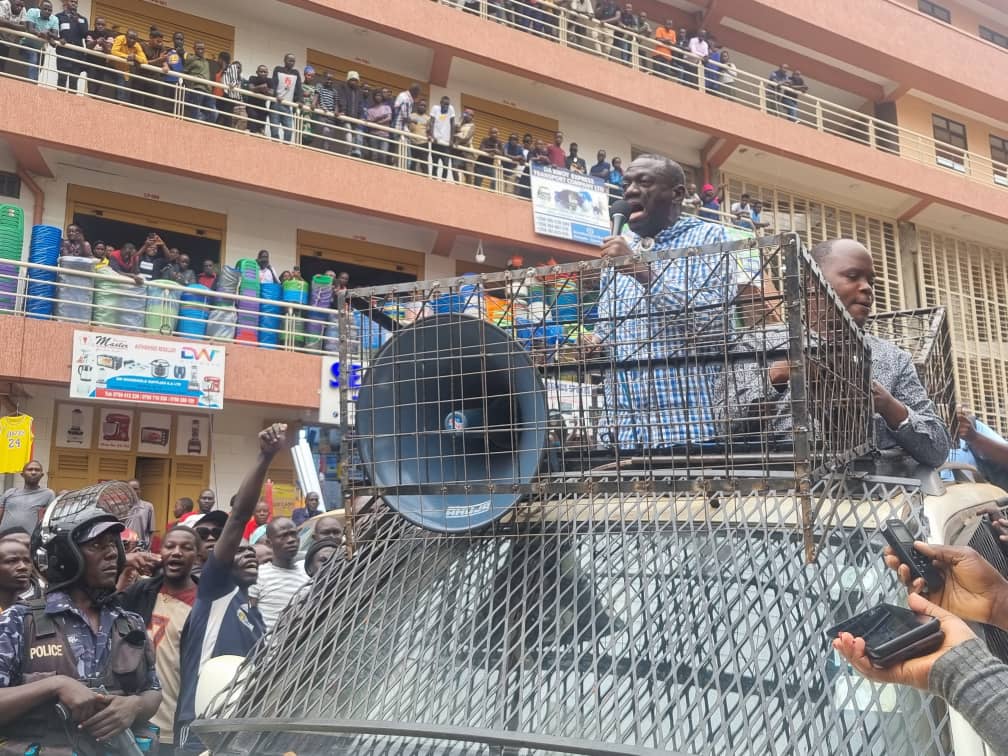 It may be the same reason why Dr Kiiza Besigye launched the infamous Red Card the very first time the prices of Fuel began skyrocketing.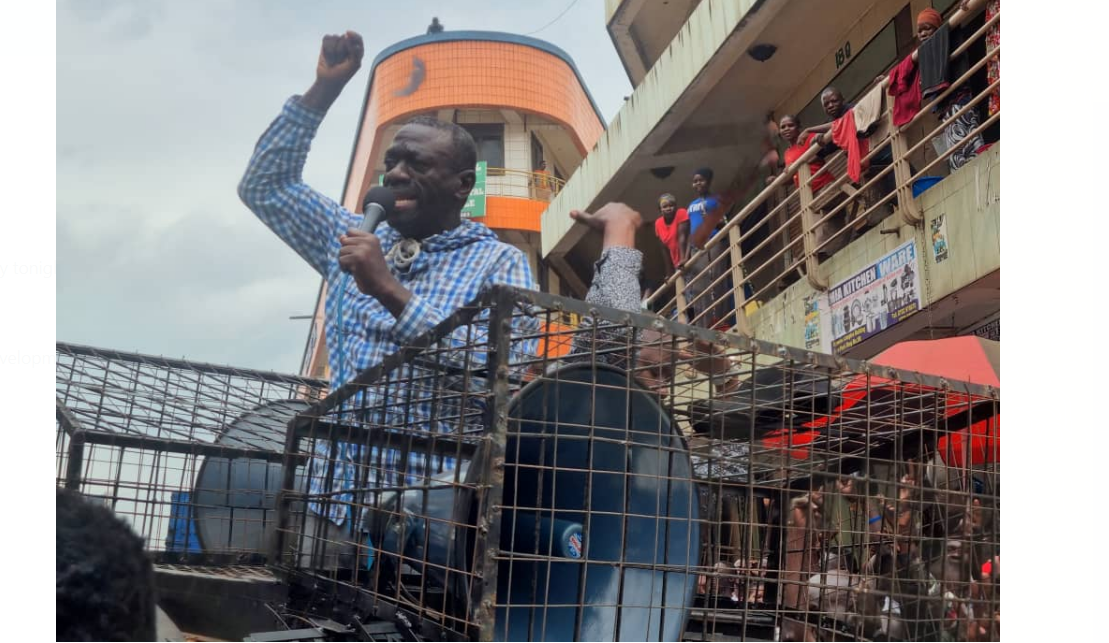 Today morning the tenacious opposition guru sneaked out his besieged home in Kasangati and went to town to continue with his outright demonstrations against prices.
Our snoops who were in town have brought you all the pics and videos of this wonderful encounter Besigye had with Police
Watch video; True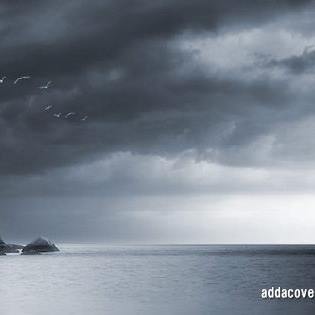 The Maverick is a seasoned Journalist and writer currently working for Galaxy FM. Connect with him on Social Media using the links below