Zari finally reveals her boyfriend Shakib Cham's age…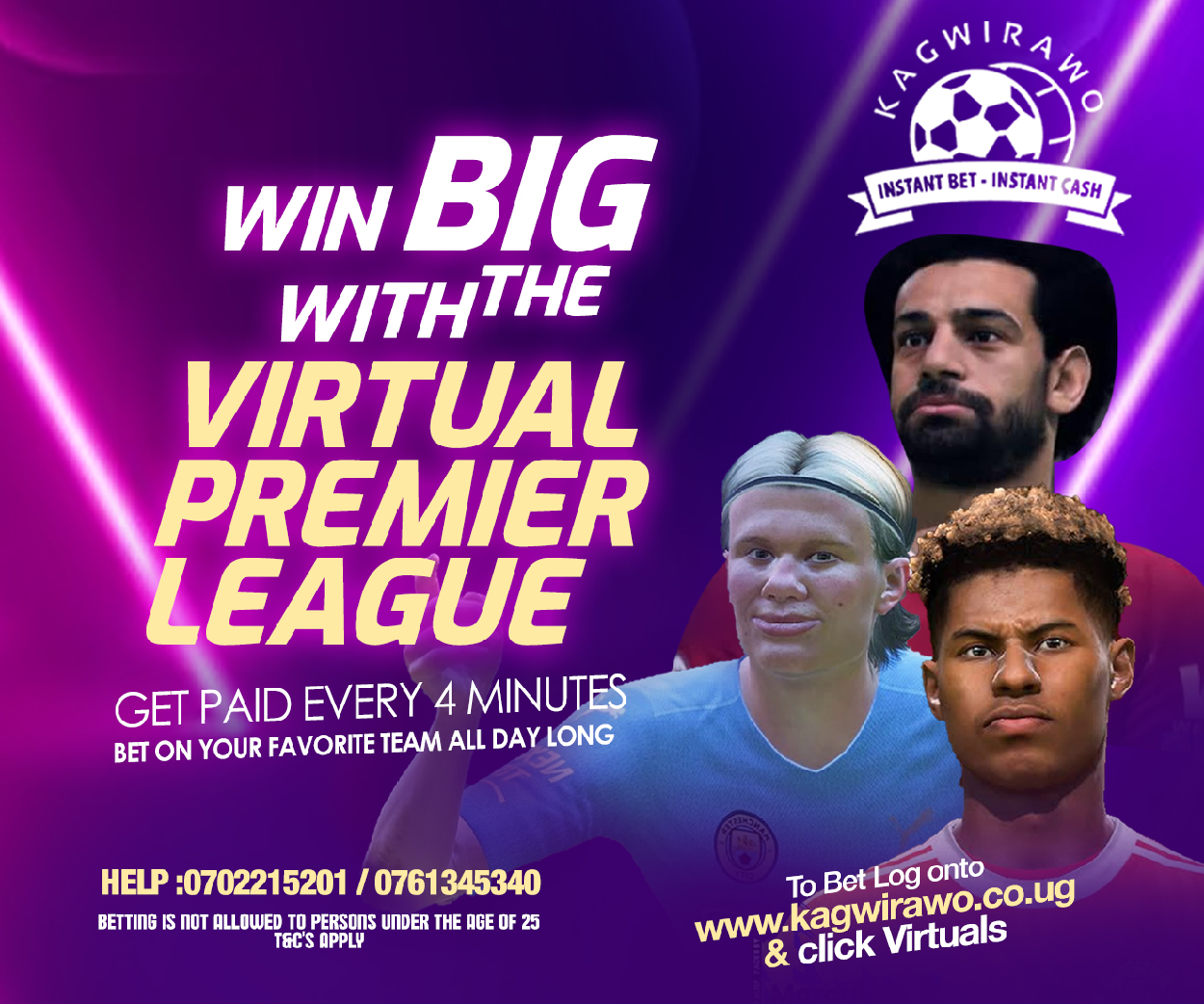 Classy socialite, Zari Hassan has come out to defend herself after facing heavy criticism, banter and trolls for making out with 'younger boys'.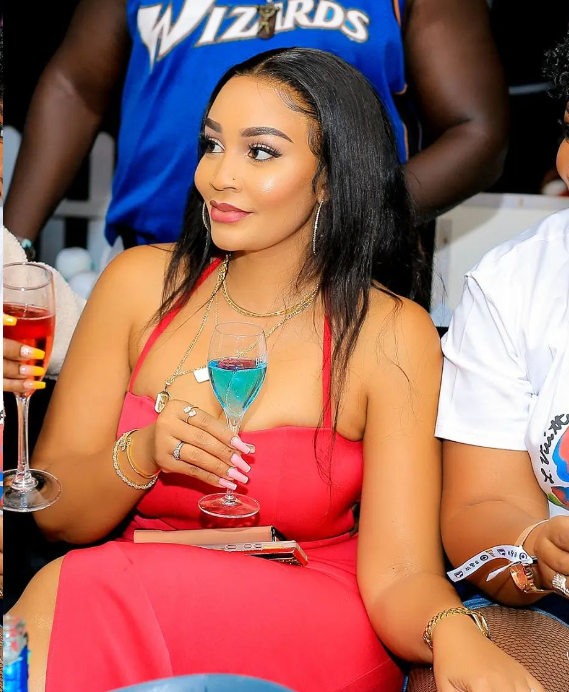 About a month ago, Zari left Netizens in wonderland after she was smoked out in a nightclub, grinding a young guy. It later came to light that she and Chap are not just friends but partners in passion.
She took to her Instagram page and confirmed their entanglement and told critics off!
"…I am free to do whatever I feel like. Life is too short. I gotta enjoy it as I'm supposed to," the self-styled Boss Lady barks. Prior to this, she had just had a fling with GK Choppa, which ended as soon as the holy month Ramathan started.
READ MORE: Zari speaks out after video her grinding toy boy in night club surfaces
Our investigative Bazzinyi laid a strategy, specifically to uncover the identity of this lucky dude, drilling the tried and tested Zari's honeypot.
Trust the dedicated Bazzinyi team! Within a short period of time, they had already gathered enough info about the chap.
Shakib Cham is the name of the guy, a Ugandan by Nationality, who was raised in the Kawempe slums. Apparently, Shakib's work is to look good, smell nice, kwetega and smash loaded mamas. Numerous sources tip us that he is in his mid-20s.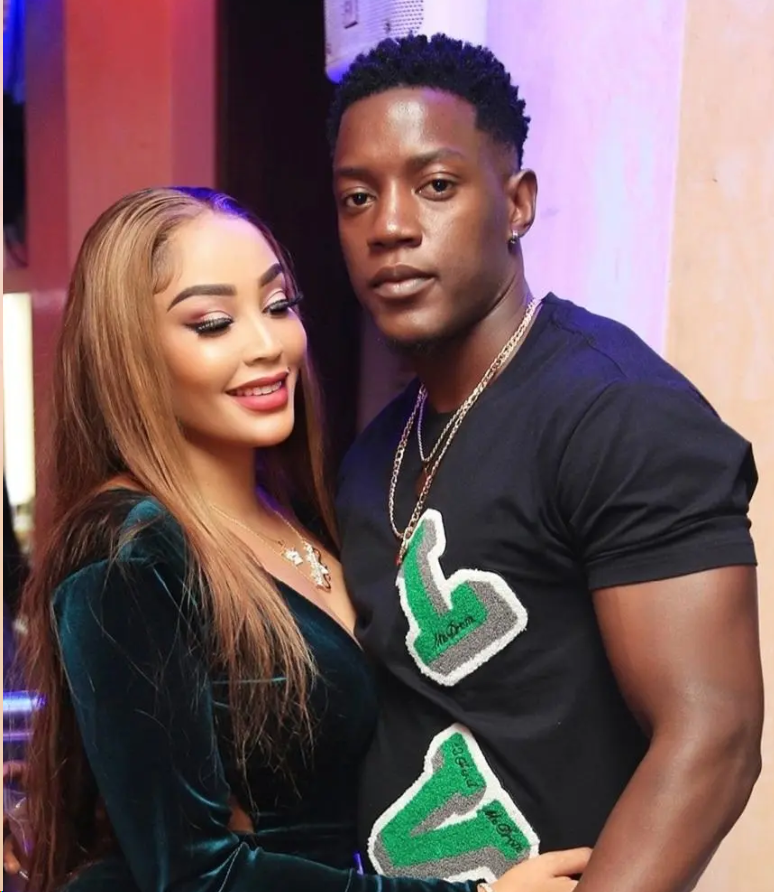 However, Zari claims that Shakib is actually older than what is peddled on the social media streets. In a latest interview with a local media house, the mother-of-five trashed all the allegations that she's molesting Shakib. She says he is a grown able-bodied chap, who is equipped with all the Zzina skills.
"Why are people mad tho? Shakib is 30. He just looks good…lol. I hear 18 year, 20 year old…molesting. Do they even know the meaning of molestation? Smh," Zari blasted and vowed to continue making merry with her man.
Watch the two lovebirds making merry below:
Enock Mugabi aka iWitness is a Journalist, Seasoned Writer and Music Analyst with a passion for sports.
Connect with him on social media using the links below in bio.