Pia Pounds has made a big fashion faux pas after posting photos of her big and fatty sumbie on her Instagram platform.
It is Pia Pound's habit to put on revealing clothes and this time, she took it a notch higher.
In the most recent photo shoot, she displays her camel toe and it is torturing her male followers. Some of her fans have vowed to break a bank in order to meet her in private.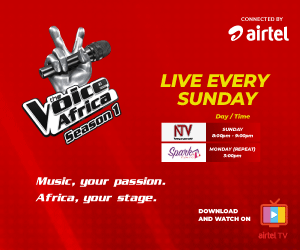 With the crazy outfit, displaying some serious big camel toes in her swimsuit, the singer no doubt caused a stir as she showcased her witty camel toe.
It is now true that Pia Pounds's fans have seen everything on her body except the heart and intestines after invading the 'territory of sleeping whoppers' on the internet with her sexy dripping body.
Pia Pounds is now being criticized for showing off unnecessary 'Private parts' which she thinks really look absolutely sensational.
Take a look at your photos and quench your thirst.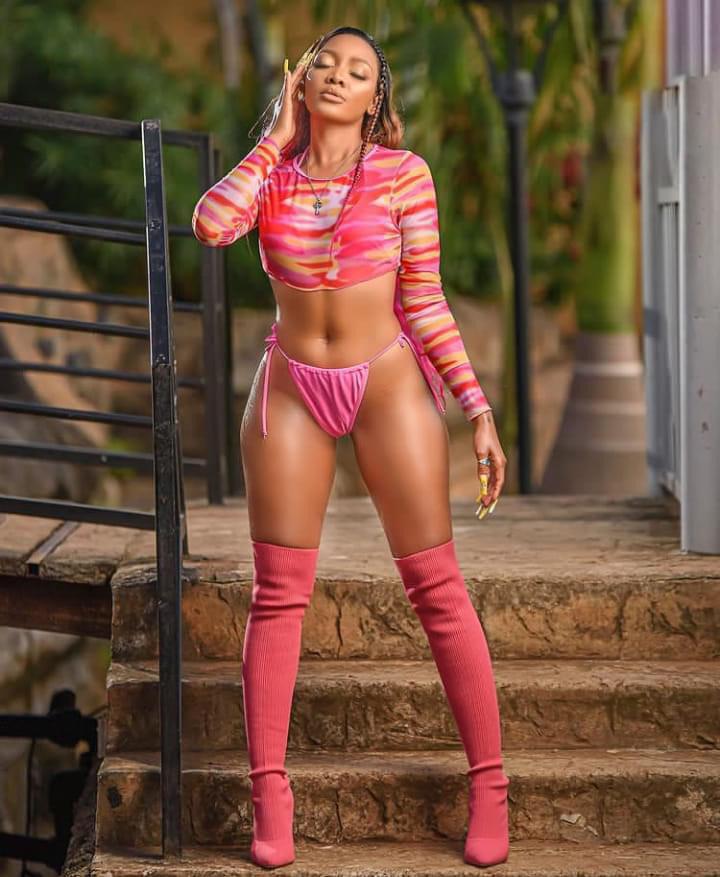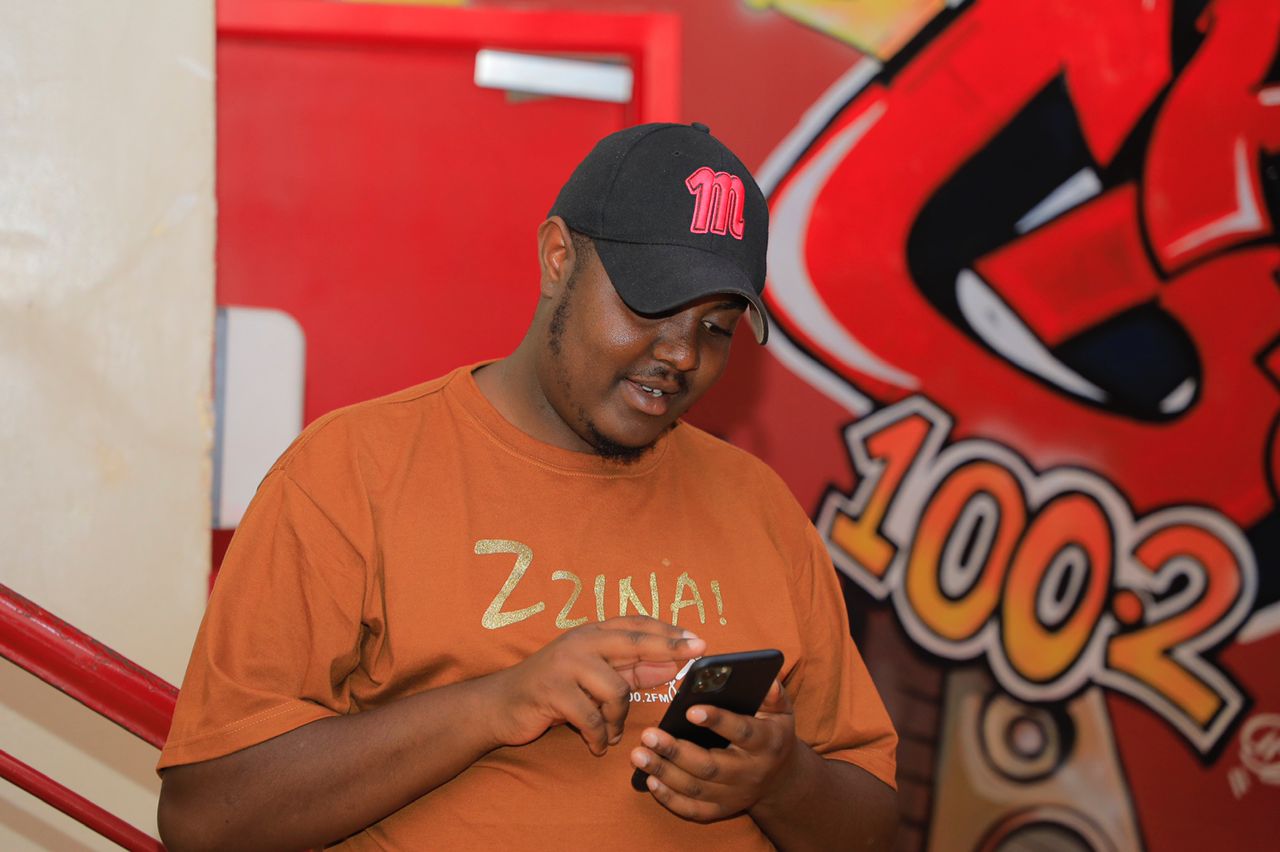 Interested in Marketing, Sales, Advertising, & Ugandan Music!
Sapiosexual & Ambivert