Djay Denno is one of the Ugandan deejays that play and support Ugandan music to the fullest.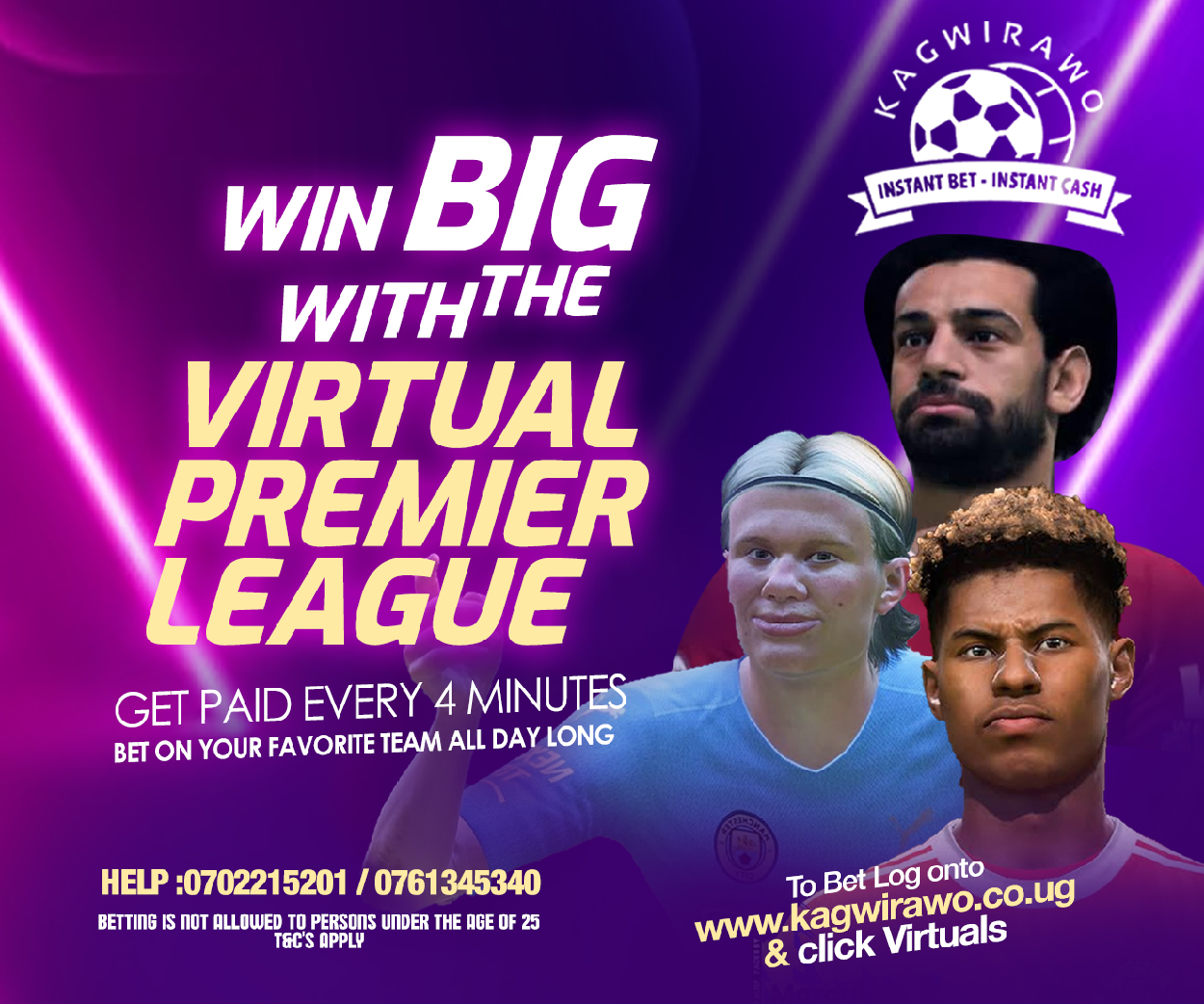 The Mix At 10 spinmaster has mastered the art of spinning the decks by prioritizing Ugandan music.
To the Bazinnyi, this is not a shock because the Zzina Station is 102% Ugandan Music, a culture built to take Ugandan music to the next level.
Unfortunately, Djay Denno is not happy with some of the city deejays like Dj Aludah for promoting foreign music in our land.
Dj Aludah is one of the city deejays well known for playing foreign music like Nigerian music and Amapiano from the "wannabe" night spots to the media house where he spins the decks.
Through his Twitter platform, Dj Aludah claimed Ugandan doesn't have music that can be exported, "Now that we are talking about Ugandan Music. Honestly, feels like Covid took the music with it. You can barely find an EXPORTABLE song in this very talented land. We really need to step up as an industry. I know for a fact The potential does exist." He tweeted.
Djay Denno was quick to blast him for spending a lot of his time looking for Amapiano music and then claiming Ugandan music is lacking. "It's because most you spend a lot of time looking for amapiano songs." The General replied.