In the recent past, making our usual visits to several malls and markets, to do some shopping, a discussion about the pedigree of the salespersons and the frontline staffs ensued. All of us agreed that there is a need to mentor and nurture the persons deployed to win customers as they influence their buying decisions. Many times, a customer may not be won immediately, but better to keep trying until the win happens.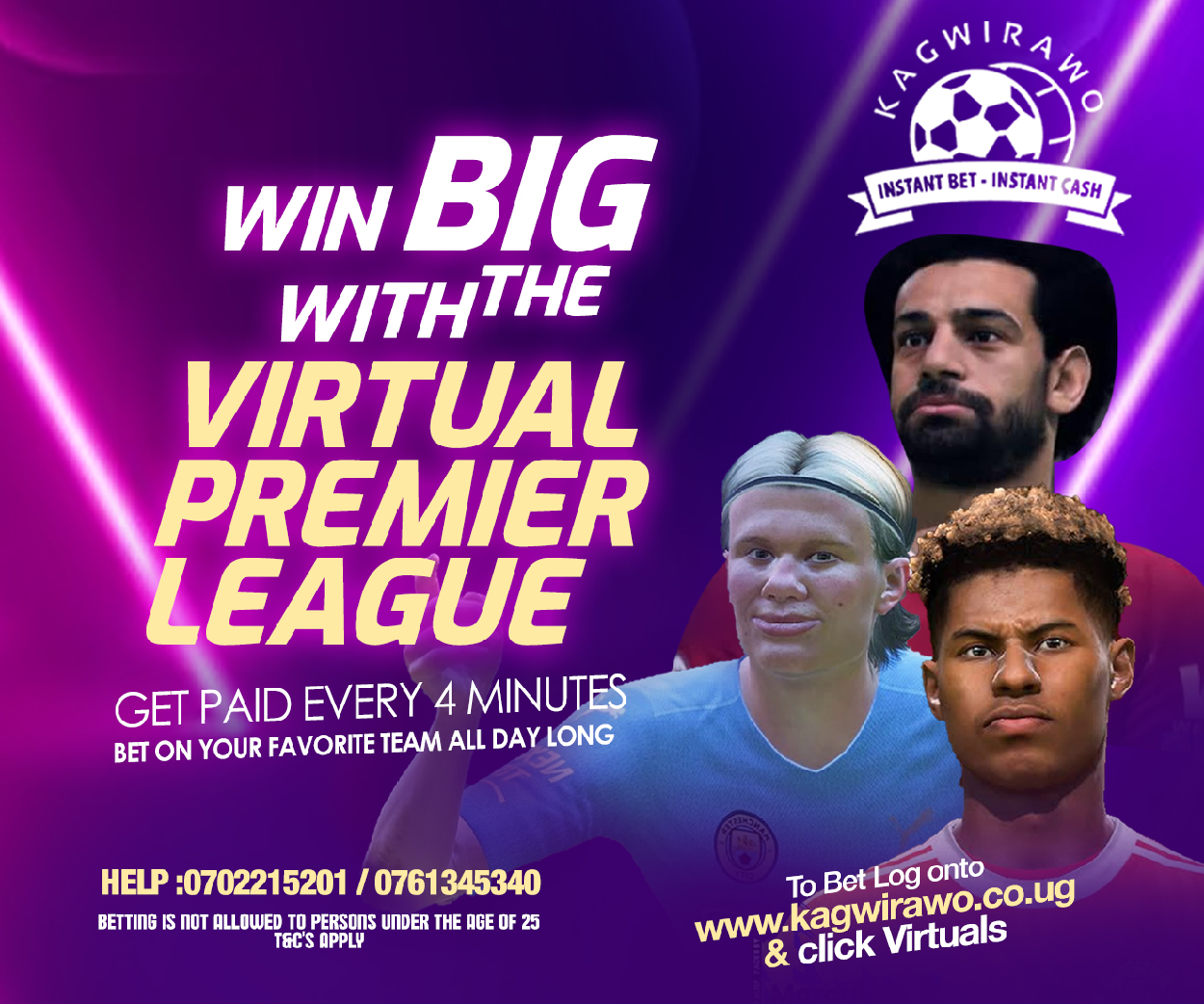 A customer could be convinced to buy more through a cross-sell or an up-sell. As the prospect steps in to make a buying enquiry, the sales person should be armed to engage, even in shops where there are highly priced tags. With the stiff competition, gone are the days when the customer will for sure stick to one shop or provider. We need to create that caliber of salespersons that are able to not only do a judgment call regarding what the customers like, but also apply the right degree of gentle persuasiveness.
The prospect could be figured out pretty quick. This could be a matter of probing the preferences by way of colour, taste, texture etc, from the way the customer looks through the shelves and racks, or from tending attentively to the prospect, as you read the body language. With a very knowledgeable sales guy, sharing tidbits of information on the trending items, best selling and most unique, plus pivoting to pick a sale.
Of course, there is a difference in the quality of sales personnel at our SMEs, Corporate shops and mass market retail outlets, given their different customer profiles but the objective remains the same for salespeople in all: to persuade prospects to become buyers, by guiding them to choose the products or services that will appeal. They have to be geared to understand different customers and their psyches, so that they come across as helpers not garrulous and annoying interferers.
In the very busy market outlets like Owino market, or even Kikuubo, salespeople are usually on the ball, not only juggling multiple customers but also managing to sell customers a few more items than they intended to, by pointing out bargains and discounts. My Kikuubo friend dealing in BIDCO products employs the bustling sales personnel that are engaged at achieving the repeat business. Only a few working at non business engaged establishments, still have no eagerness to sell, but even that is changing as we move along, case in point is the team issuing driving permits. They are super!
You will agree with me that the growing SMEs struggle to maintain the selling prowess that was prevalent at the onset of the business, which later as the business scale to different outlets falls short on this count, either because the sales personnel are inadequately trained and therefore not sufficiently aware of their raison d'etre – to sell, or because there is a high attrition rate, leaving an endemically inexperienced salesforce. Also, staff at upmarket luxury brand shops recognize affluent type buyers but subtler or casually dressed customers often get ignored.
Recognizing the void, there is a need for more intensive sales training for the relatively newer sales staffs, especially now that digitised buying has taken some prospects away from physical outlets and arms length purchases. It is high time for our SMEs to appreciate that it rewards great dividends to train the recruited sales persons and handlers, to not only sell better, but offer the best customer experience.
As a matter of winning customers and influencing their buying behaviours, intuition and empathy are very critical. There is that need to understand the feelings of others, which form the crucial skills for the sales staff. Intuition is basically seeing with the soul or inner voice. Sometimes, all a person wants is an empathetic ear; all the customer needs is to talk it out. Just offering a listening ear and an understanding heart is the winner.
Therefore, companies should also appreciate the sales staff who display the ability to sell that extra item to, say, a wavering, indecisive customer, with a token or an incentive. Appreciating the star salespersons goes a long way in not only motivating the high achievers but also changing the business culture towards selling and growing the business of the SME.
At the end of the day, how we sell matters. Let us not find customers for our products, but find solutions for the customers. Just having satisfied customers isn't good enough anymore, all SMEs should aim at booming businesses, and creating raving fans. Imagine your prospect is your best friend, listen to their concerns, be a shoulder to lean on and then shift the focus from what they want to solve, and to how you can help make it right.
The writer is the General Manager Commercial Banking at Centenary Bank.