Reports reaching our Zzina gossip desk suggest that Lydia Jazmine and Ronnie Mulindwa cannot see eye to eye after bitterly falling out. The pair have been having a working relationship, which has lasted for about two years but apparently, both had big egos which couldn't allow them to roll together any more.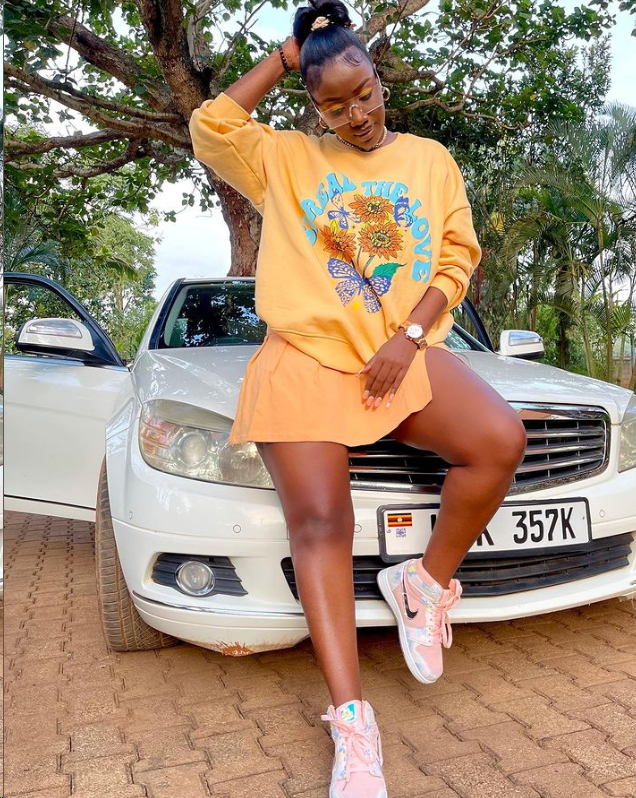 In her latest interview, just like Simon Peter denied Jesus Christ, Jazmine has also sworn in the name of the living God that Ronnie has never managed her music career. In simple terms, the angelic voiced songbird distanced herself from any connections with the veteran singer and dancer, who was believed to have been managing her since she left Bushington in 2018.
Speaking to entertainment journos over the weekend, Jazmine took all the credit as she revealed that she has been managing herself since she parted ways with Bushington.
READ ALSO: Lydia Jazmine heats up the Internet with enviable curves in snow-white strappy bikini as she enjoys her short vacation at Venice Beach
"I do not have any management and I have never got any other manager since I left Bushington," Jazmine said emphatically and added, "Everything that I have belongs to me and I deserve it because I worked hard to get it."
It should be noted that a year ago, Ronnie gifted Jazmine with a brand new Mercedes Benz, on her birthday but sources say, as a way of cracking the whip to teach her a lesson after falling out, he took it back.
Initially, Jazmine had earlier claimed that the German-made machine was purchased using her hard-earned money, but it turns out Mulindwa didn't register it in her name.
With the toy gone, the Kapeesa star singer ain't willing to go back to 'Footsubishi' either. Recently she told close friends, who then tipped the Muzzinyi Flora of the Pokopoko Show, that the singer ordered for a brand new machine that is better than the Mercedes Benz.
"She is shipping a brand new car, mujja kutya," one of the singer's friends disclosed to Flora, in a side chat.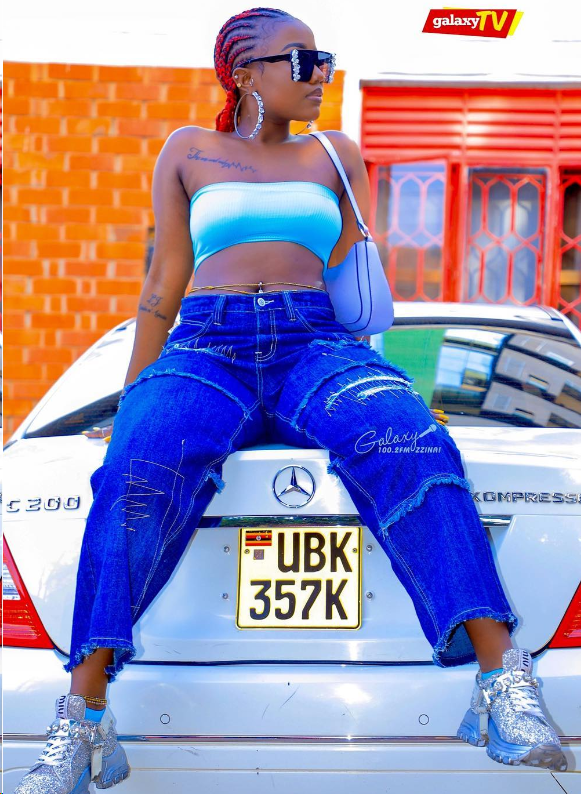 Enock Mugabi aka iWitness is a Journalist, Seasoned Writer and Music Analyst with a passion for sports.
Connect with him on social media using the links below in bio.