Netizens left speechless as slay queen lets her sanitary pad to peep after wearing tight revealing shorts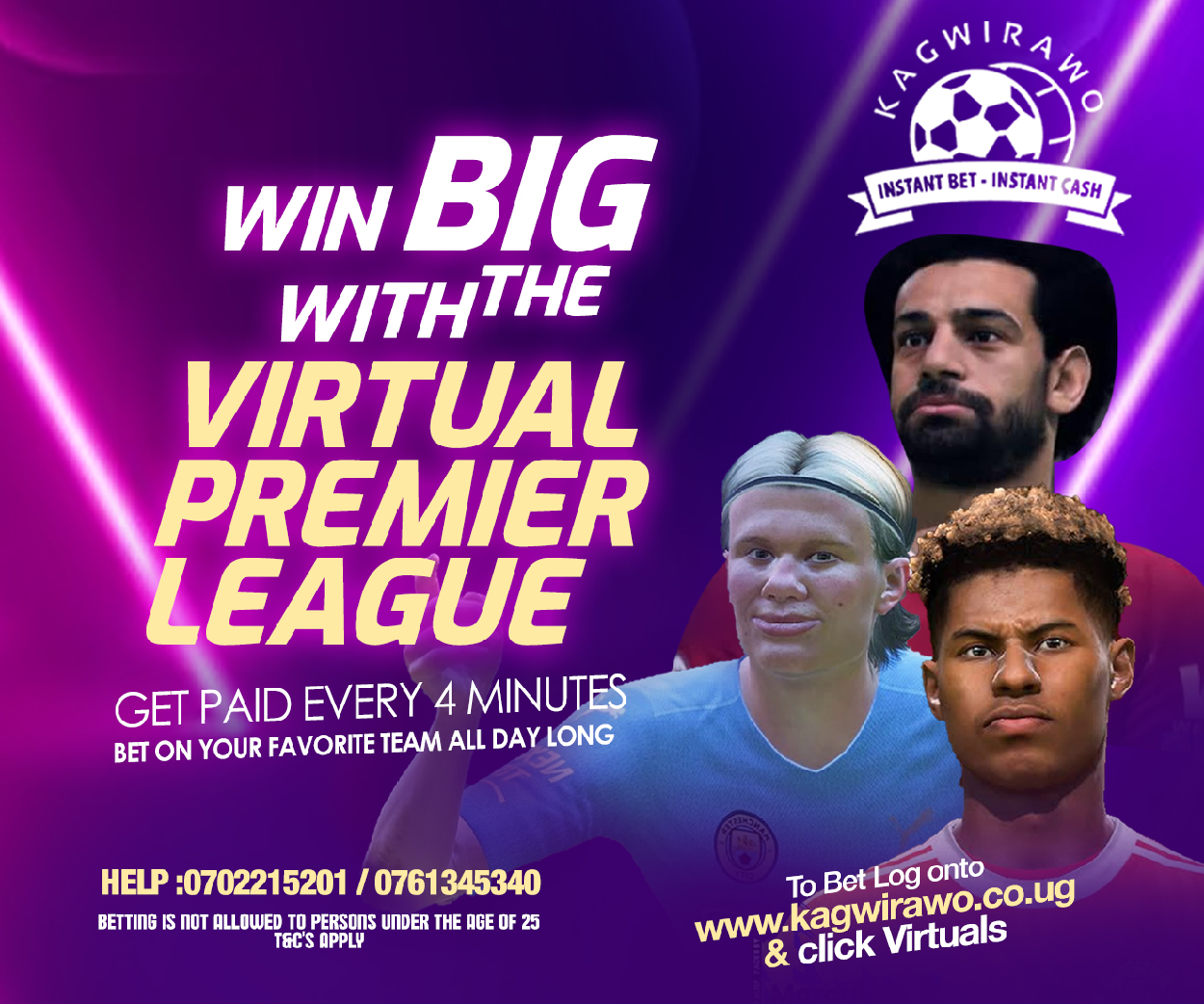 The long-awaited blankets and wines family day out finally went down yesterday evening on Sunday July 24, 2022.
As expected the event was full of life as some of Kampala's hottest babes flocked the Lugogo Outdoor Arena to not only showcase some of the best outfits they have in their wardrobes but to also catch up with friends, family and new people.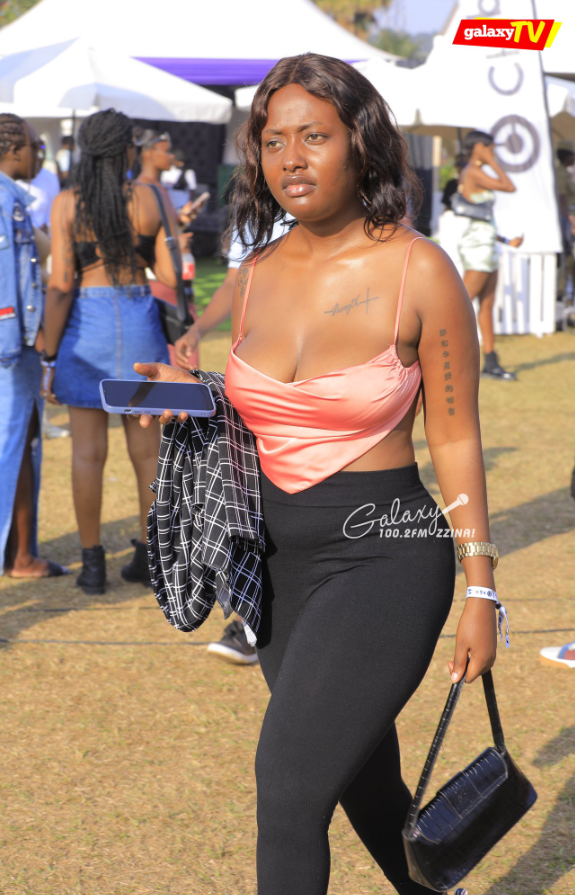 Galaxy being the station that is anchored on capturing moments of people while having fun, our lethal sharp photographers were on ground to bring you some of the best moments that took place at the Lugogo Cricket Oval.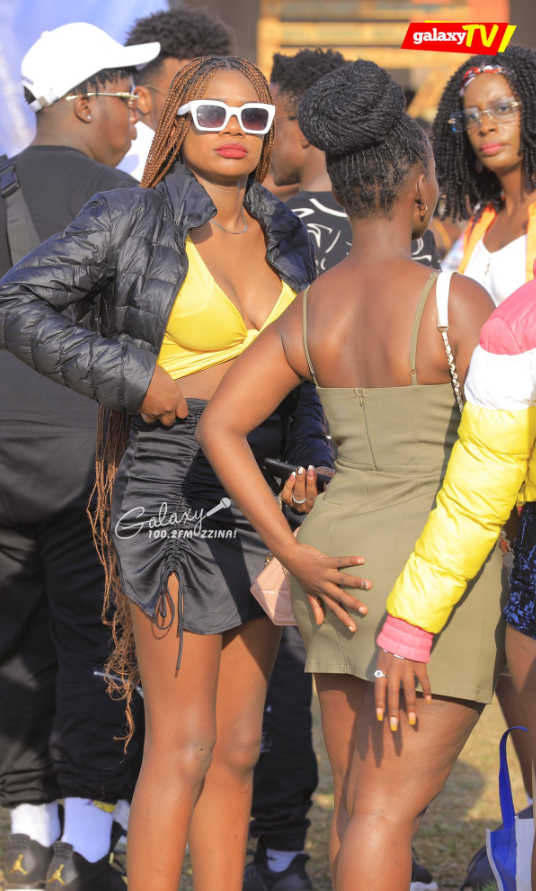 Of the pictures that were shared by our snoops on social media, there is one that stood out as it left many netizens speechless.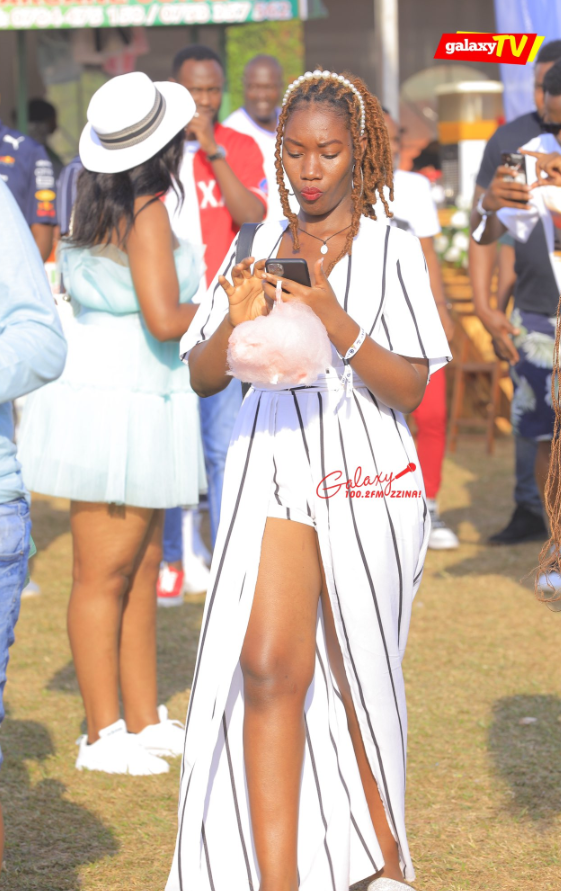 A yet to be identified chic that was donned in a black rainy jacket and a tight pink pair of shorts generated loads of comments on our Twitter account.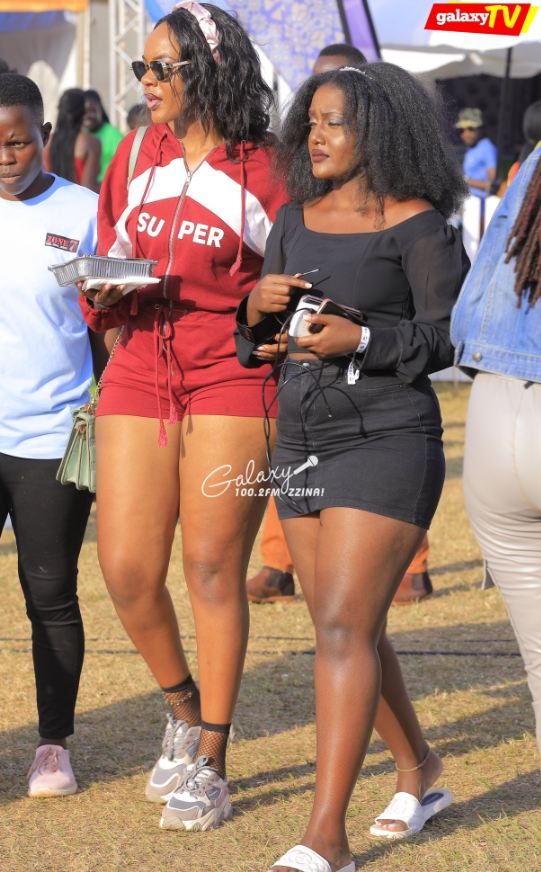 As hot as she looked on the day where many had come to showcase their drip, this babe's tight pants seemed to outline her sanitary pad as its tightness helped in revealing the shape and outlook.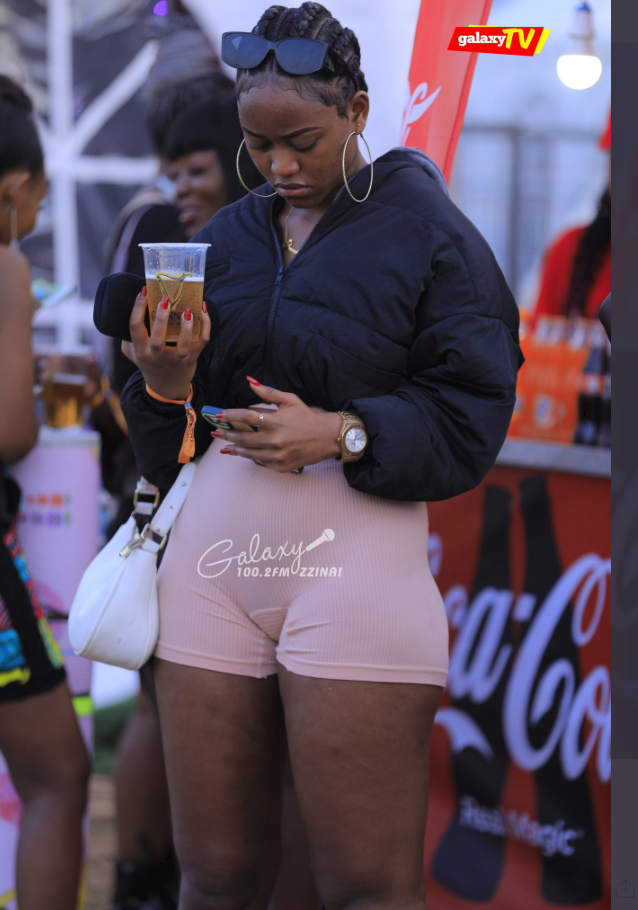 On seeing what looked like the shape of a sanitary pad protruding out of the chic's pants, some wild Netizens took to the comments section and asked if indeed the babe had turned up for the party while in her periods.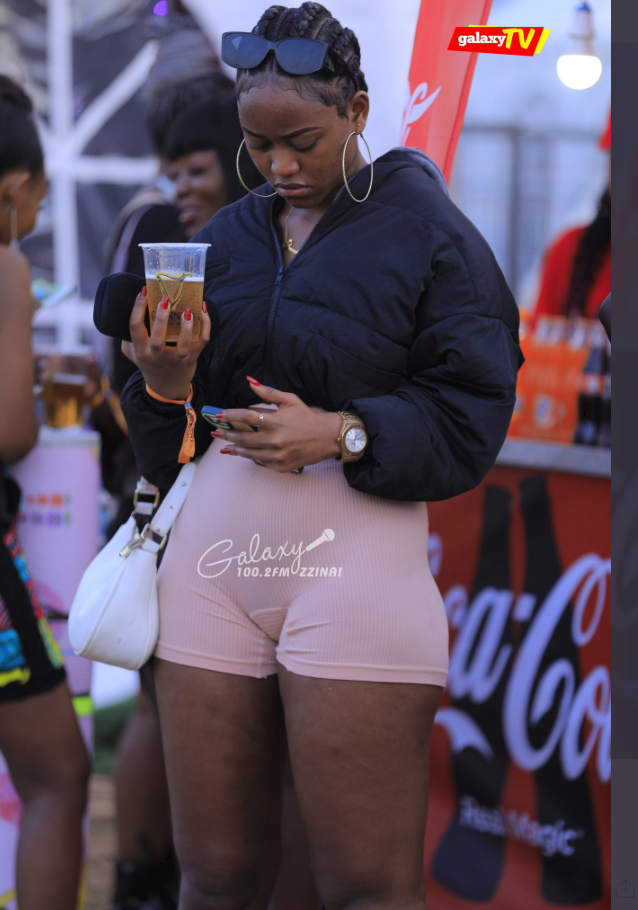 "Abaana tebamanyi bya periods," a one Mosh seemed to wonder how someone could turn up at a party in her periods.
"Is that a pad?" a one Denis seemed to ask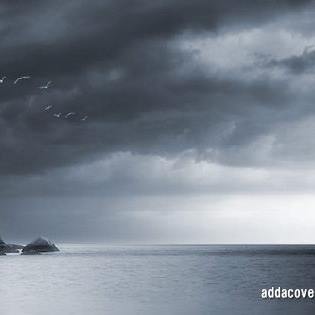 The Maverick is a seasoned Journalist and writer currently working for Galaxy FM. Connect with him on Social Media using the links below