Winnie Nwagi raises whopper temperatures as she twerks & flings her booty inside warm Jacuzzi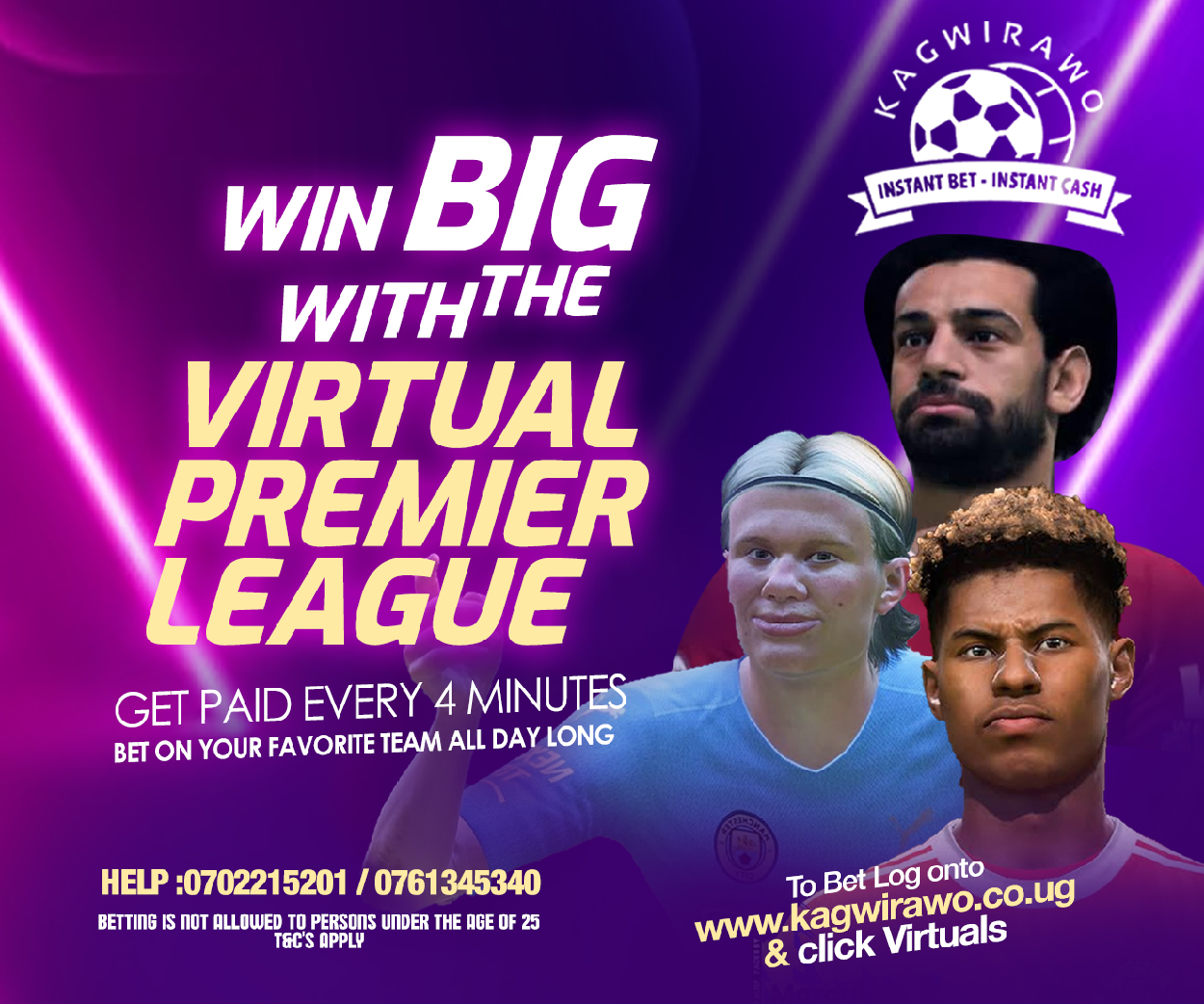 If there is any Ugandan musician who cares less about what people think of her, then Swangz Avenue's s#xy singer Winnie Nakanwagi, popularly known as Winnie Nwagi, comes on top of that list.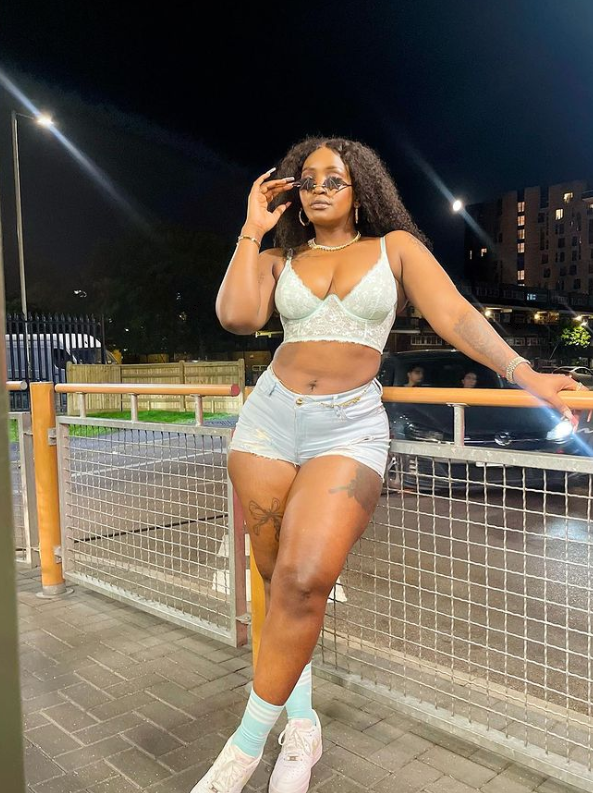 The self proclaimed fire baby vocalist has on many occasions faced the wrath of social media moralists when it comes to the way she dresses and lives her life as a person.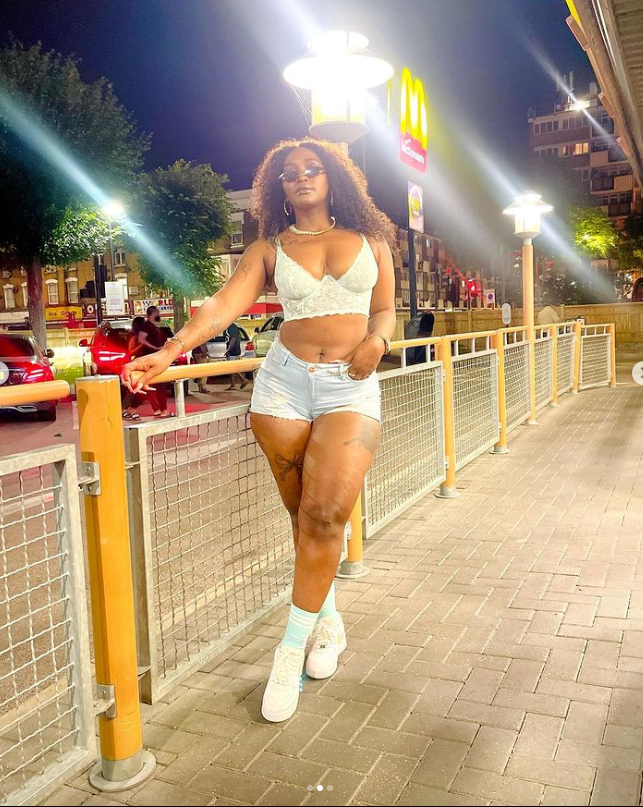 The singer's no-nonsense attitude towards the criticism she receives on social media hasn't helped reduce on the backlash thrown at her pages as many fans feel she must tone down on the indecency portrayed in her dress code.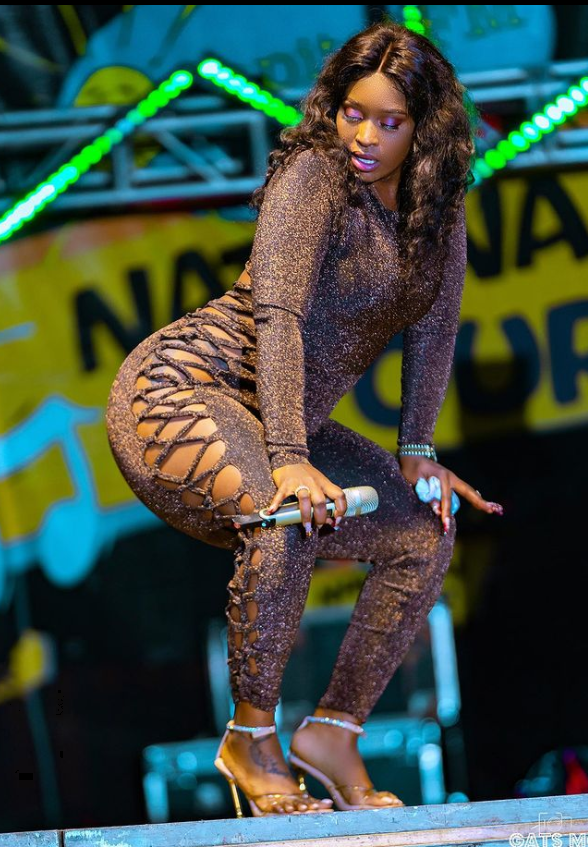 However, telling Winnie to live her life the way fans want it to be lived has been as hard as finding a cure for the Coronavirus. The more social media criticizes her, the more brazen she becomes.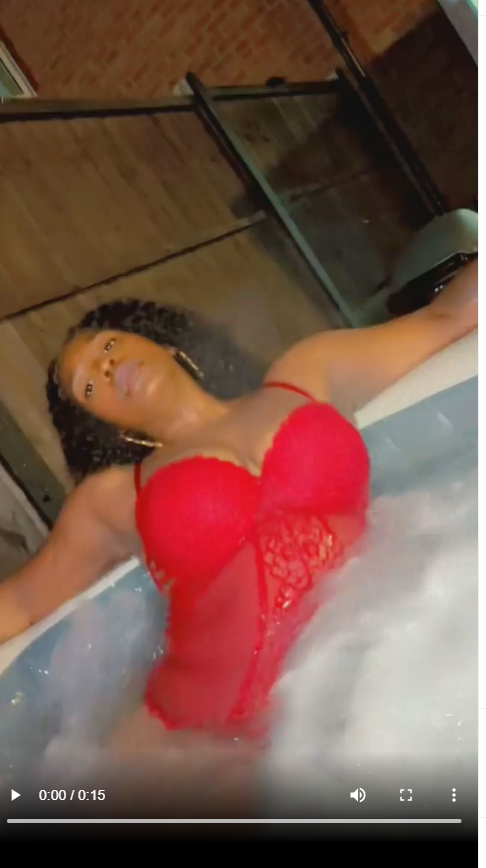 In fact, just today morning, the no-nonsense singer shared a video of herself taking a warm bath inside an exquisite Jacuzzi.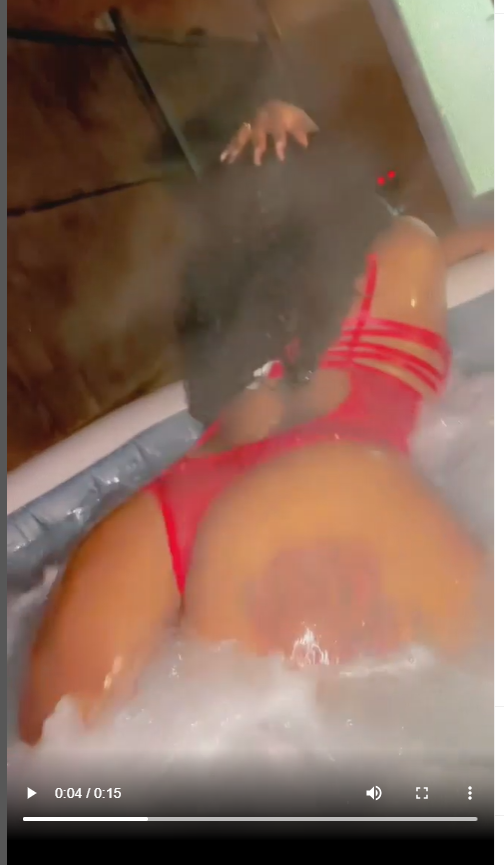 In the video now making rounds on social media, the 'Matala' hitmaker can be seen dressed in a s#xy red lingerie twerking and dancing to Burna Boy's hit song 'last dance'.
Watch video;
https://www.youtube.com/results?search_query=burna+boy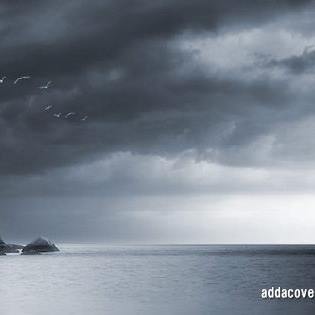 The Maverick is a seasoned Journalist and writer currently working for Galaxy FM. Connect with him on Social Media using the links below