Babe on mission to wet Netizens' underwear shakes & bounces booty on cruise boat
Celebrated Dancehall star Richard Kasendwa, popularly known as Ziza Bafana, dropped his long awaited video for his massive dancehall track 'Ensolo'.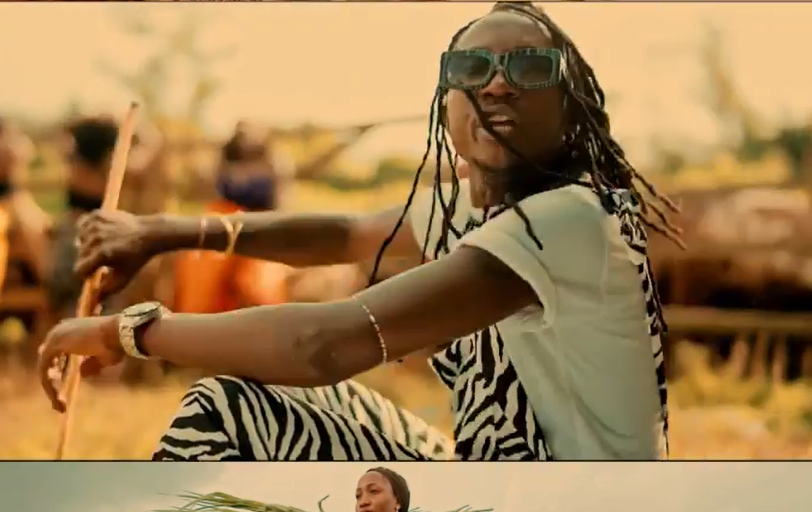 When the energetic singer finally launched the colourful video on his official YouTube account, he requested juicy babes who can twerk and shake their booties to post short videos on social media with the hashtag 'Ensolo'.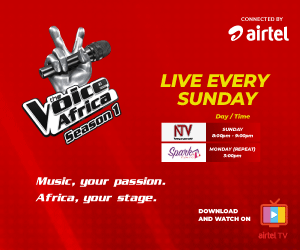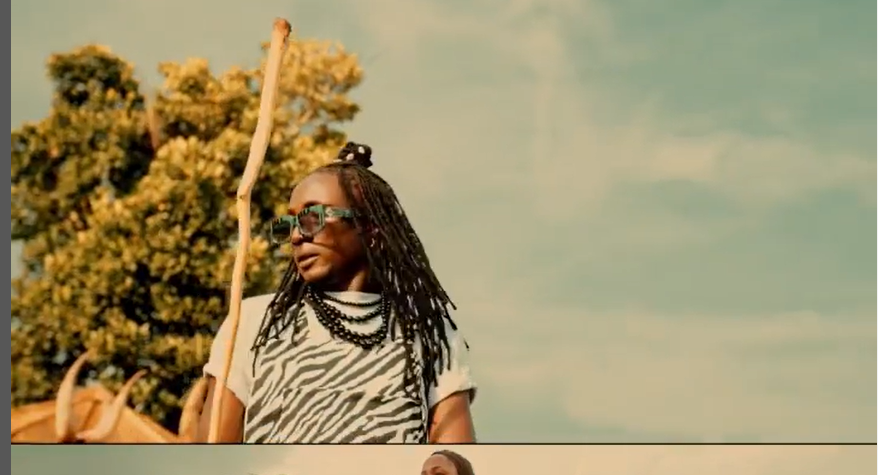 The reason behind Bafana's humble request was to make sure the newly released video trends on all digital platforms.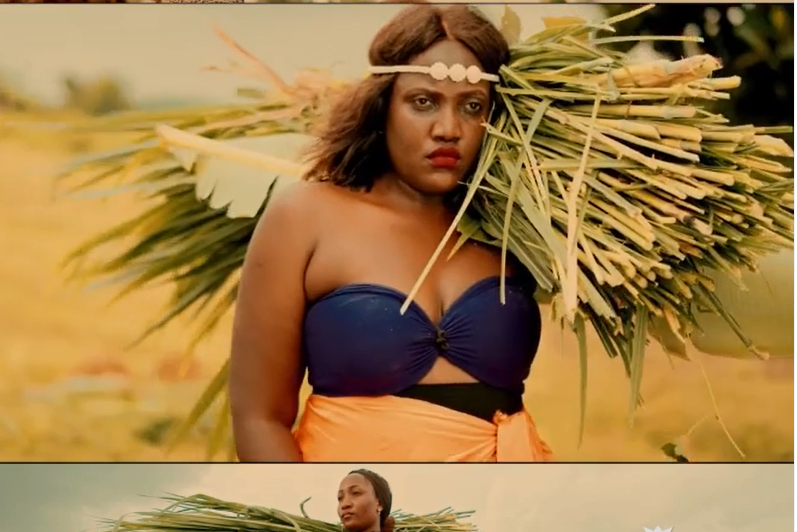 As expected, many babes responded by posting videos of themselves twerking and shaking booty.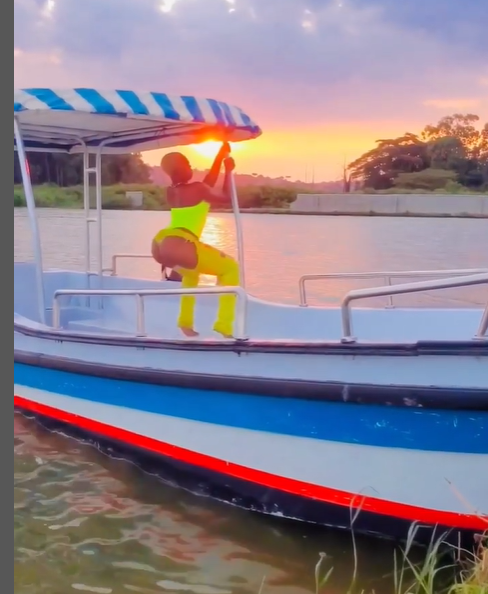 But of all the babes that participated in the challenge, there is one who caught our attention.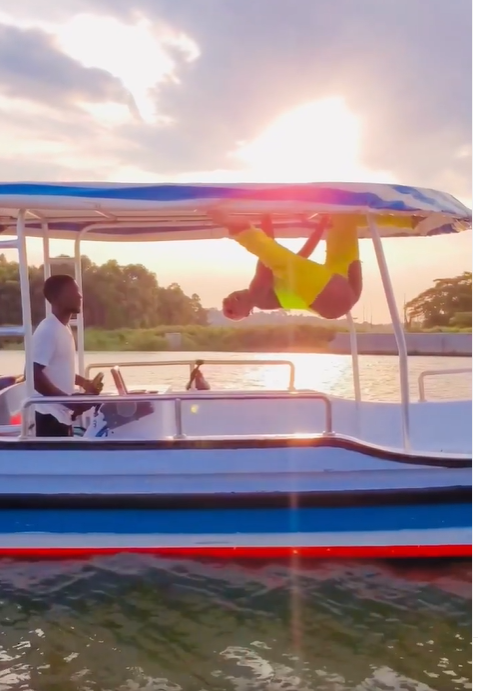 This particular chic recorded herself twerking and whining booty as he hang upside down from the roof of a small cruise boat.
In the video making rounds, a babe donned in a tight yellow top and hot jeggings that exposed her curvy backside, can be seen swinging on the roof of the small boat as she shakes and wiggles her booty in the air.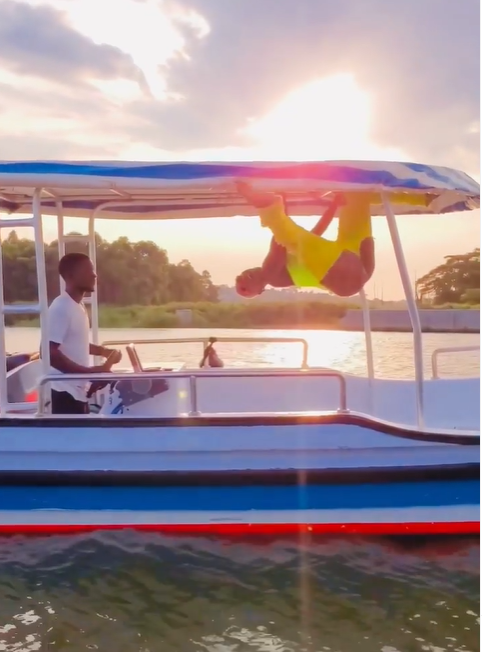 Ziza Bafana, who is impressed by the skills of the babe, quickly downloads the video and shares it on his Instagram with a caption, "Even A Predator Does Not Enjoy The Meat Of The Prey He Did Not Pursue. That's What This Gentleman Is Trying To Chase For. This Word "#Ensolo," Will Make Every Man A GENTLEMAN."
Watch Bafana's video below;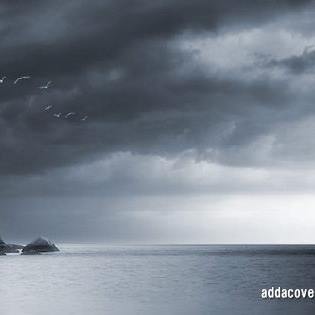 The Maverick is a seasoned Journalist and writer currently working for Galaxy FM. Connect with him on Social Media using the links below