Rising artist, Katiiti, is touching the top with his highly anticipated debut EP titled "Transome Katiiti" which hit the airwaves today. The excited singer-songwriter unveiled the news about the EP dropping today on his social media accounts.

The alluring Canada-based Ugandan singer and activist is an artist who exudes confidence and ambition with his distinct and captivating vocal delivery on the EP, bringing forth a relatable and amazing piece of work.

His five-track EP is a result of his growth as an artist nurtured by self-development and his impressive talent.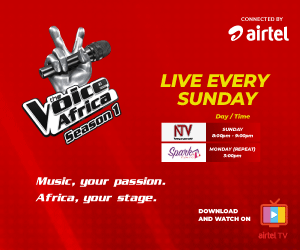 Watch This Video On Galaxy TV

"Personally, I misplaced who I thought I was. I would belittle myself and not step into my power. I was lost. In the end, I found myself, and this project is about finding yourself and becoming the person you are meant to be and not changing for anybody," the singer said after the release of the EP.
The songs on the EP include – One Love, I am Still Here, Mama, Grateful and Be Ma Baby
Here is how you can listen to the EP.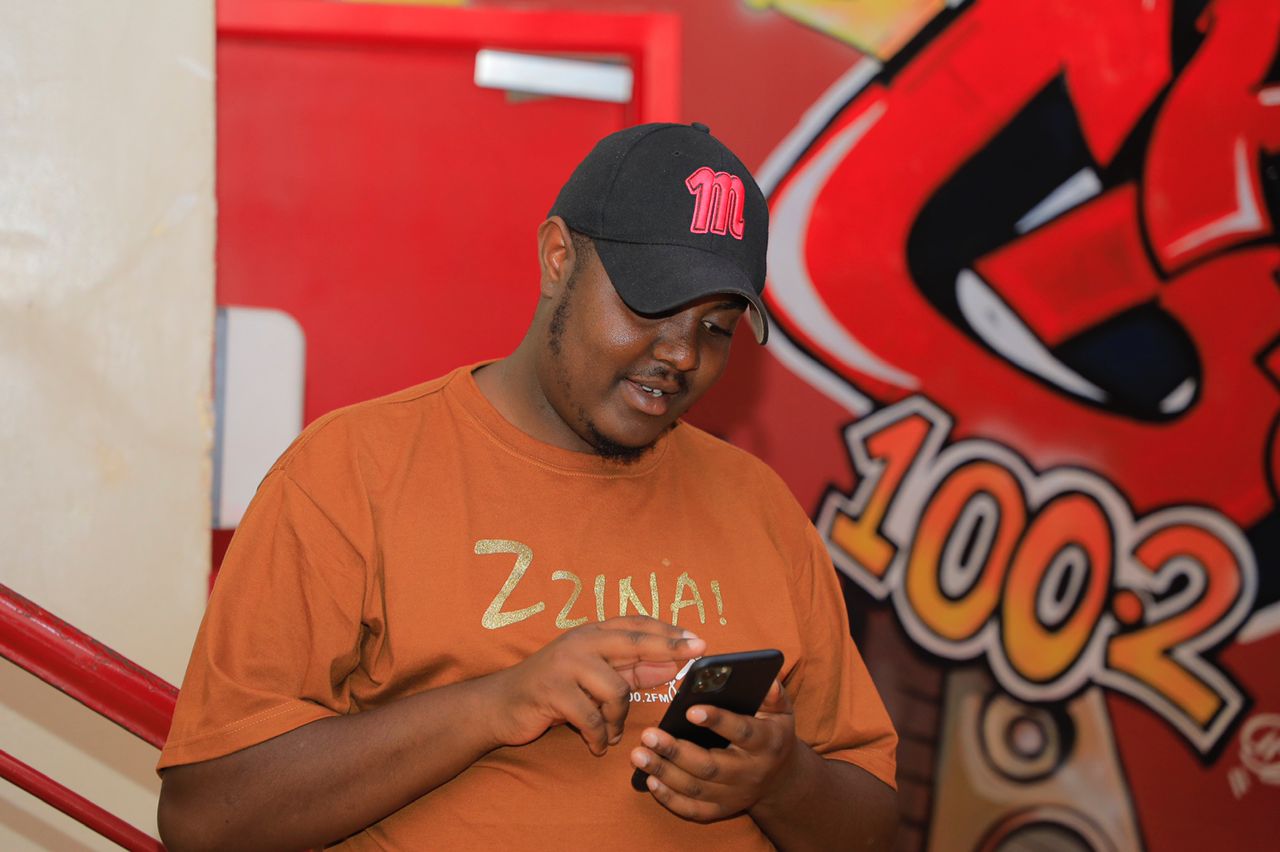 Interested in Marketing, Sales, Advertising, & Ugandan Music!
Sapiosexual & Ambivert