Video of Spice Diana whining and shaking her waist for comedian Eric Omondi leaves Netizens talking
Singer Diana Namukwaya alias Spice Diana has always gone above and beyond when it comes to promoting her music across the borders.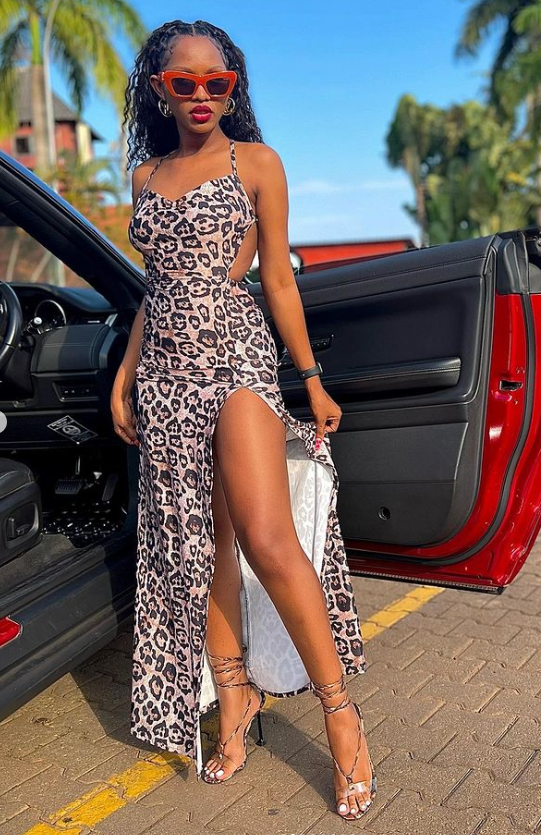 This time around, the self proclaimed star gal has a song called 'Doctor', and as usual, has not wasted time coming up with creative means on how to push it on social media way before even releasing it's audio.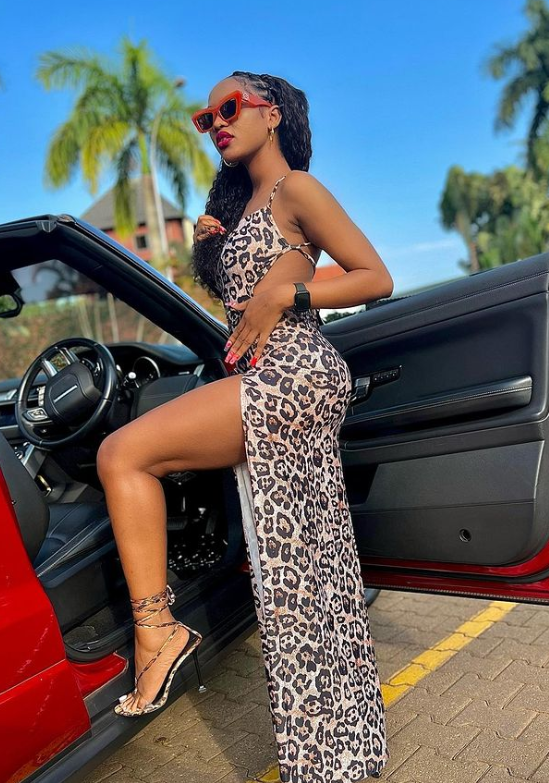 As a way of keeping her fans in the know of what's about to hit the ears, the s#xy singer teamed up with talented Kenyan comedian Eric Omondi and released a short skit promoting the forthcoming song.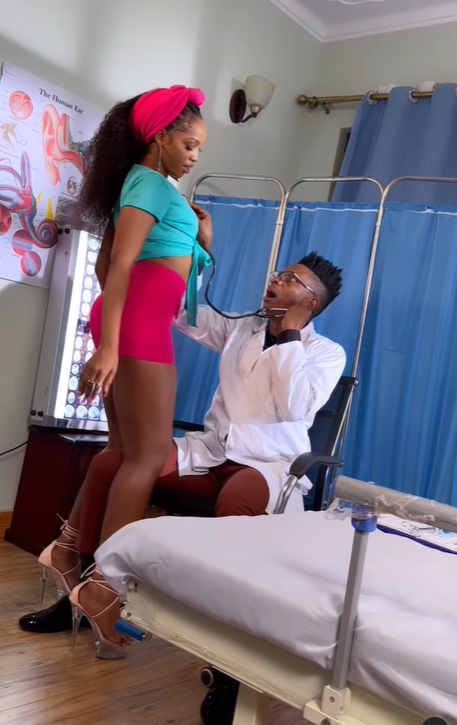 In the skit, Spice Diana, who is dressed in a hot pink mini skirt, can be seen whining and dancing for Omondi who himself is dressed up like a mesmerised medical doctor, with a white coat and stethoscope, as he listens to the singer's heart beat in awe.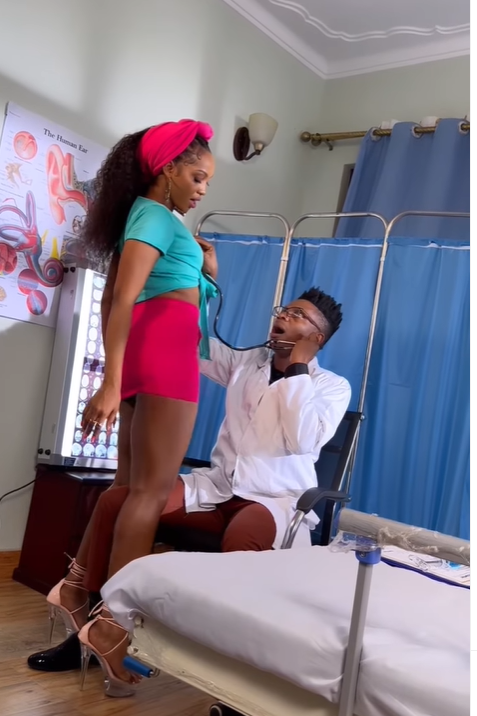 Spice posted the video and captioned it, "How often do you visit your #doctor ??? I just visited my doctor @ericomondi. We will tell you the results."
https://www.youtube.com/watch?v=Lf7LqAvQrDI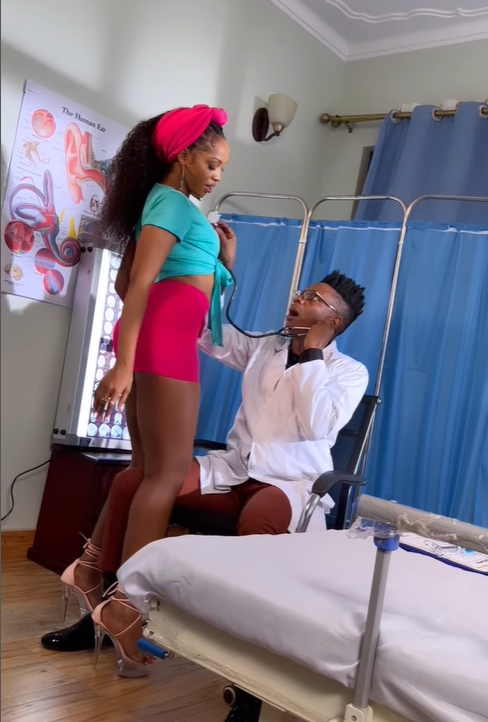 Video of Spice Diana whining and shaking for comedian Eric Omondi leaves Netizens talking
Video of Spice Diana whining and shaking for comedian Eric Omondi leaves Netizens talking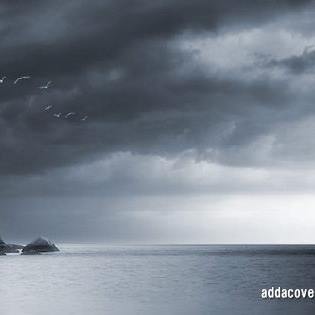 The Maverick is a seasoned Journalist and writer currently working for Galaxy FM. Connect with him on Social Media using the links below