–Spice Diana has for a long time been tightlipped about her relationship, but she has opened the lid on it.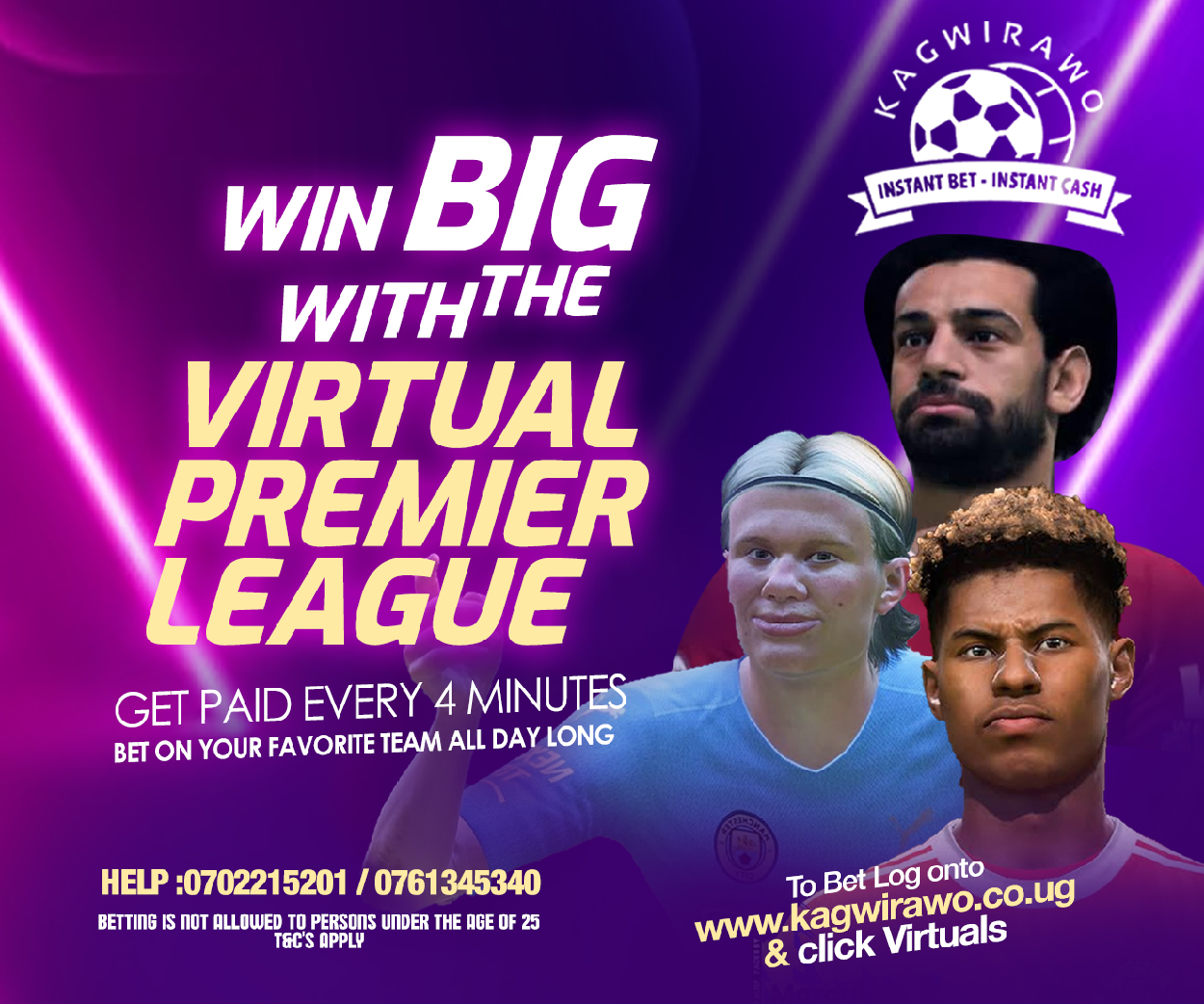 –She is in love and bonking, y'all should know.
Songstress Spice Diana, real name Hajjara Namukwaya, has finally opened up about her love life following speculations. Guess what? She ain't starving as many out there thought, but rather in love with someone, she chooses to keep a top secret for reasons known to herself.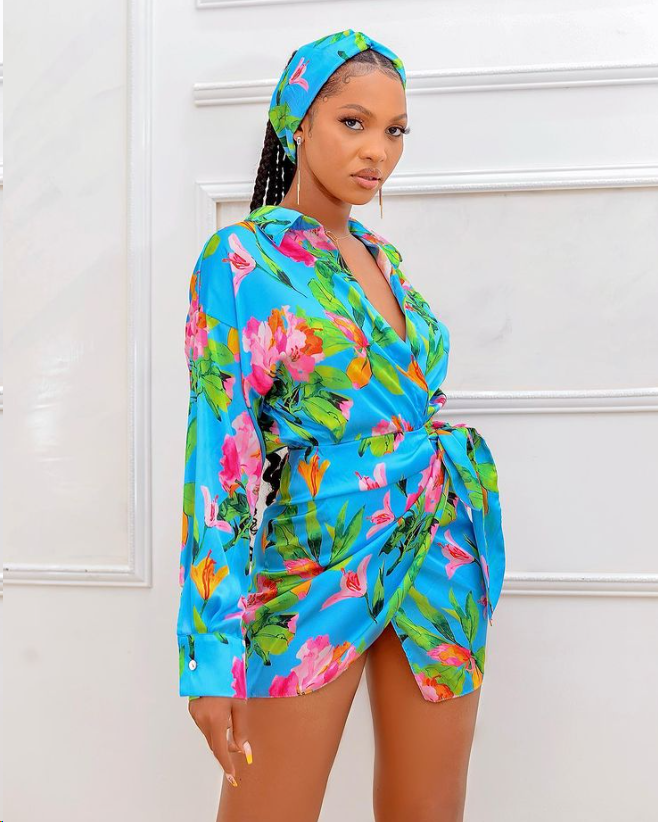 Speaking during an interview with NBS After5 crew on Tuesday, Spice publicly admitted to happily serving her beans to one of the luckiest grandsons of Adam.
"A pretty girl like this. My love life exists. So, I'm not single. I'm seeing someone out there, and by the way, today is his birthday," she disclosed, a revelation that must have left her many suitors heartbroken.
Watch a sneak peek of her interview
Over the years, Spice Diana has been linked to the likes of her manager, Roger Lubega, and Pallaso, among other celebrities.
READ MORE: Spice Diana, Prima Kardashi & Ann Kigere showcase Salaama Road Nyamugas in Dubai to attract investors
Spice Diana's manager inks her name permanently on his bicep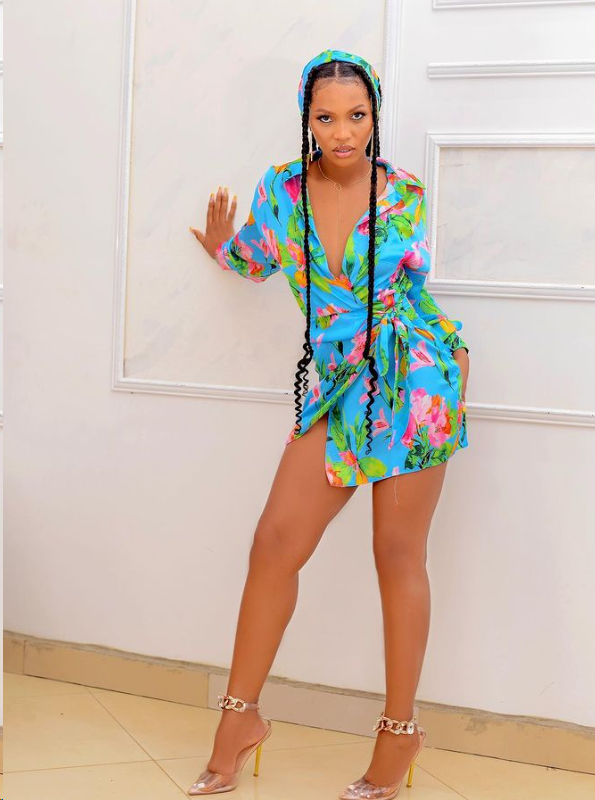 Despite having a wife, Roger is always close to Spice and the two travel in and outside the country together on music business. Rumours of her bonking Roger in the dark hit the roof early this year when Spice posted a pic of the manager while celebrating his birthday, with her name permanently inked on his left bicep.
"Happy birthday to my life changer @lubegaroger, 6 years with you as my manager have been the best years of my life. Achieved most of my dreams . Thank you for believing in me, fighting my battles, wishing every good thing for me, most importantly making me see all that was impossible possible in my life and career. Standing with me and making sure the brand spice Diana uniquely exists. May God grant you all your heart's desires and protect you. Enjoy your new age my best manager," she captioned the photo.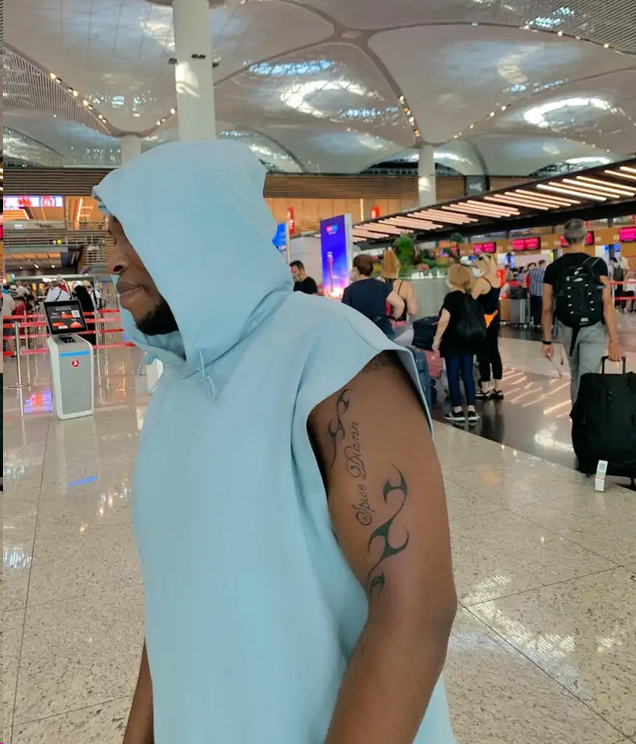 A close source intimates to us that manager Roger has never invested as much money as he has invested in Spice Diana and fears losing her to another management.
The same source tips us that indeed, besides managing her brand, Roger also apparently extends his hand to Spice's Southern Hemisphere, since he spends most of the nights at her place.
Enock Mugabi aka iWitness is a Journalist, Seasoned Writer and Music Analyst with a passion for sports.
Connect with him on social media using the links below in bio.