Spice Diana's Manager and Muzzinyi Roger Lubega Erects Massive Storied Building Worth Half A Billi
Singer Spice Diana's Manager Lubega Roger is a man who seems to be harvesting the fruits of his hard work in the entertainment industry.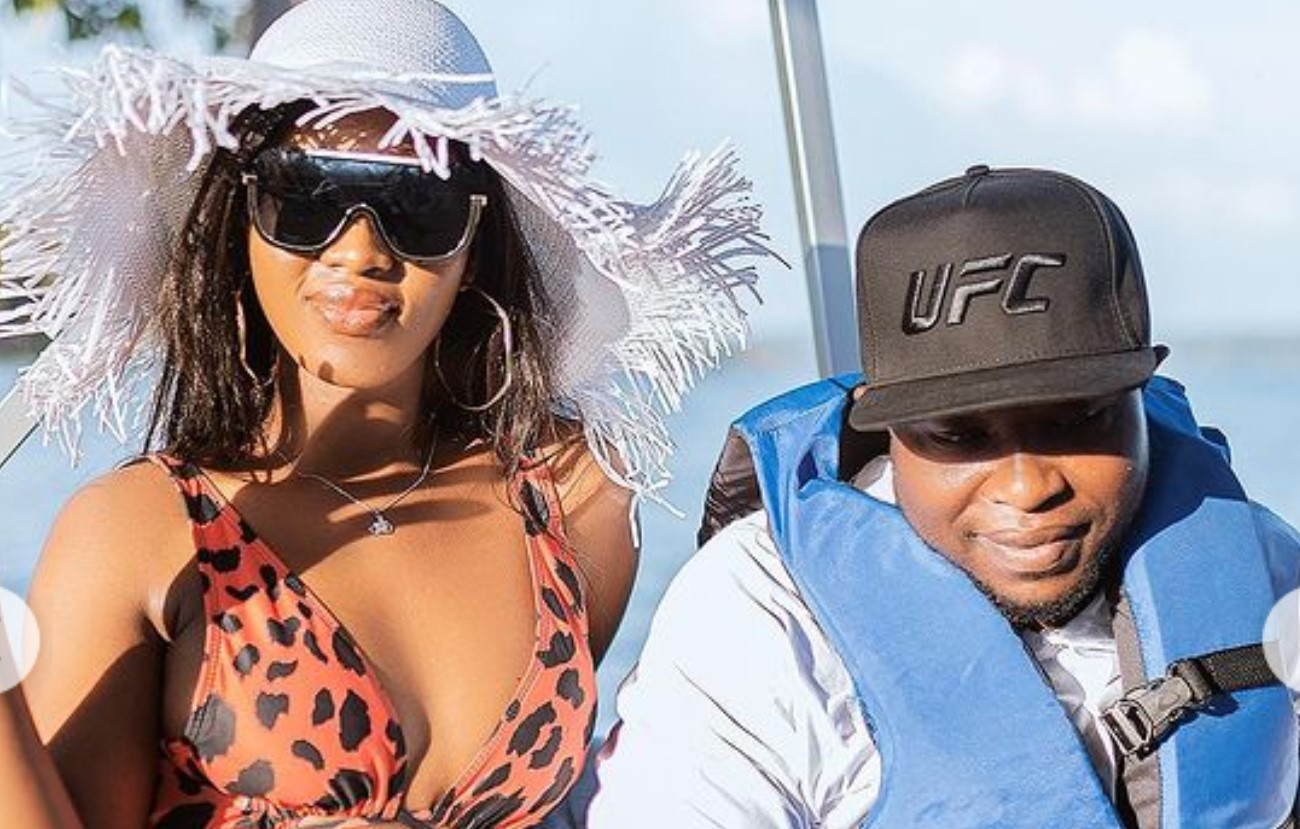 After managing successful musicians such as Ziza Bafana and now Spice Diana, the source management CEO has begun to show off the fruits of his hard work.
Earlier today a video of him taking a stroll around a massive storied building still under construction raised eyebrows.
In the video making rounds online, Roger can be seen glancing through his phone and he supervises the work on the construction site.
When finished, the massive building is estimated to cost around 500 Million Ugandan shillings
Watch video;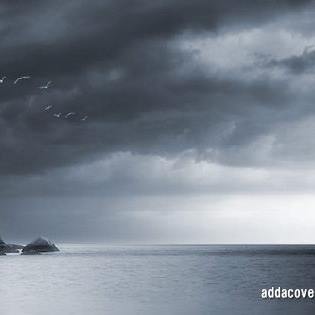 The Maverick is a seasoned Journalist and writer currently working for Galaxy FM. Connect with him on Social Media using the links below